READ IN: Español
ONA, acrónimo de Origine Non Animale es el primer restaurante francés galardonado con una estrella Michelín. Su propietaria y chef, Claire Vallée afirma sentirse extasiada tras el reconocimiento.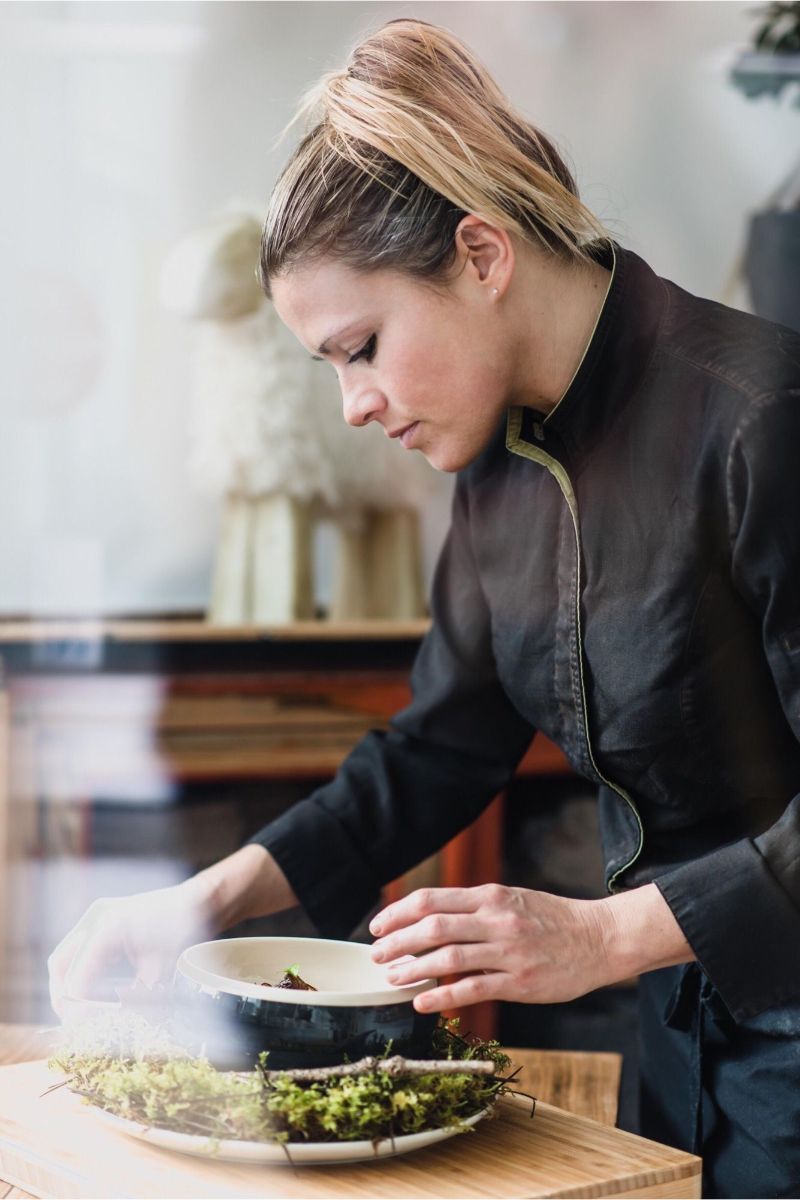 ONA is a vegan restaurant located in Ares, near Bordeaux. Opened in 2016, its chef and owner Claire Vallée has become a pioneer after receiving her first Michelin star. "It felt like I got hit by a train" Vallée expresses to the media.
Moreover, this is not the first time that the Michelin guide has decorated the place. Last year, it was awarded a green star, a prize that rewards ethical and sustainable businesses.
This star not only represents Vallée's professional merit, but also the process of change towards a more sustainable and conscious society. Go Vegan!
Do you like gastronomy? Then you can't miss the best brunch restaurants in Madrid and Barcelona.