READ IN: Español
 OnlyFans, the content platform with over 130 million users, has become synonymous with pornography for many. For others, the app has been a lifeline. Faced with these conflicting opinions, the social network has decided to ban its sexually explicit content from October.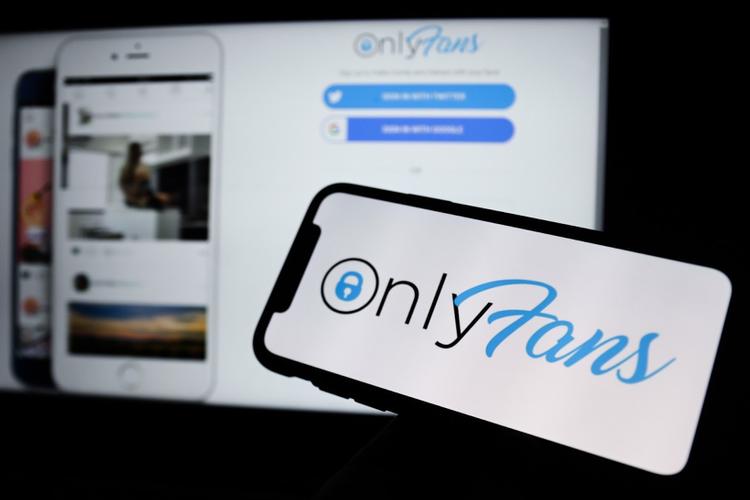 The purpose of this decision is: "To ensure the long-term sustainability of the platform and continue to host an inclusive community of creators and fans, we must evolve our content guidelines," the company said in a statement. It added that the changes follow requests from banking partners and payment providers.
Not all erotic content on OnlyFans will disappear, content that complies with the platform's other policies will remain. Only content that contains sexually explicit conduct such as sex acts in front of the camera will be banned. The fact is that the companies that provide the capital are very cautious when it comes to investing in social networks that host adult content.