READ IN: Español
We all know the feeling… Friday night, you're ready to go out, but you don't have time to do your nails. Now, OPI has launched its first vegan nail tips to save you from those moments of panic.
The launch includes 33 gel salon manicure looks that are pressure applied with a 14-day wear'. With 15 iconic OPI shades including; Black Onyx, Gelato On My Mind, Strawberry Margarita and Linger Over Coffee. 6 innovative finishes including; Swipe Night, Charging My Crystals and Ask For A Raise, which leave 'holographic shimmer and glazed finishes'.
Plus professional art and designs to name a few; French Press, My 9 To Thrive and Comin' In Haute. In addition to false nails, their sets contain superglue, a file and a cuticle tool. Also, the packaging is made from 94-100% recycled materials and all of their nails are vegan, with no animal-derived ingredients.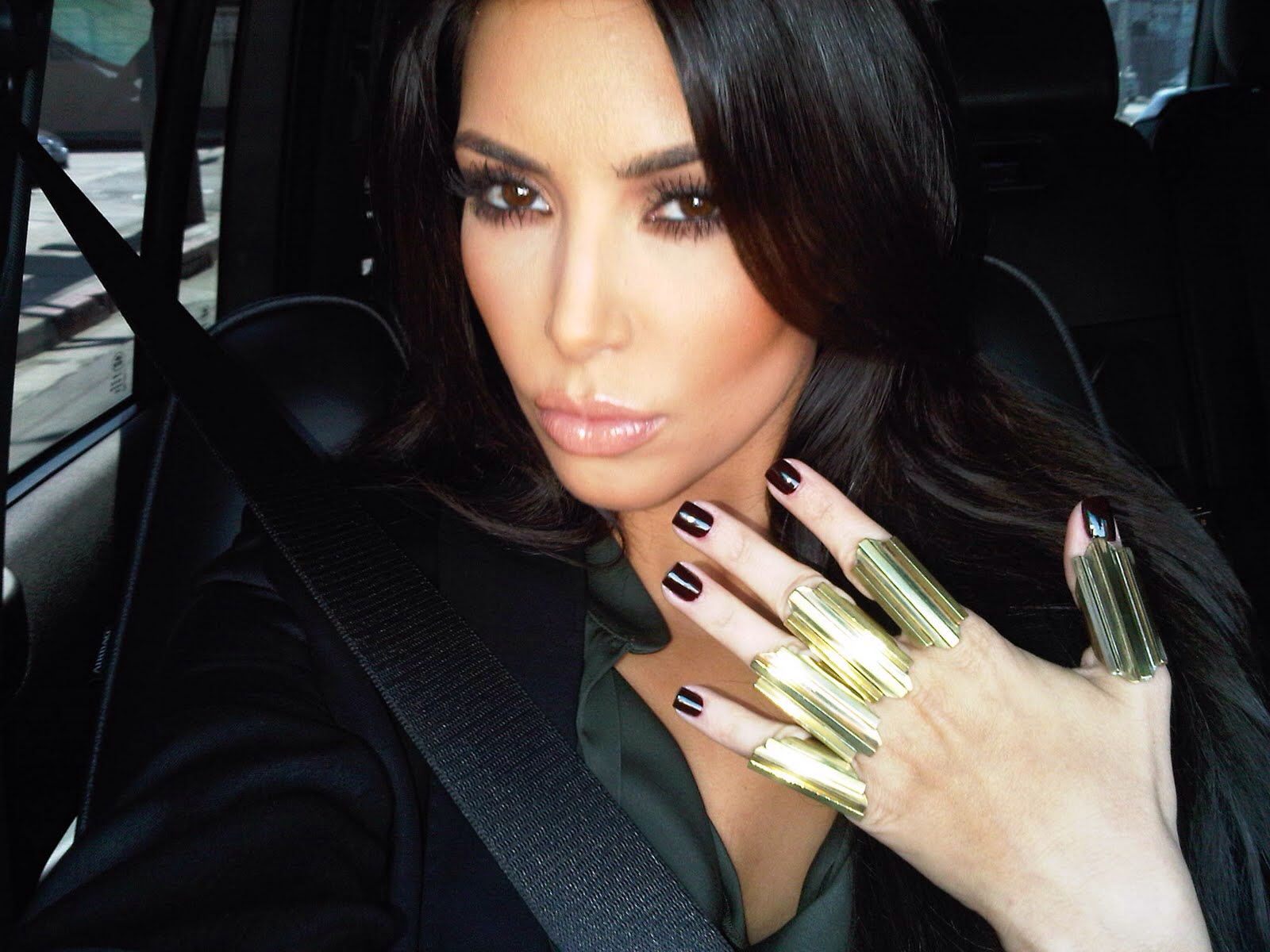 Ana Locking turns her nails into NFTs for a good cause.