READ IN: Español
We introduce you to a series of designers who represent Palestinian fashion and who fight against the oppression of their people through their designs.
In the spring of 2021, Gaza and East Jerusalem saw their worst episode of violence in seven years, with thousands of Palestinians injured and killed. The world witnessed the events with fury, watching the tragedy unfold during the Muslim holy month of Ramadan.
The occupied land hidden along the coast of Palestine was once again under attack, a site of conflict and battle since the early 20th century. For decades, oppression has caused the Palestinian people to be at high risk of experiencing anxiety and post-traumatic stress disorder.
As a result, a new breed of Palestinian political activists, artists and designers has emerged. This collective uses art to convey their love for their homeland and to preserve their heritage and history. We present emerging Palestinian brands:
nnbynn por Angham Khalil
"What the Palestinian artist lacks is the possibility to communicate with the world, especially with the Arab world. The occupation wants to keep us small without a voice," says Khalil.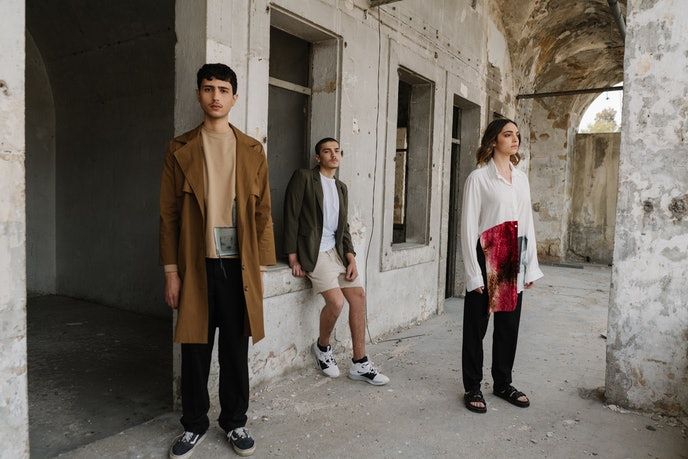 ropa tRASHY
"Our brand is a visual story of our lives and, as Palestinians, our existence is political because to exist is to resist. Each piece covers an aspect of our history," says Lawrence.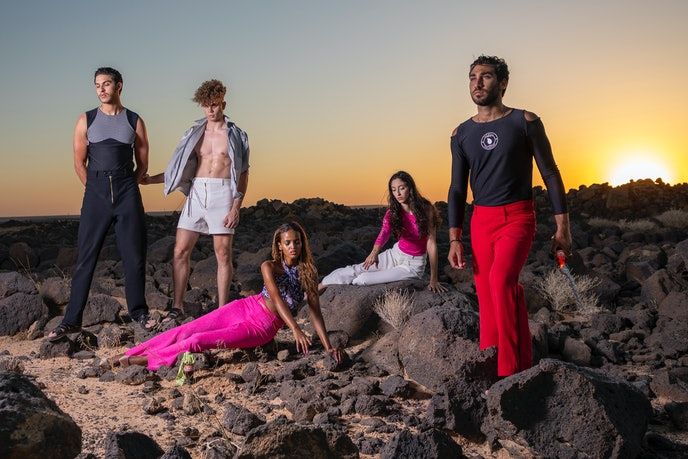 Colectivo Nöl
"Clothing is inherently political in every way," says Yasmeen Mjalli, creative director. "It's political in the way oppressed people's clothes are used to tell stories of historical and contemporary power dynamics."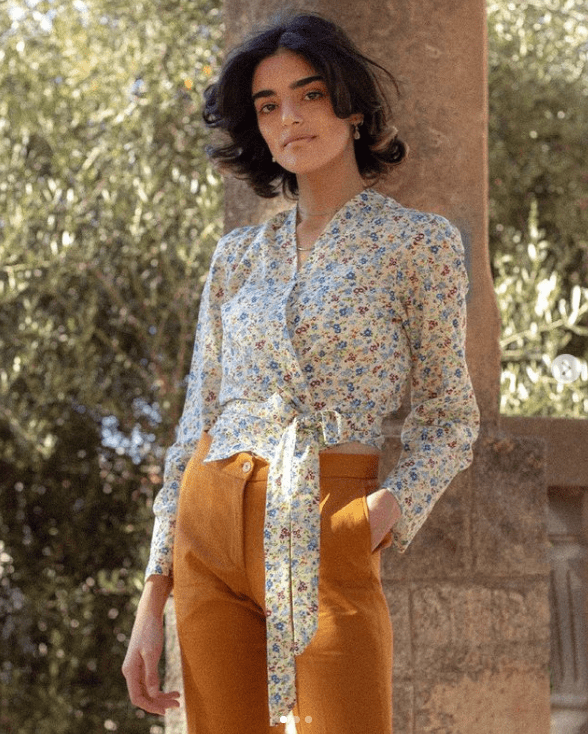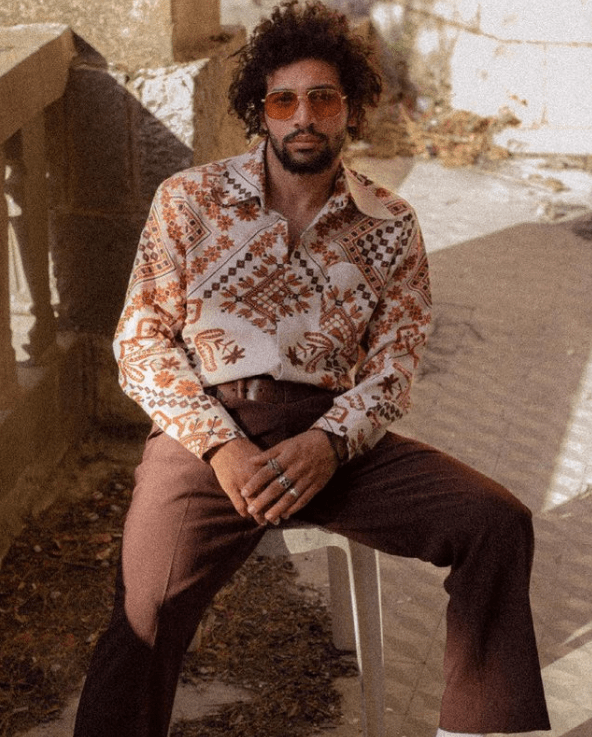 Meera Adnan
"I always wanted to live at 'home', even though home wasn't written on any modern map," says the designer. "I would like anyone who comes across my brand to understand the story I'm trying to tell through the clothes, the images and everything I publish.