READ IN: Español
That Paloma Elsesser and Sara Choi are in the same position at the Models.com awards means that we are getting closer to the acceptance of all bodies in fashion. The body positive has led the platform's 2020 Industry Awards which has listed some of the most exciting faces on the international scene.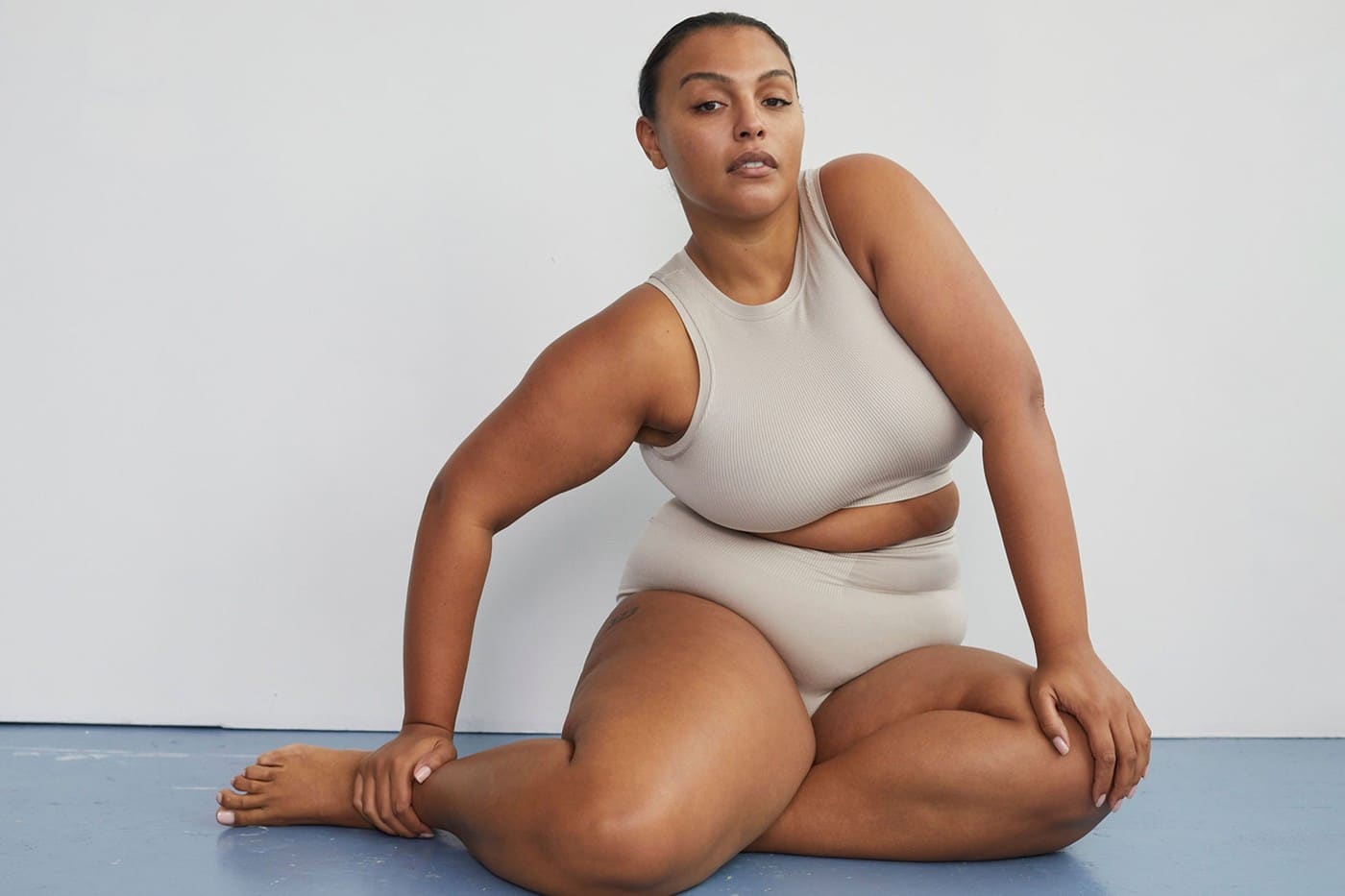 Beyond the Models of the Year Sara Choi, who has starred in campaigns ranging from Burberry to McQueen, or Paloma Elsesser, who was recently the cover of American Vogue, the list includes icons such as Naomi Campbell. The top woman is honored with the 'Inaugural Lifetime Achievement Award' for her career as a leading figure on the scene.
The Models.com list also celebrates talents who have "had a substantial presence on the modeling scene. Jill Kortleve and Mika Schneider as Breakout Stars, followed by Akon Changkou and Maty Fall as runners-up.
On the other hand, the category of "Social Mover" highlights those who have "used their power to change the world for the better", including Adesuwa Aighewi and Emily Ratajkowski, who have demonstrated their inherent activism over time.
WINNERS
Model of the year: Women
Paloma Elsesser – Industry vote
Sora Choi – Reader's choice
Model of the year: Men
Alton Mason – Industry vote, reader's choice
Revelation star: Women
Jill Kortleve – Industry vote
Mika Schneider – Reader's choice
Revelation star: Men
Ottawa Kwami – Industry Vote
Fernando Lindez – Readers' choice
Social Move of the Year
Adesuwa Aighewi – Industry Vote
Emily Ratajkowski – Readers' choice
Award to the trajectory
Naomi Campbell