READ IN: Español
Pantone has officially announced that the color of the year 2019 is the "Living Coral", also known by its official code 16-1546.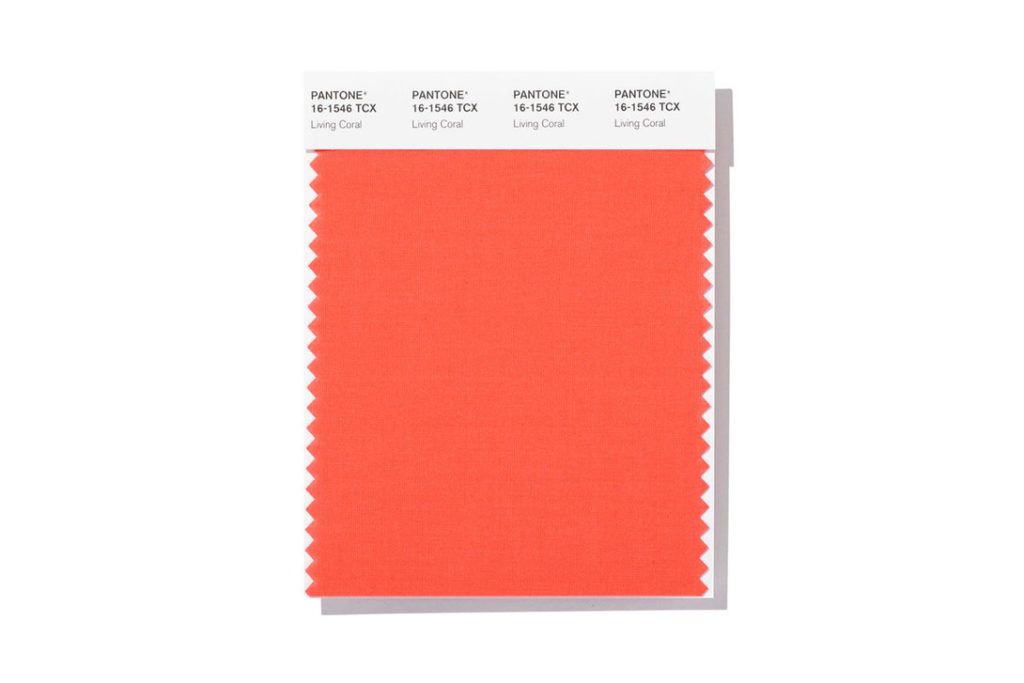 Since 2000, the Pantone Color Institute's annual verdict reviews the most significant cultural, social, political, and technological issues of the past year and summarizes them as a spirit of color.
"Living Coral" was chosen for 2019 for "Representing the fusion of modern life […] a nourishing color that appears in our natural environment and, at the same time, shows a living presence in the media," the institution announced. The color is described as an "animated coral tone, which affirms life, with a golden hue."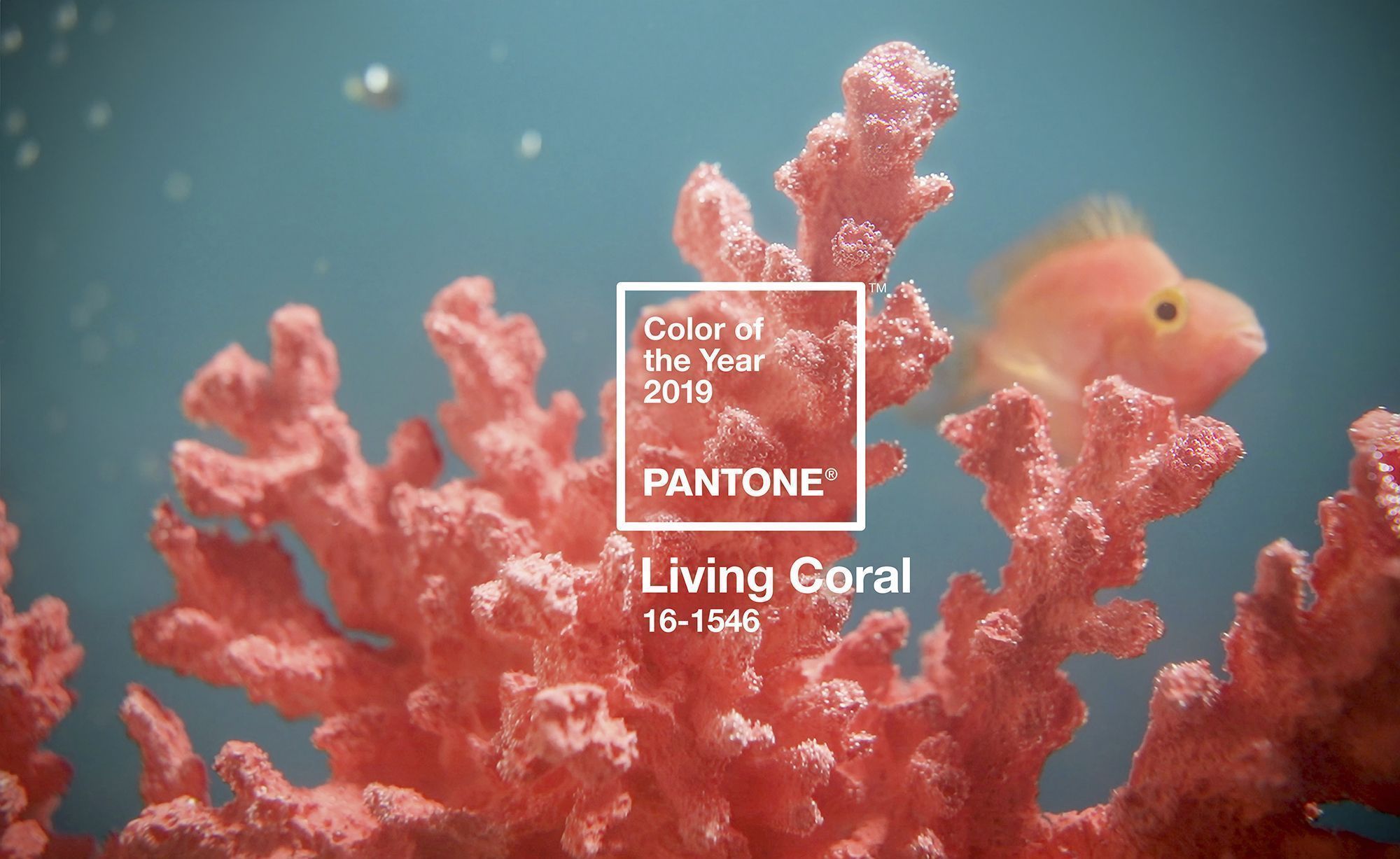 During 2018 the color of the year was "Ultra Violet".