READ IN: Español
Paris Hilton has announced her return to the world of music with the release of a new single: "I Blame you". The heiress, DJ and pop star has teamed up with producer Lodato to create her first song of 2020.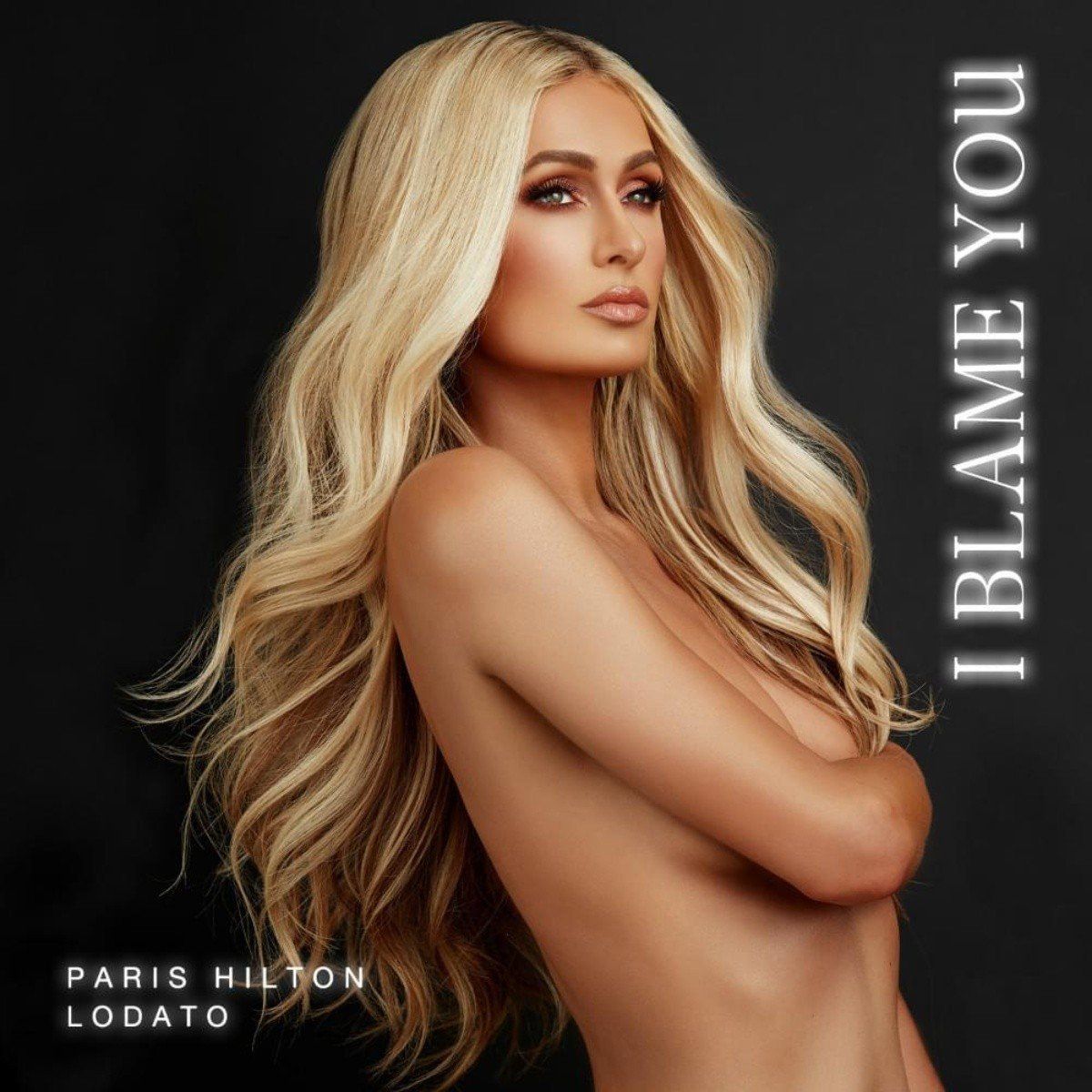 "So excited to announce that my new single 'I Blame You' produced by Dj Lodato (@djlodato) comes out this Friday, October 16th," Hilton said on Instagram. All proceeds will go to Breaking Code Silence, a movement organized by a network of activists to raise awareness about the industry's issues surrounding teenagers.
Did you know that in 2006 Banksy released hundreds of fake copies of Paris Hilton's first album, Paris? The artist included fake tracks such as "Why Am I Famous?" and "What Have I Done?" with remixes by DJ Danger Mouse, and placed them in different outlets in the UK. Well, there is news that an anonymous buyer has taken a copy of it at a price of £8,750 and is going to auction it off. The news has reached Paris and she is determined to get hold of it.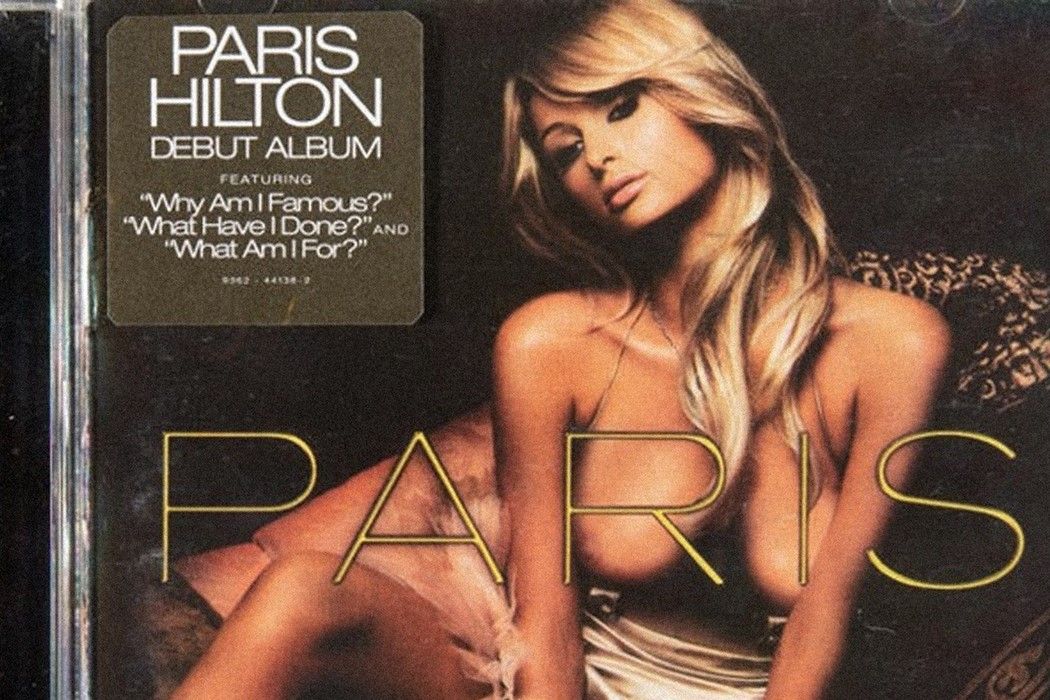 In an interview with Bustle , Hilton said: "Banksy is an iconic artist and I thought it was really cool that he would take that time to go and get 500 of my albums and do that to them. I've actually been trying to buy one. I'm trying to wait for another one (to become available) because they're very limited edition. But I thought it was awesome that he did that."
We will be updating information. As long as you keep an eye out for his next release. I'm sure "I Blame you" will get people talking.