READ IN: Español
Paris Hilton opens up about the emotional fallout following the leak of her sex tape distributed by her ex-boyfriend Rick Salomon in 2004. The influencer says the subsequent media attention left her with severe post-traumatic stress disorder.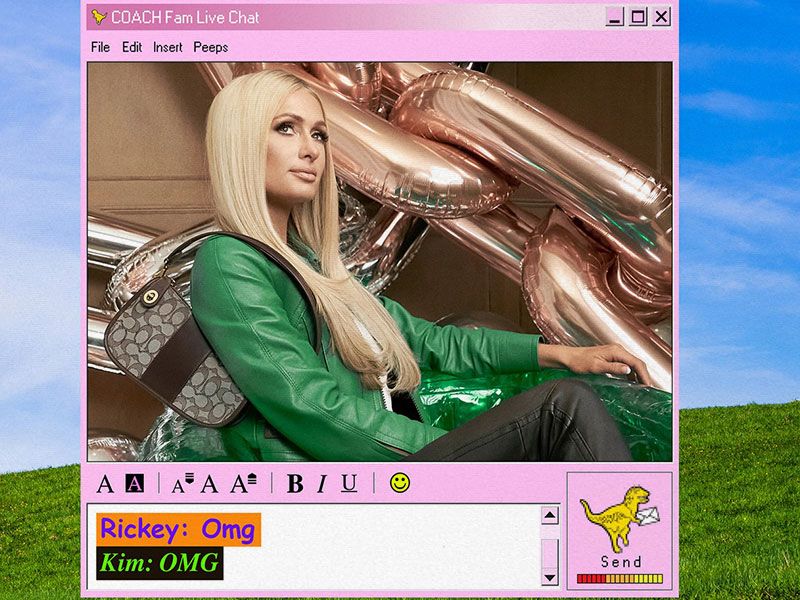 Paris spoke about the harrowing experience after watching Framing Britney Spears, the documentary that has touched generations of 90s and 2000s culture fans. "After watching the Britney documentary, it broke my heart," she says, adding, "It just brought back so many memories."
From that point, he went on to talk directly about the infamous sex tape, and the everlasting aftermath: "When it happened, people were so mean about it, to me. Just the way I was talked about on all the late-night talk shows and all the media… every day having to watch things with my family was just heartbreaking."
"I was in tears every day. I didn't want to leave my house, I didn't want to show my face. I felt like my life was over. Paris Hilton thus entered the role of victim in the patriarchal game of ridiculing women in the media in the 1990s and 2000s.