READ IN: Español
After 'Azul Zafiro' and 'Números Rojos', pablopablo presents 'París', the third single before the release of his debut album, which will be released soon.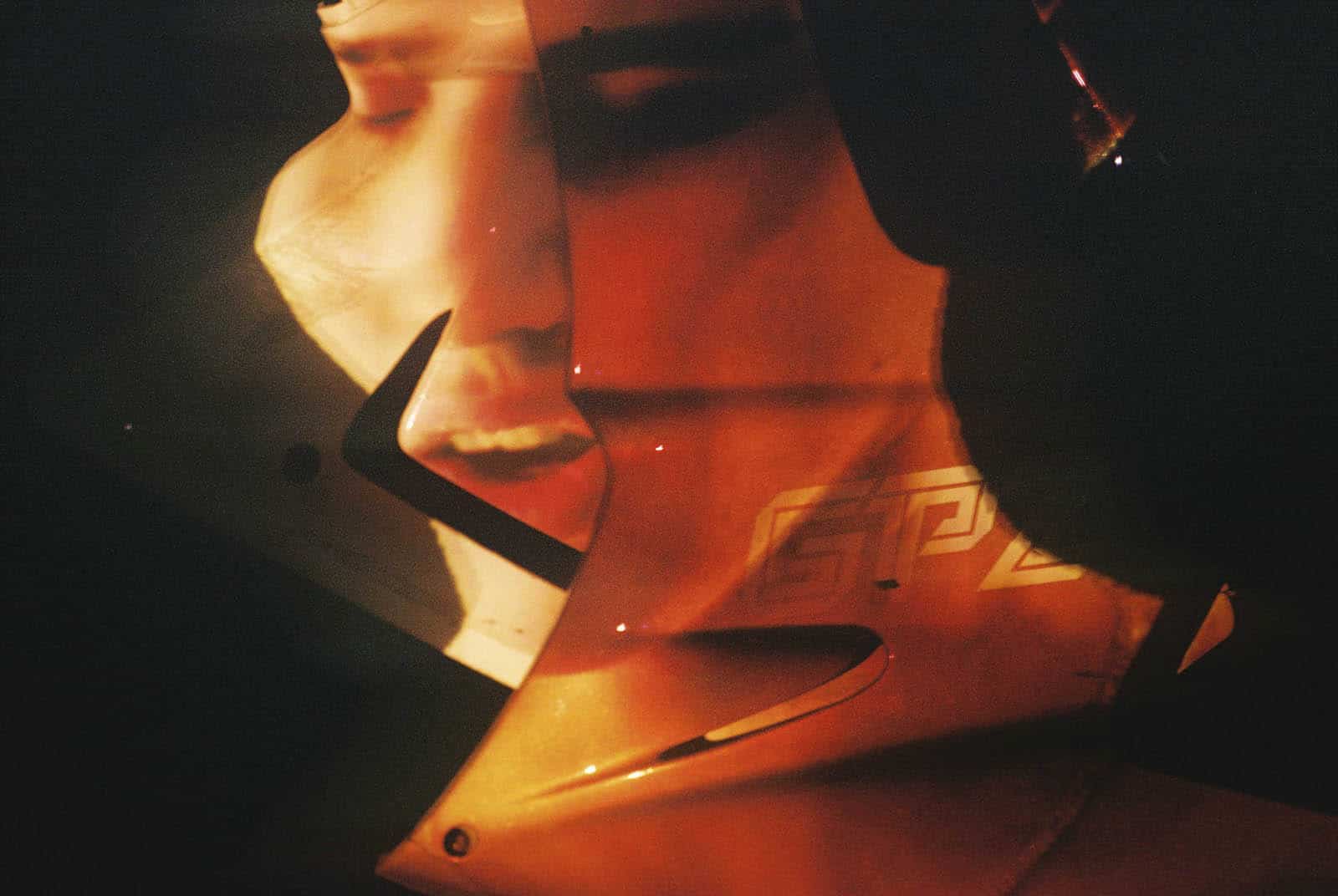 "París" is a story of excess. The excess of the night; the excess of perpetually chasing stronger emotions; and the emptiness, the wear and tear and the fragility that can be left in its wake. The visual proposal of 'Paris' illustrates a song that plunges into the depths of the night. pablopablo once again presents a dreamlike and suggestive imaginary that places us looking at the past from the edge of the night.
"The video for 'Paris' was the first time in my life that I had to get in front of a camera and it was a very special experience. At first I didn't quite know what to expect and was a little tense, but it was a total privilege to work with the team we did it with and within two hours I was totally hooked on the process. Tomas and Carlos have an incredible vision and to see how other artists developed their own vision for something that I had created alone in my room was wonderful". 
Behind pablopablo is Pablo Drexler, a young Madrid-born, London-based artist who exudes the aura of a special artist from the very first moment. In this dazzling start to his career, in which he has attracted the attention of the industry and the specialised press, he is combining his first releases, while accompanying C. Tangana on his international tour "Sin Cantar Ni Afinar", with which he is presenting his acclaimed album 'El Madrileño'.
Now… Why don't you check out the singer's single 'Números Rojos'?