READ IN: Español
The clothing company is valued at $3 billion and has profits of $100 million a year. Its owner, Yvon Chouinard, will transfer ownership to a trust and a non-profit organisation that will dedicate the company's profits to fighting climate change.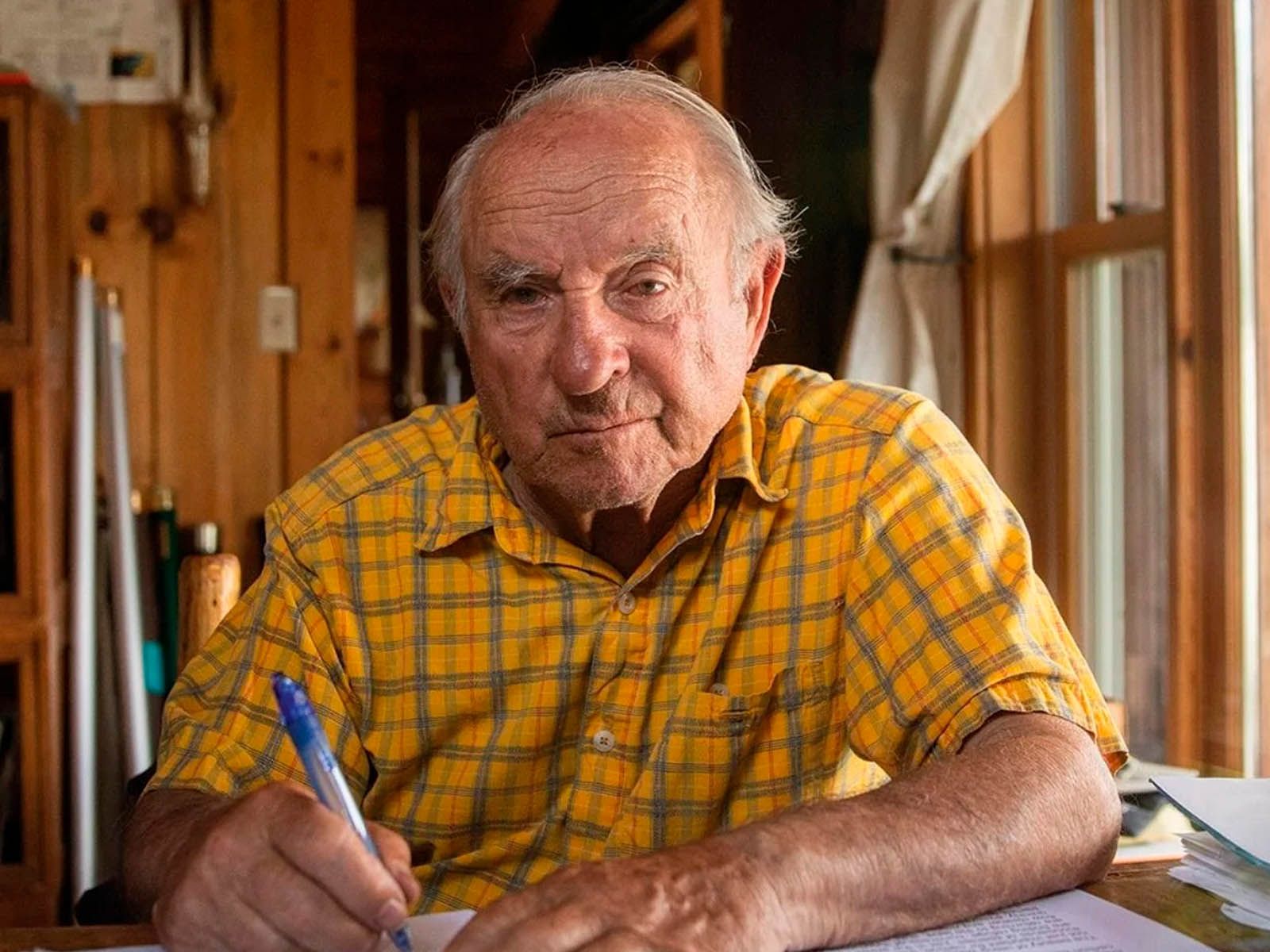 Yvon Chouinard, a climbing enthusiast, explained in a statement that he chose this route as a way to devote more money to the climate crisis and keep the company's values intact. "If we have any hope of a thriving planet – and a thriving business – 50 years from now, it will require all of us to do what we can with the resources we have. This is another way we have found to do our part".
Unlike fast fashion, the brand invites shoppers to wear its clothes until they reach the end of their useful life. Patagonia shops are not open on Black Friday, a day when consumerism is given free rein. They also give, and will continue to give, 1% of their sales to environmental organisations. Despite this, the company records sales of more than $1 billion annually.
Chouinard, his wife and the couple's two children have transferred the company and fortune to two bodies: the Patagonia Purpose Trust, a trust that will hold 2% of the company's shares, and a non-profit organisation, Holdfast Collective, which will own 98% of the clothing brand. These were set up to use the 100 million to fight climate change and protec
Ver esta publicación en Instagram
Top 10 celebrities who pollute the most with their private jets.