READ IN: Español
Patreon is a platform that works through a membership system. Surely on more than one occasion you have thought of helping your favorite artist financially. Now you can: this platform allows you to connect creators with their biggest fans. Co-founded in 2013 by YouTube star Jack Conte and Sam Yam, Patreon is finally coming to Spain.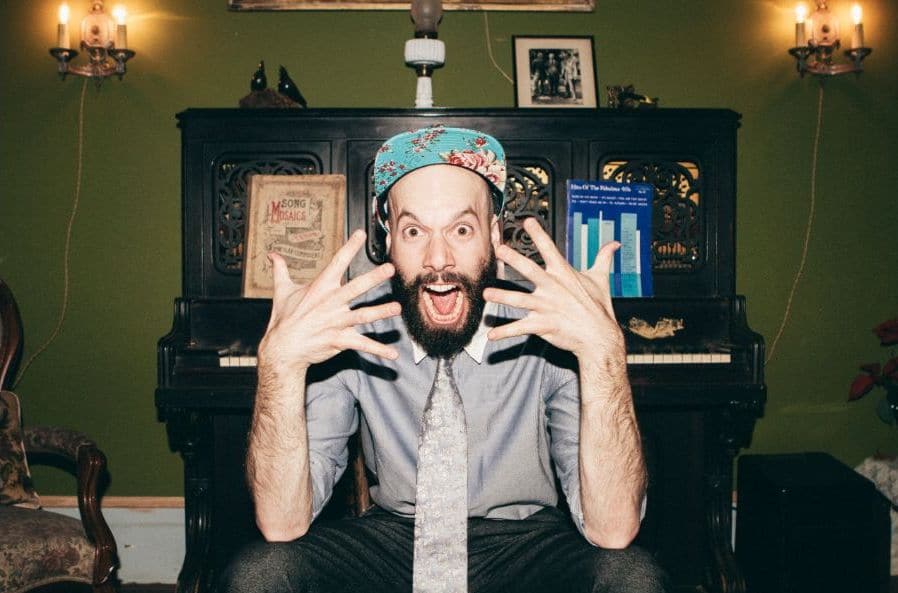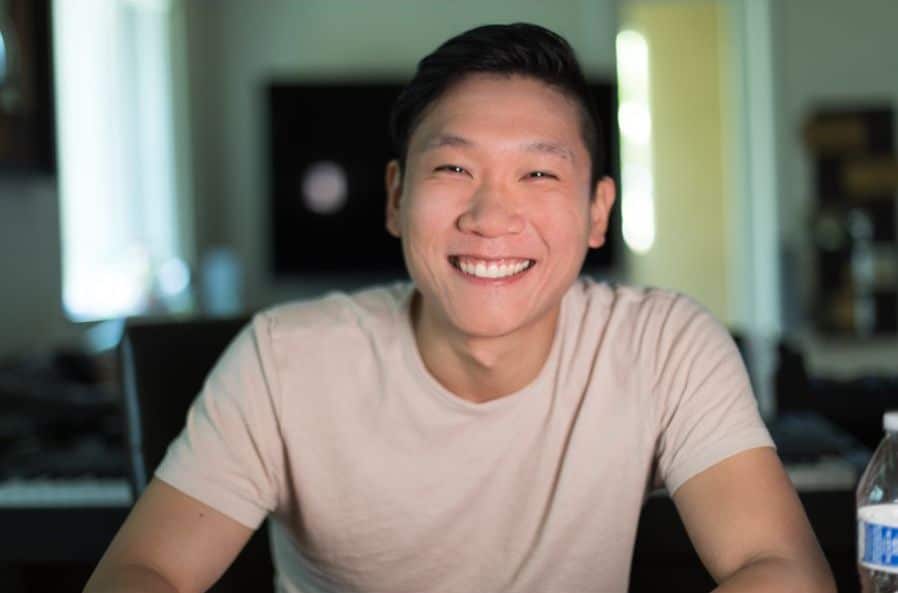 While the pandemic continues to cut the income of artists, forcing them to cancel concerts, exhibitions and performances, Patreon expands its presence in Europe and arrives in our country with the aim of allowing creators to earn income on a regular basis for their creative work. The platform, which operates through an affiliation system, aims to establish a new creative economy driven by artists, who offer their fans exclusive content directly.
Arca, a Venezuelan artist based in Barcelona, along with Amarna Miller and Alicia Aradilla, are some of the first big names to join the platform. Other European users are the British rapper and activist M.I.A. or the band Einstürzende Neubauten, among others.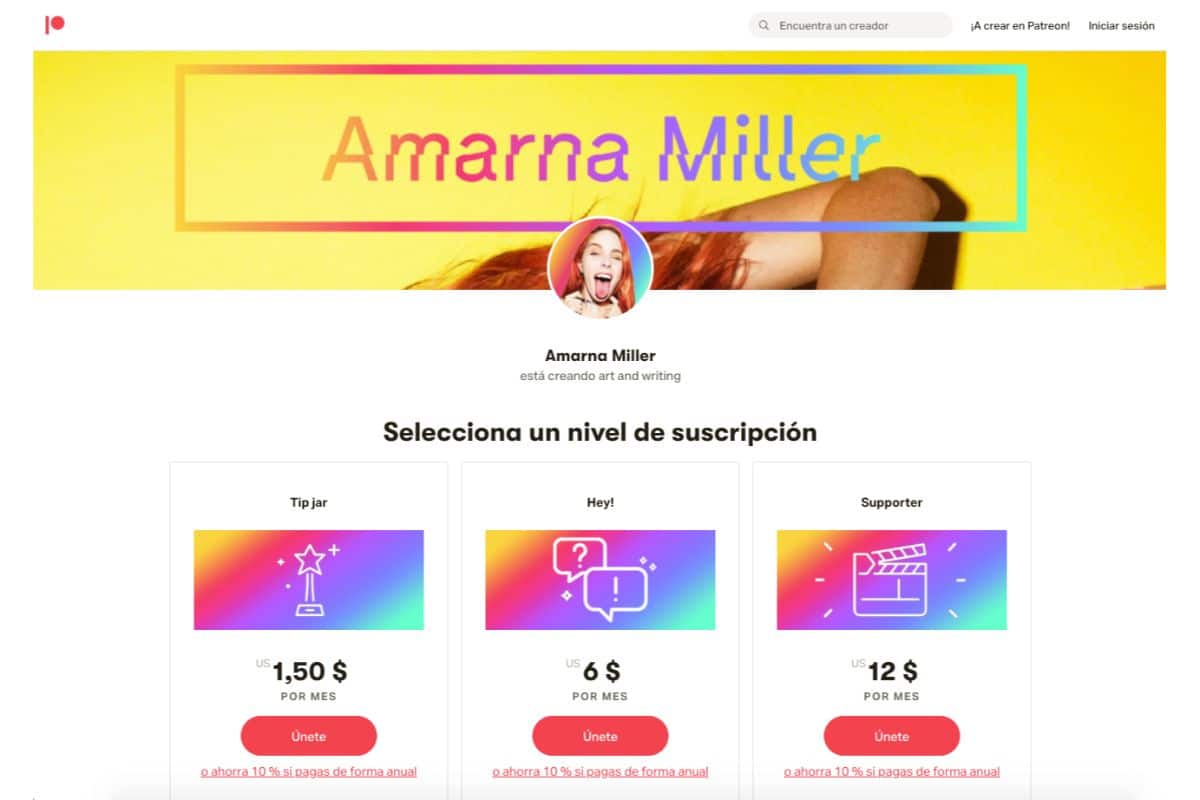 This program has built a new economy for all kinds of creators. Fans who subscribe become "patrons" and receive exclusive content and a closer and deeper connection with the artist and his creative process. Are you already a patron?
If you want to know more about this project, click here.
Have you already listened to our third Highcast? You can do it here.