READ IN: Español
Good news from one of the most exciting fashion collectives on the scene. Peter Do announces that he will be joining the New York Fashion Week schedule to debut his spring-summer 2022 collection on the runway.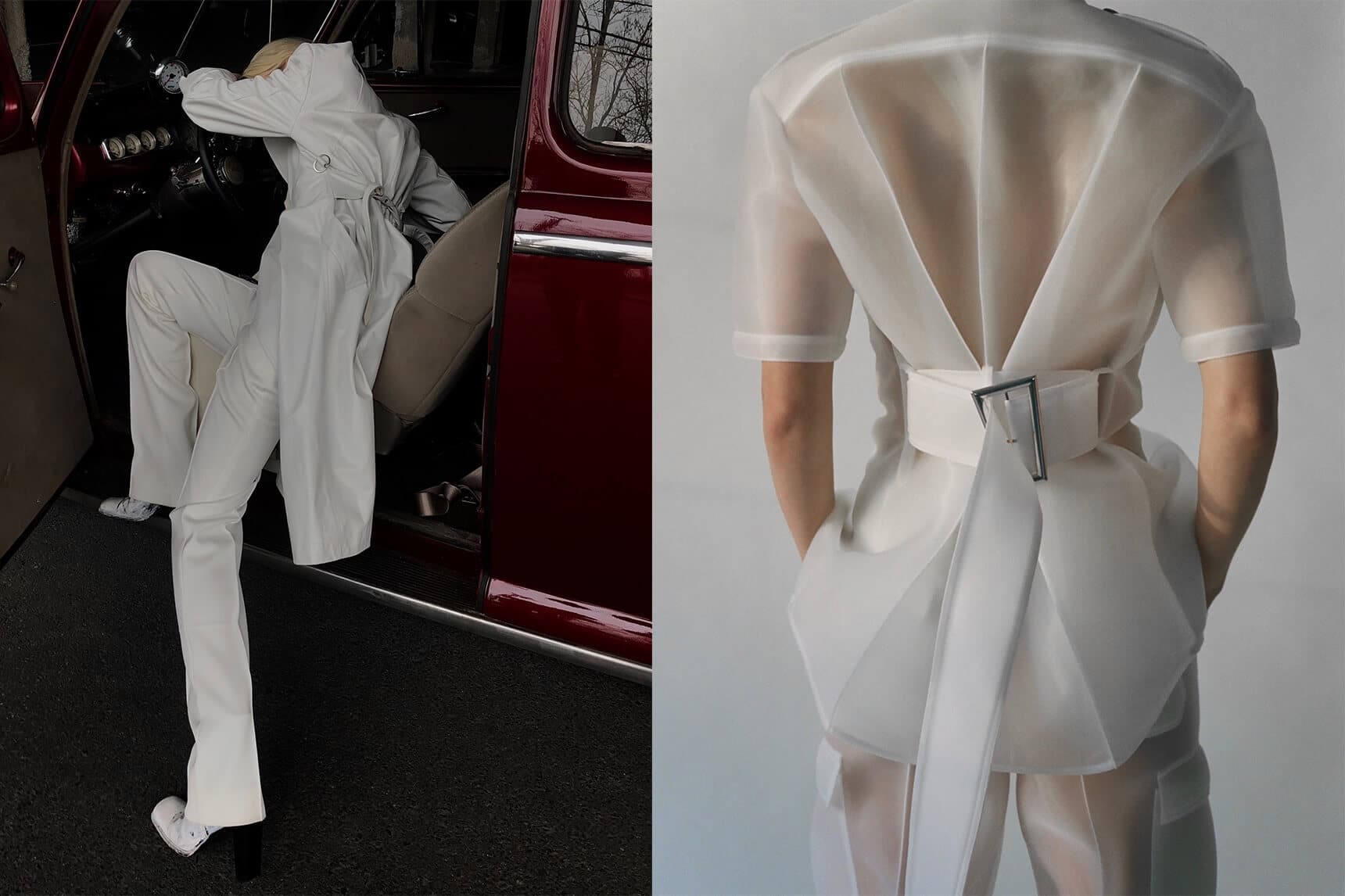 Do and his team of 14, he told Vogue, will roll out an immersive experience on 8 September at 5pm, deviating from the digital route fashion has been taking us down this past year.
"The focus will return to the runway show experience and the artistry of the garments, and less on the spectacle that surrounds fashion week." "Our show will be a hybrid of digital and real, blurring the line between what is real and what is not. There is a duality in the nature of all our processes and we are always pushing the boundaries of the liminal space that exists between the digital world and real life," the creative director went on to concede to the fashion bible.
We are sure that the New York brand's first runway show will leave no one indifferent, not only for its concept of reinventing the avant-garde, but also for the sensibility in women's tailoring with which only Peter Do can weave new stories in fashion.