READ IN: Español
29%* of Tinder members admit to adding a photo with a dog to their profile to increase their chances of finding a match. And with good reason. The data shows that dogs have truly magical powers when it comes to getting matches, with members who post photos of their pet getting a 5%** higher match rate than other users.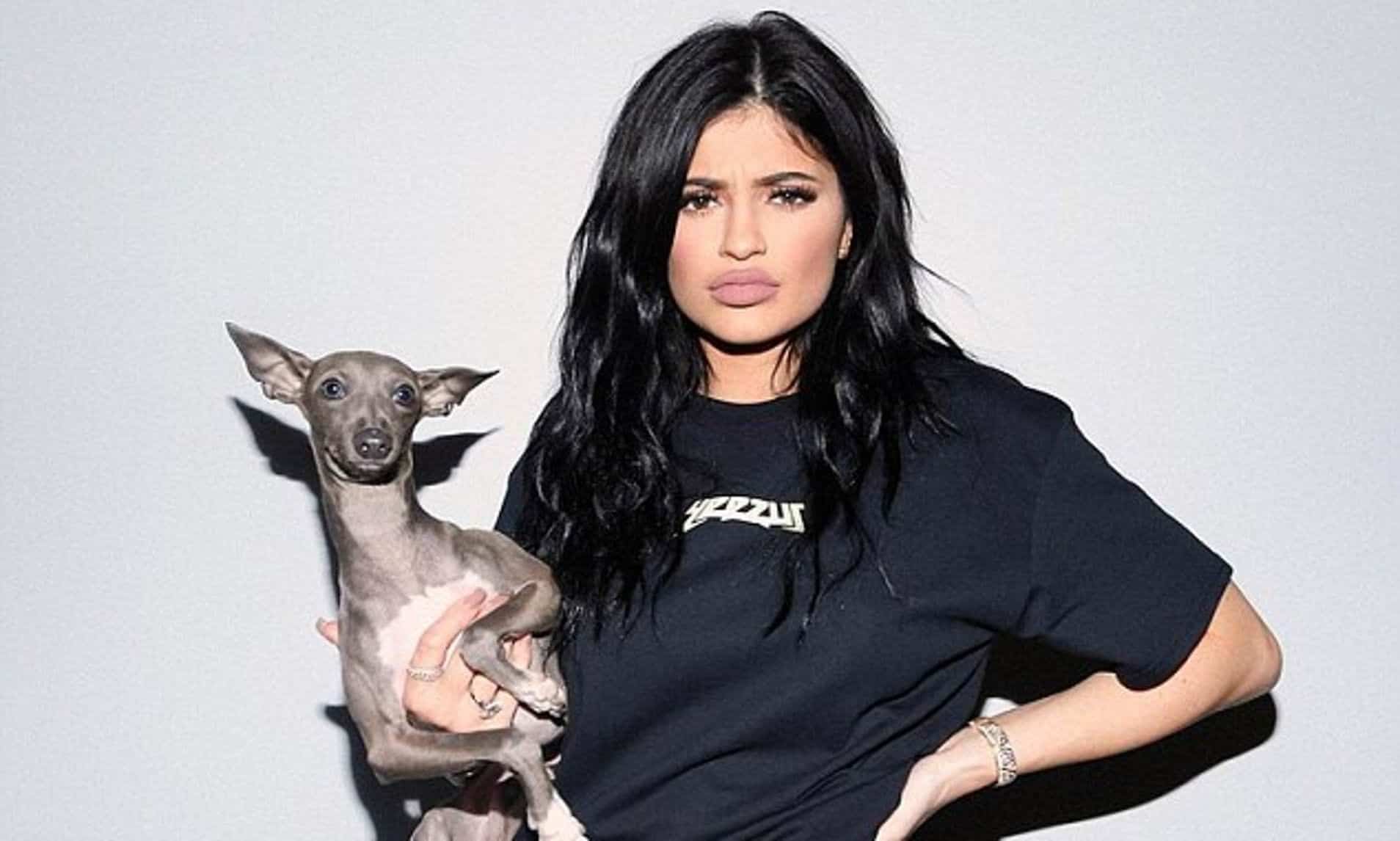 Thinking of the many dog lovers around the world, Tinder has decided to create a space on Explore, where people can meet and share their love for animals, especially dogs. These are the most mentioned pets on Tinder where 10% of the app's members list "dog lover" among their top interests on their profile. And that's not all, dogs are so loved by their owners that 9 out of 10 people (91%)* stop dating someone if they don't like their dog.
Taking your four-legged friend on a date is also a great way to break the ice and get the nerves out of the way. Who has time to feel awkward when there's an adorable puppy clamouring for your attention? And of all our doggy friends, the most desirable for a potential partner would be Huskies, closely followed by Golden Retrievers and German Shepherds.
Tinder also launched a unique pop-up experience, The Bark & Spark, in pubs across the UK to confirm that our four-legged friends make the best dating partners. Members attended UK pubs on 14 and 15 May to enjoy a first date in the company of their dog.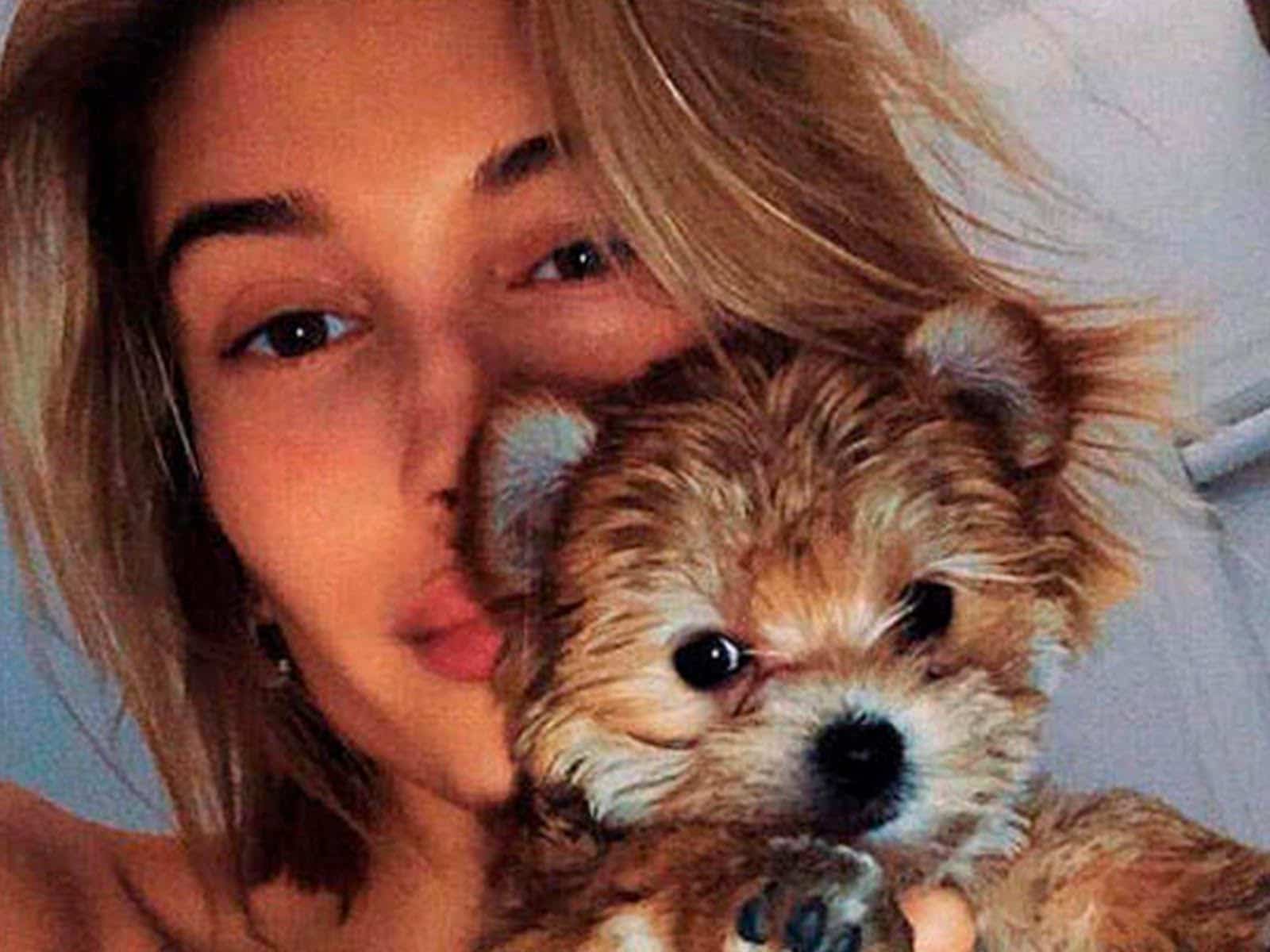 Tinder's 5 tips for a successful date with your dog
Bring treats: let your date give your dog some treats and you'll soon become best friends – you couldn't get off to a better start.
Don't forget the toilet bags: letting your furry friend mess all over the place will lose you points with your date.
Bring a toy, especially if you know your dog might be restless. Also, there's nothing like an endless game of catch to test your date's patience.
Choose a good outfit: why limit yourself when it comes to dressing up? Remember to wear your pet's most stylish collar, bandana or coat to make a good impression and break the ice immediately.
Check the weather forecast: if you're lucky, it will be a sunny day and you can take a romantic walk in the nearest dog park, but if it rains, remember to check if there are dog-friendly restaurants nearby as a plan B.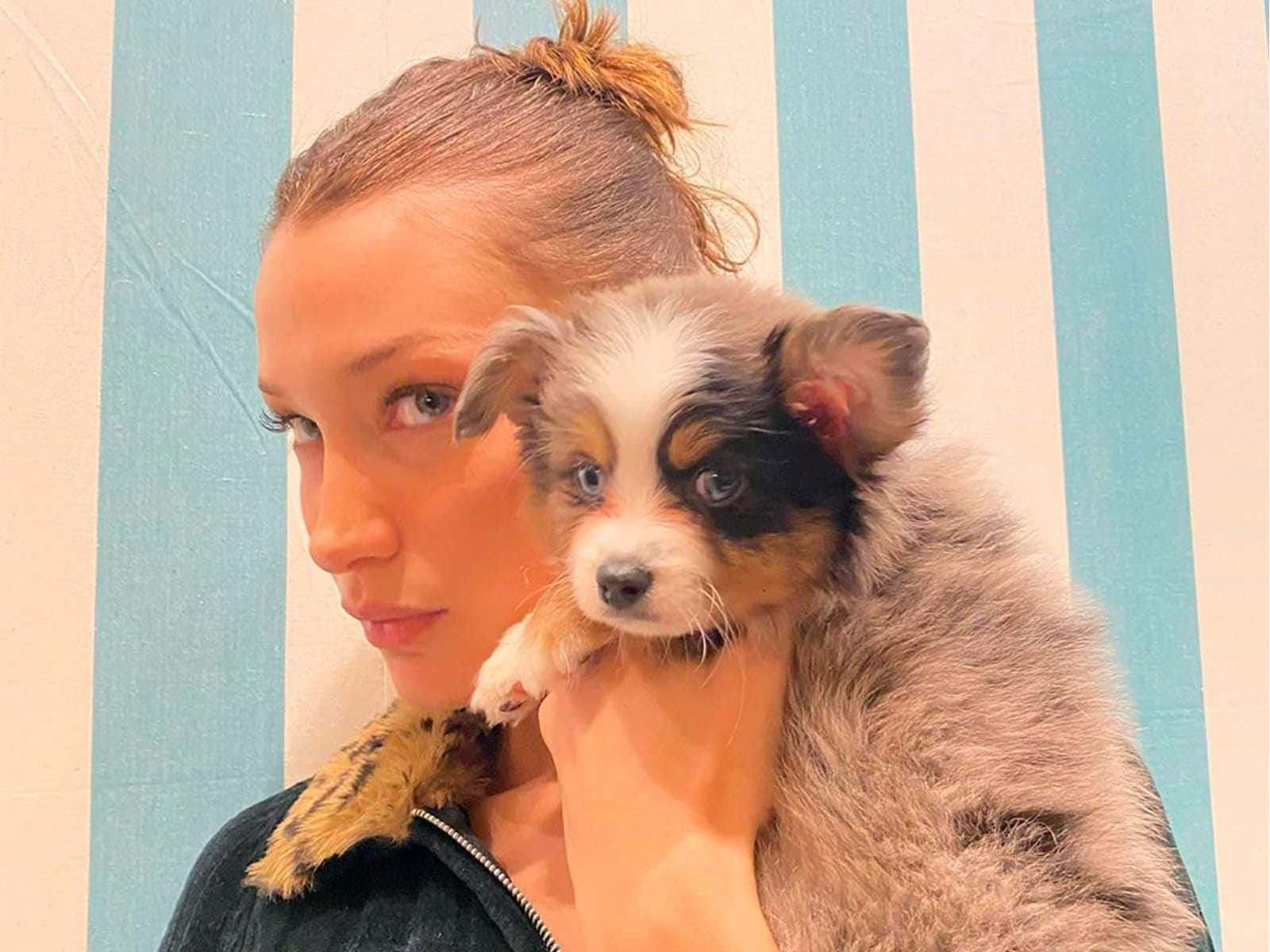 80%* of people agree that dogs are the best company, as well as a great source of cuddles (59%*). So, still hesitant to take your dog on your date?