READ IN: Español
The international film festival Play-Doc returns in 2022 with more strength than ever and resuming its international character, after overcoming two editions with restrictions due to the pandemic, recovering, among others, its usual dates. The 18th edition will take place from 4 to 8 May 2022 in the Galician city of Tui, on the border between Spain and Portugal.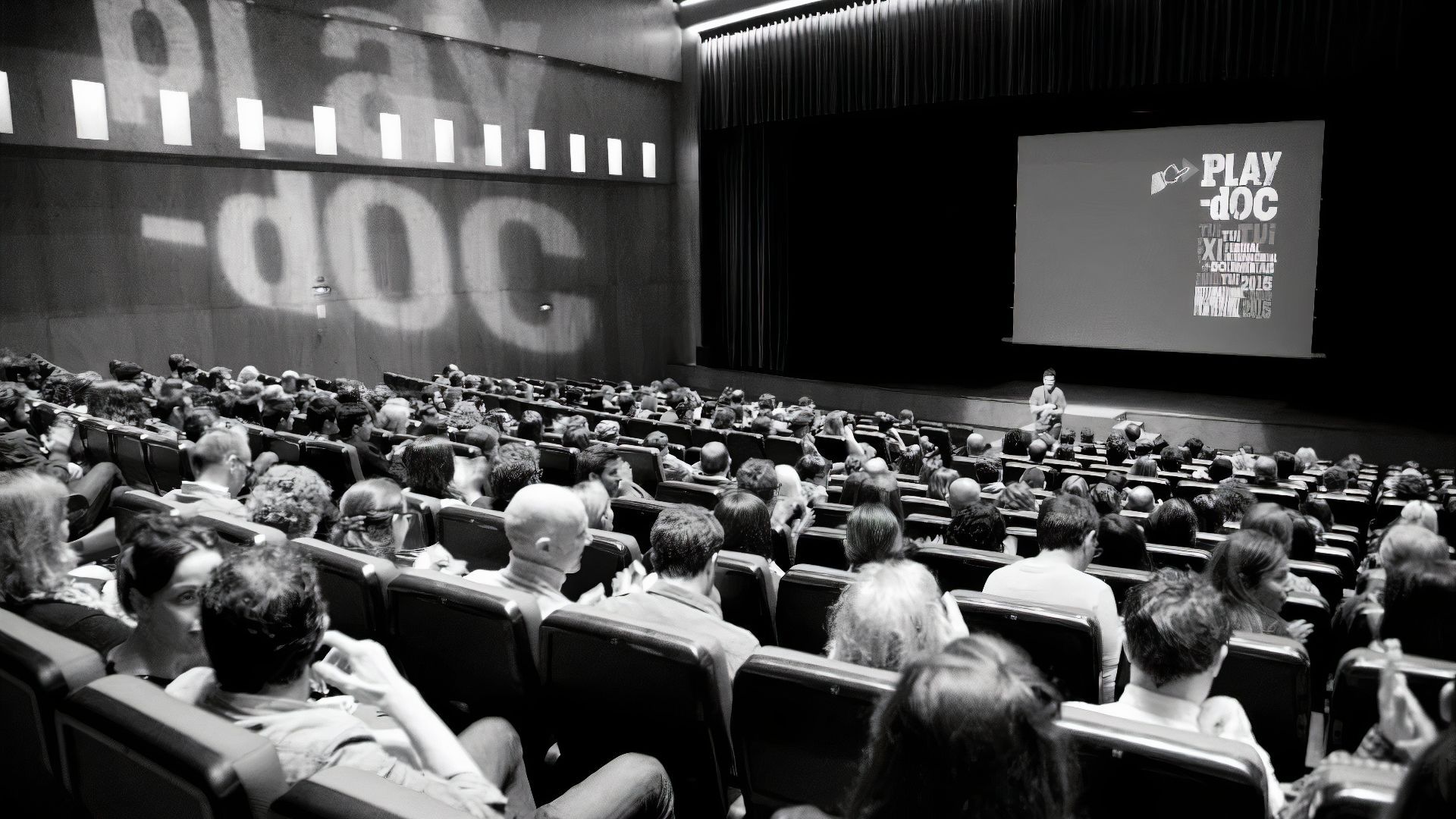 This 18th edition presents a programme full of great films, many of which have never before been shown in our country. We will discover the works of established filmmakers, with the presence of documentary film legends, emerging directors and a selection of the most recent Galician cinema.
Thanks to its singularity, its personality and a rigorous, quality programme, Play-Doc already occupies a privileged place on the international festival scene. True film legends have passed through the festival, as well as many forgotten, unknown or censored filmmakers.
Those unable to attend will have access to part of the programme through Filmin. In addition, there will also be other activities: concerts, performances, film routes where we will discover hidden audiovisual installations or training activities.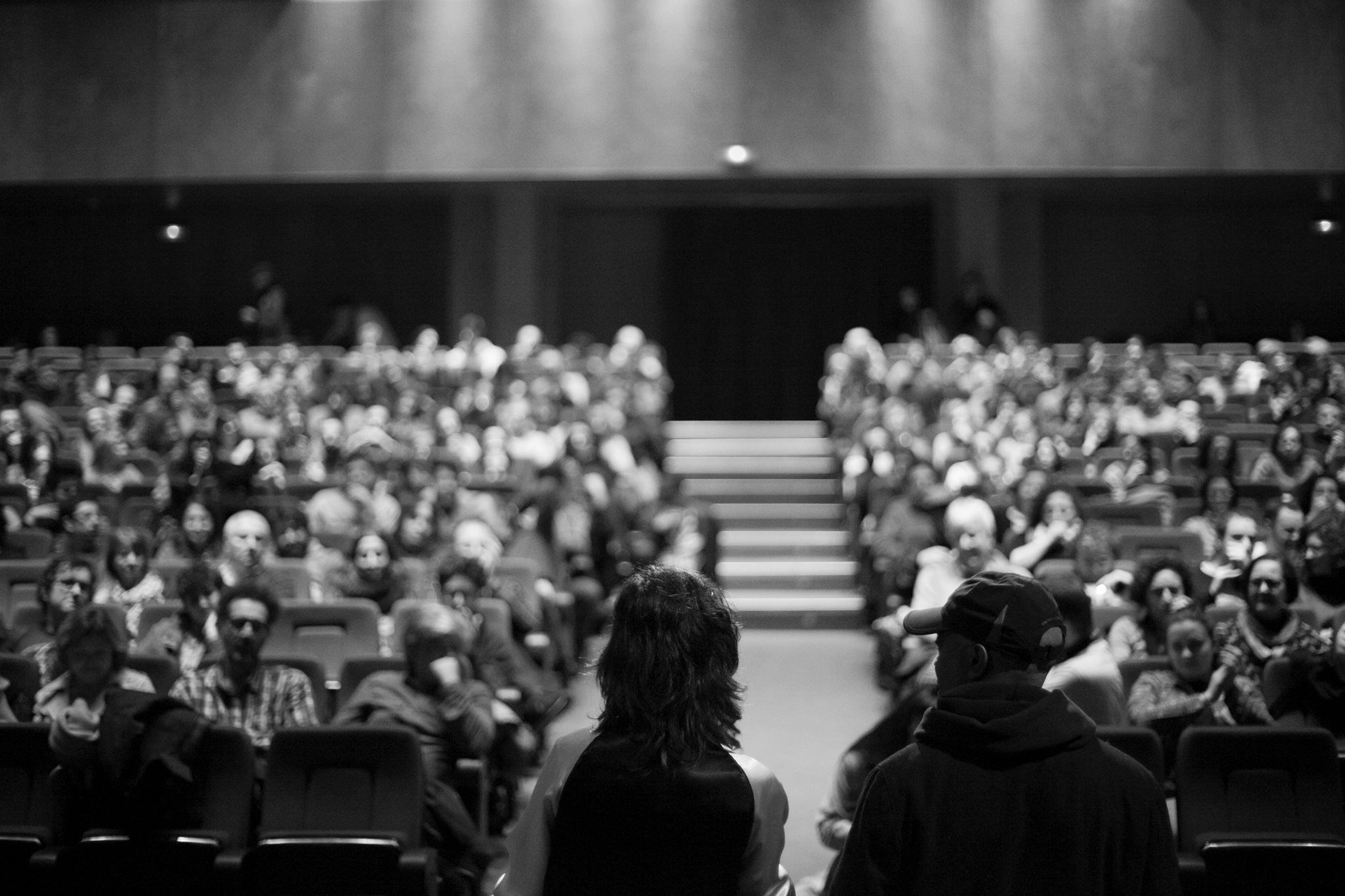 In addition, among the musical artists who will be present at the 18th edition of Pay-Doc 2022: International Documentary Festival are Niño de Elche and Lois Patiño, and the trio Nacho-Faia-Lar. A unique experience not to be missed if you are a film lover or simply interested in film. 
You can find out the programme by days and ticket prices here.