READ IN: Español
Hollywood Goldwyn author, artist and director Liz Goldwyn has collaborated with adult platform Pornhub to create a six-part video series entitled Pornhub Literacy 101.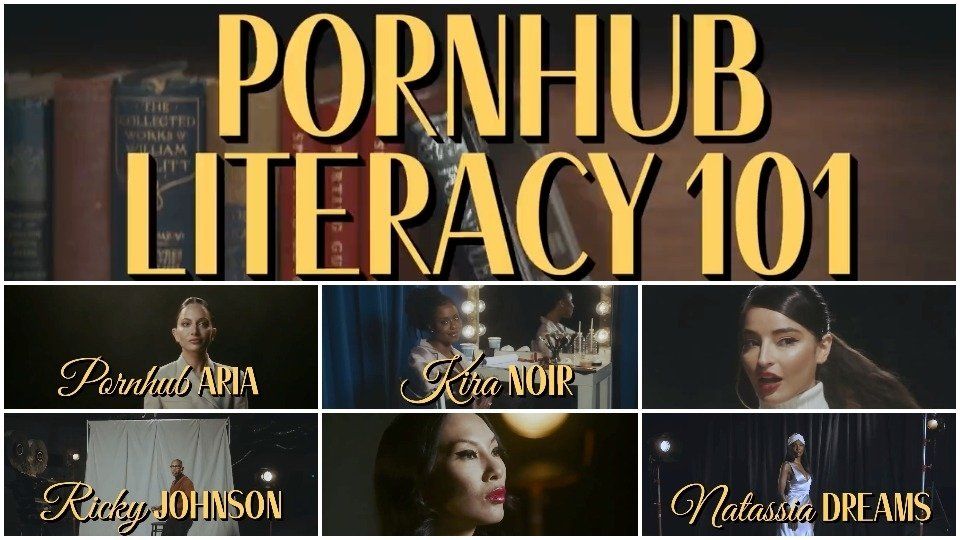 Considering the fact that the platform registers more than 100 million visitors a day, Pornhub Literacy 101 stands as a guide on how to interact more consciously and safely with the controversial platform. The series is available now on Pornhub's website or on YouTube.
Among Goldwyn's productions: the documentary Pretty Things, the book Sex, Health & Consciousness and the multimedia education centre The Sex Ed. "It's important for me and The Sex Ed to open up the dialogue about sex, health and consciousness to the widest possible audience, and who better to collaborate with than Pornhub, whose analytics reveal an audience that rivals that of the big streaming giants?"
While most critics believe the platform should be shut down, especially given the fact that it has distributed and profited from rape and child abuse, for Goldwyn: "Pornography literacy is the first step to having the skills necessary to process and understand our personal and collective relationship with adult content".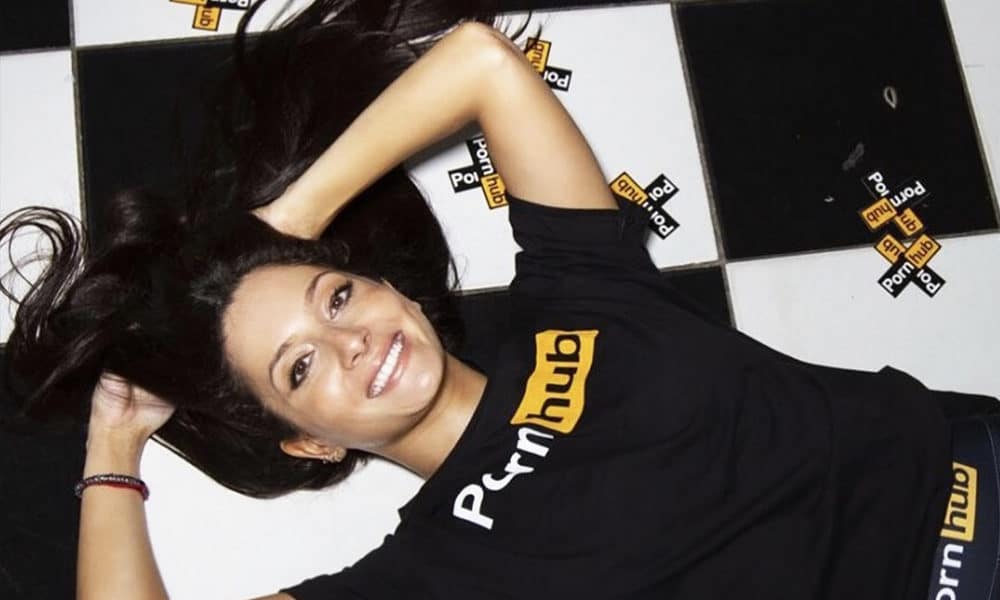 Pornhub Literacy 101 features some of the industry's biggest stars including Asa Akira, Kira Noir, Natassia Dreams, as well as Emily Willis and Ricky Johnson. The costume designer was Hedi Bevins of Euphoria and the final episode is titled What is Pornhub's stance on trust and safety? Are we in for a new era of porn?