READ IN: Español
After finishing the fourth tour of the Twelve Carat Toothache album, artist Post Malone has decided to spend half a million dollars on a pinky ring.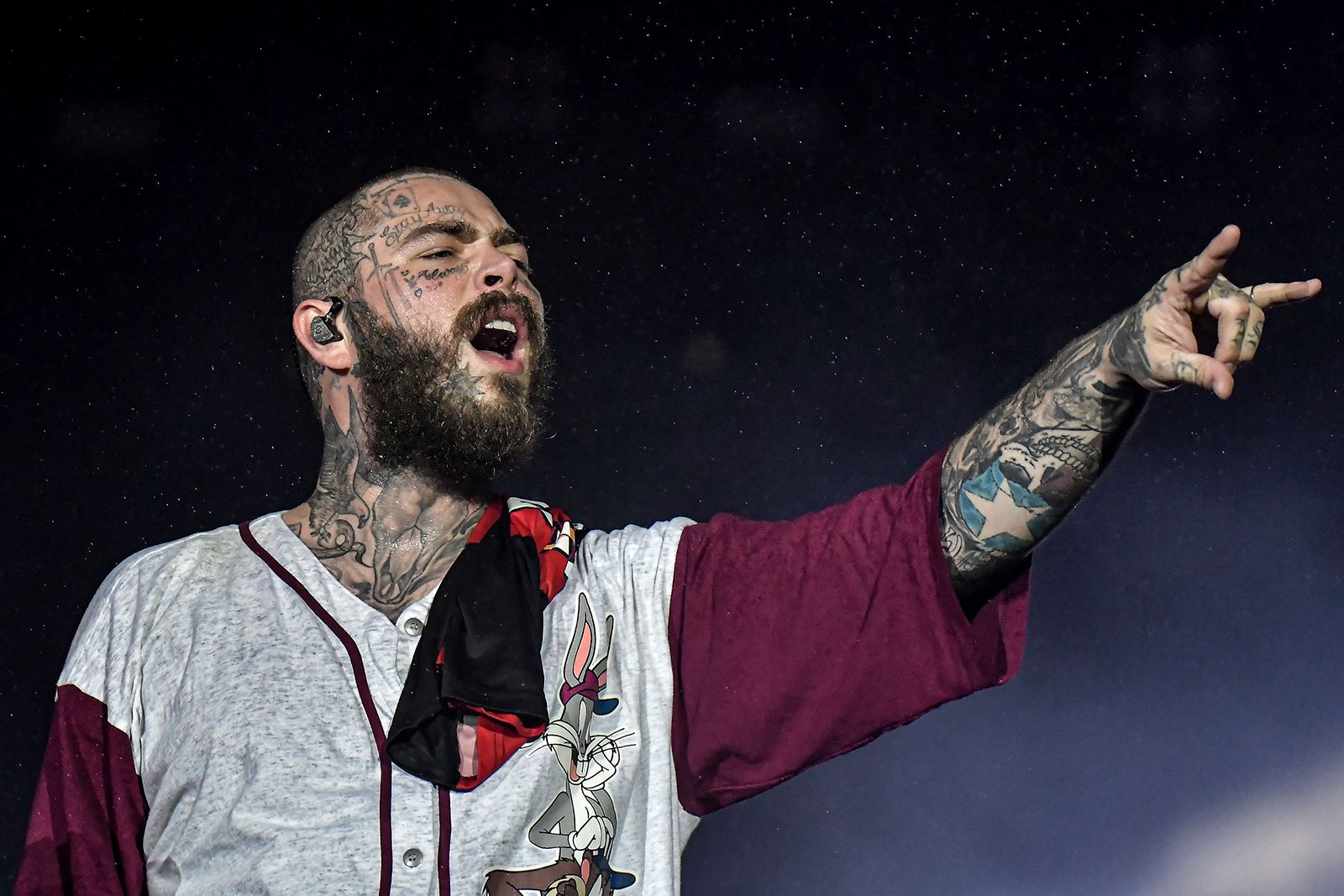 This 23 carat diamond pinky ring was designed and crafted by renowned jeweller Isaac Bokhoor of Angel City Jewelers. The piece features a 5 carat emerald-cut diamond as the centre stone, while other 5 carat diamonds surround the main stone along with 13 more 1 carat stones for the sides.
Bokhoor has shared exclusive content on Instagram of the ring and the reaction as Post Malone receives the piece. The celebrity jeweller dubbed the $500,000 ring "Big Papa". Following the success of his latest US tour, he is back on the road to begin his international tour in January, where he will play eight shows in New Zealand and Australia.
Ver esta publicación en Instagram
Jägermeister and Post Malone revive the night scene in "Night Lights".