READ IN: Español
The expression "money talks" can be perfectly applied to what has happened with Prada.; the brand has decided to leave its origins temporarily to travel to the Asian continent and present its Spring/Summer 2020 collection in Shanghai.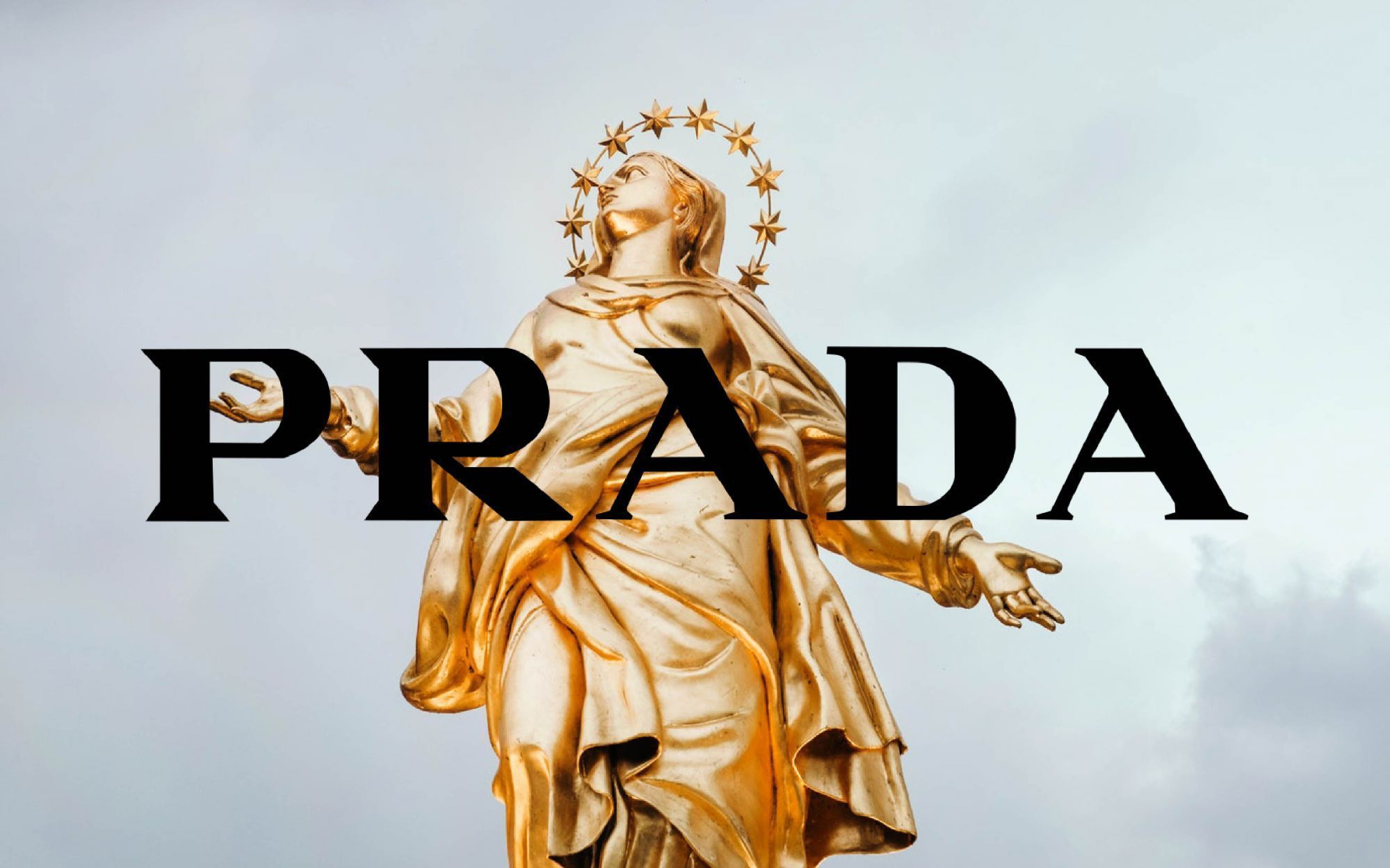 For the first time the Italian fashion house leaves an important place in the agenda of the Milan Fashion Week.
It seems that Italian fashion week no longer has the international repercussions that the big maisons are waiting for. It's important to remember where we come from but be aware that progress and success require some changes. Prada has not been the first, nor will it be the last to explore and exploit new possibilities.
Paris also temporarily lost some of its big names like Gucci, Moschino or Dolce & Gabbana; the latter also chose the Chinese city of Shanghai to present last year's November collection, but it was cancelled because of the controversy between Stefano Gabbana and Diet Prada, in which the fashion blog accused the firm of plagiarizing a Gucci campaign.
Prada does not leave Milan definitively but its commercial strategy is to reach a more international target and China is a market increasingly interested in European and American brands, being a country with the second world economy and the first in purchasing power, in addition, the new generations have implanted the consumerist character in a country of communist ideology closed to certain influences.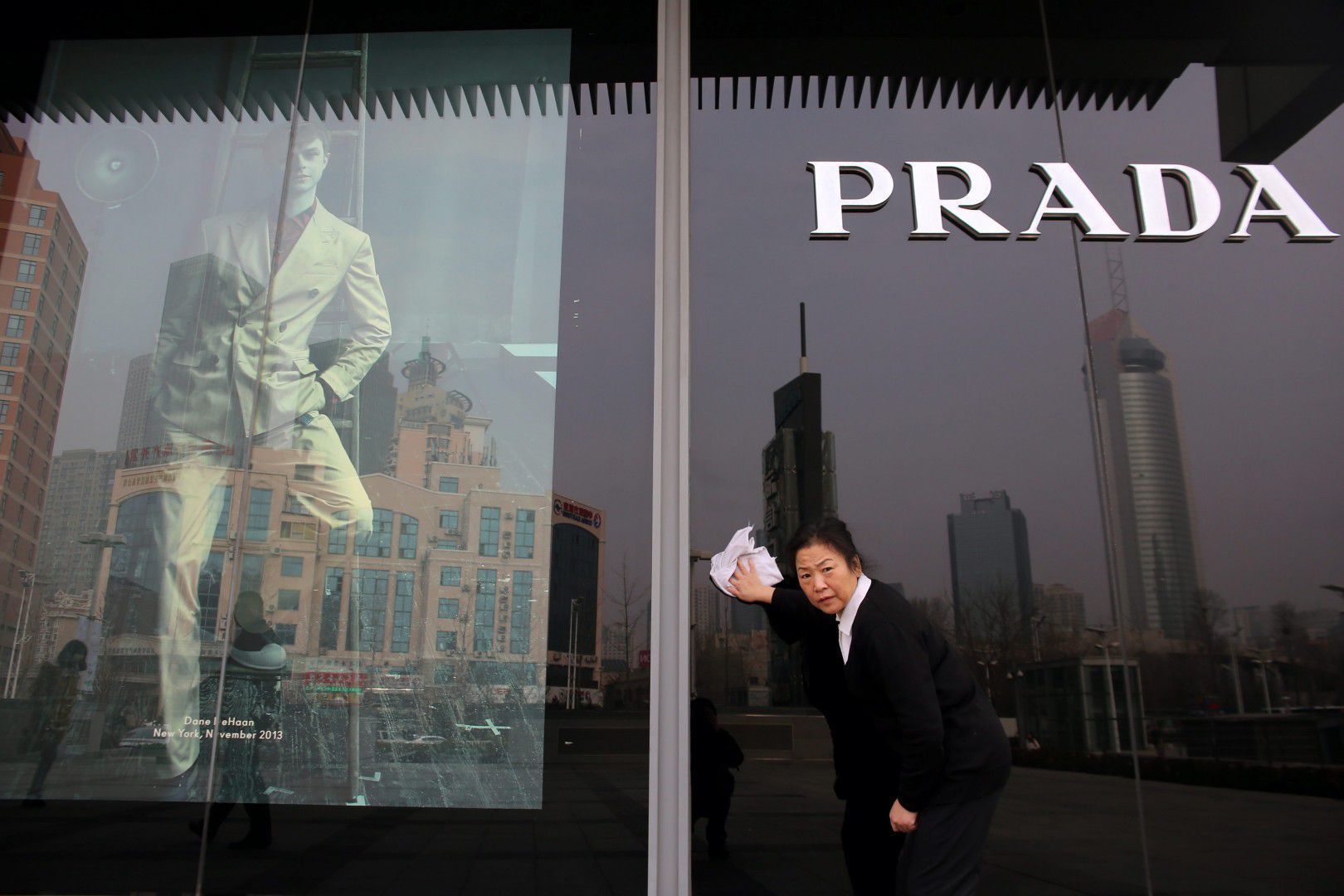 Even so, the Chinese population loves fashion and high-end brands, so they present themselves to the world as a succulent consumer, and fashion houses are fervently eager to meet this need.
Since 2017, Prada has had a special relationship with Asia, when the Prada Foundation created in 1995 by Miuccia Prada and her husband, Patrizio Bertelli, renovated and opened to the public the Rong Zhai mansion in Shanghai, an exhibition centre where Asian culture, art and fashion converge, with a large agenda of events and shows. Six years earlier, the Italian firm was already listed on the Hong Kong Stock Exchange.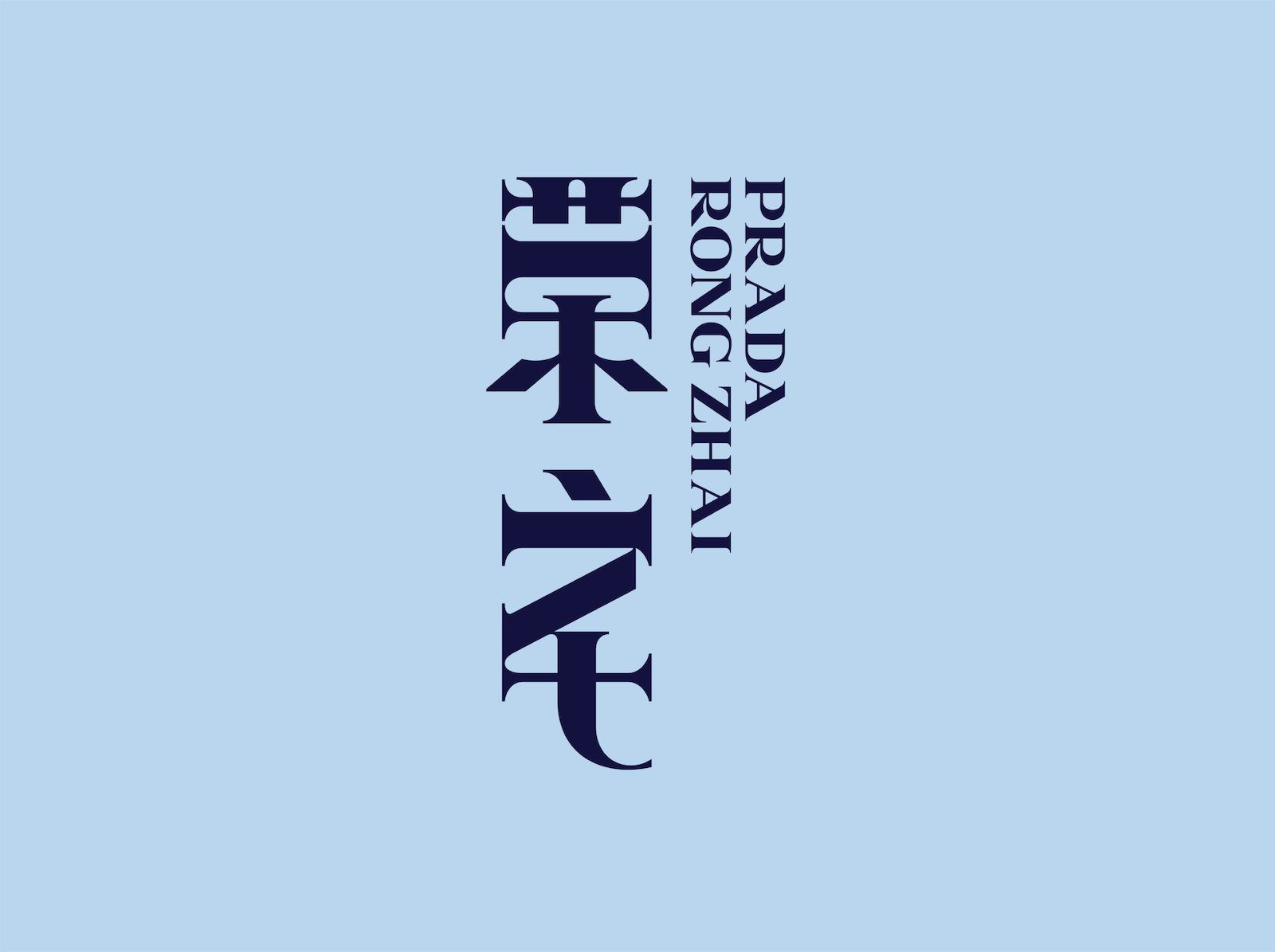 Therefore, for the Spring/Summer 2020 collection Prada has chosen Shanghai to present it. Milan, on the other hand, is comforted by a static presentation of the collection and a musical event. The Italian Fashion Week will traditionally be a city of fashion and avant-garde but will be orphaned on this occasion of one of its great pillars.