READ IN: Español
It's been 10 years since "Avatar" was released, James Cameron's sequel now reveals the release date for the sequel. "Avatar 2" delayed its release, but 20th Century Studios has just confirmed that it will be released on 16 December this year.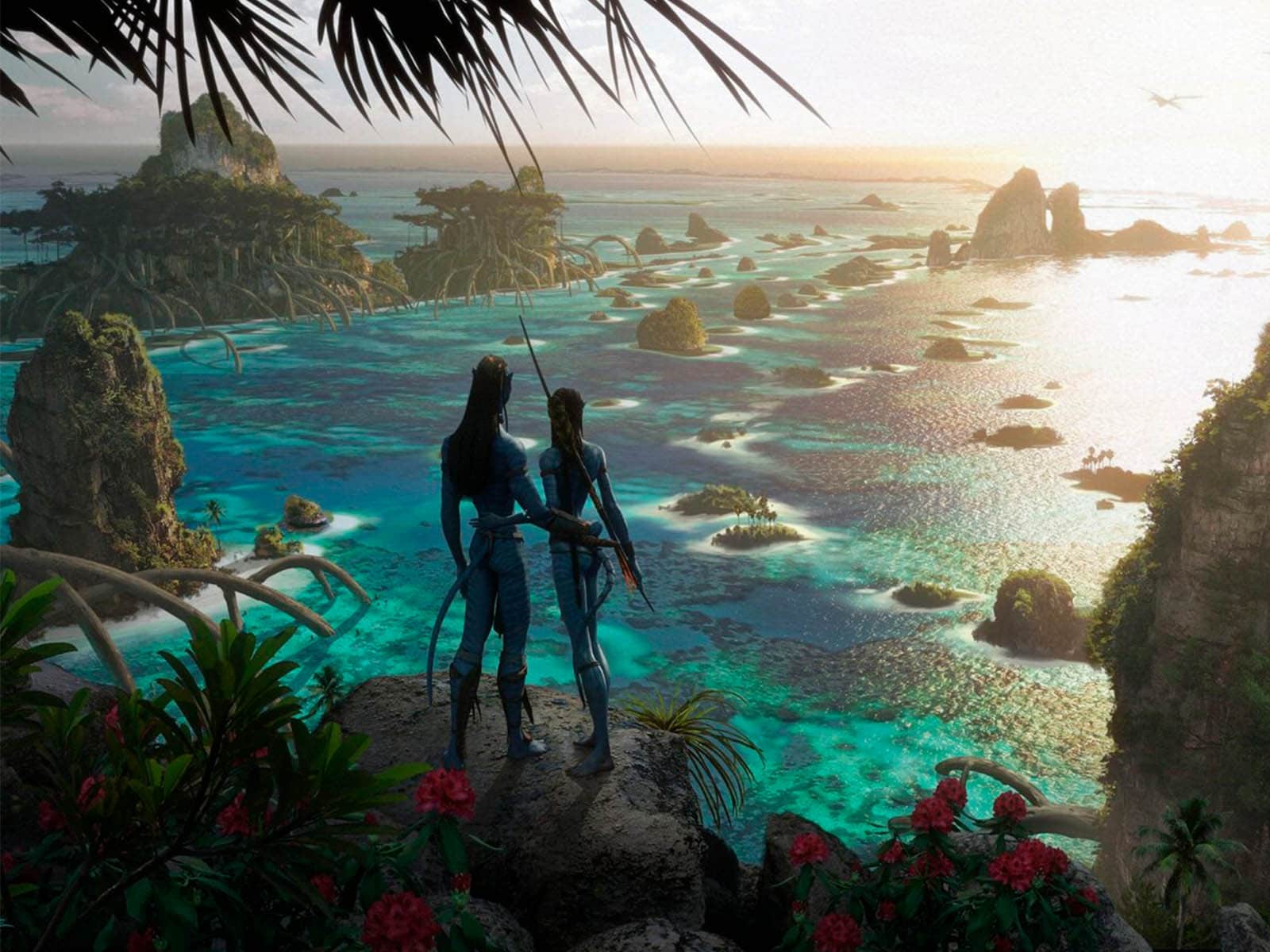 During those 10 years, it was the highest-grossing film in history (until 'Vengadores: Endgame' snatched it away in 2019). The second part was announced for 2015, but due to several problems (as it is a very technical film with great special effects), its release has been delayed year after year. However, it looks like we will be able to enjoy Pandora again on the big screen sooner than expected.
"This is not just a sequel, it's a saga. It will be compelling in its own right, but it will also be extremely compelling to go back to those characters and see how they've evolved. It's less about Avatar being a great film and more about how Avatar was a really important cultural moment for audiences. I don't think it will be hard to convince people to come back," revealed 20th Century Studios president Steve Asbell.
James Cameron and producer Jon Landau have been dropping hints about what the film will be like. The second part will focus more on the family, specifically Jake, Neytiri and their children, and their problems with humans. In addition, we will see new characters and new locations on Pandora, especially its oceans. Cameron is undertaking a revolutionary new way of filming underwater and with special effects.
Now… Why don't you take a look at the latest Rick Owens FW22 collection presented in the fog?