READ IN: Español
After his last collaboration with the Chilean Princesa Alba on the song "Me equivocoqué", Alizzz leaves his mark again on "Dame".
"Dame" is the new single from 23-year-old singer Trinidad Riveros, aka Princesa Alba. A song that talks about sexting and long-distance love in the age of social networks. After several hits like "Summerlove" and an EP called "Del Cielo", the young promise is preparing her first album that will see the light in 2021.
The producer Alizzz and the artist met at the Lollapalloza festival in Chile and the rest was filmed. From the first moment they got on very well in the studio, so much so that this is the second time that they are collaborating together on a project. With "Dame", Princesa Alba returns to her musical origins combining Latin pop and R&B from the early 2000s.
The lyrics and the film of their new song "Dame" show a young empowered singer. It represents a determined and sensual Princess Alba. This facet isn't a one-off. The 23 year old artist confesses that she wants to exploit it more in her next singles, and the publication of her latest song is "the step I wanted to take a long time ago".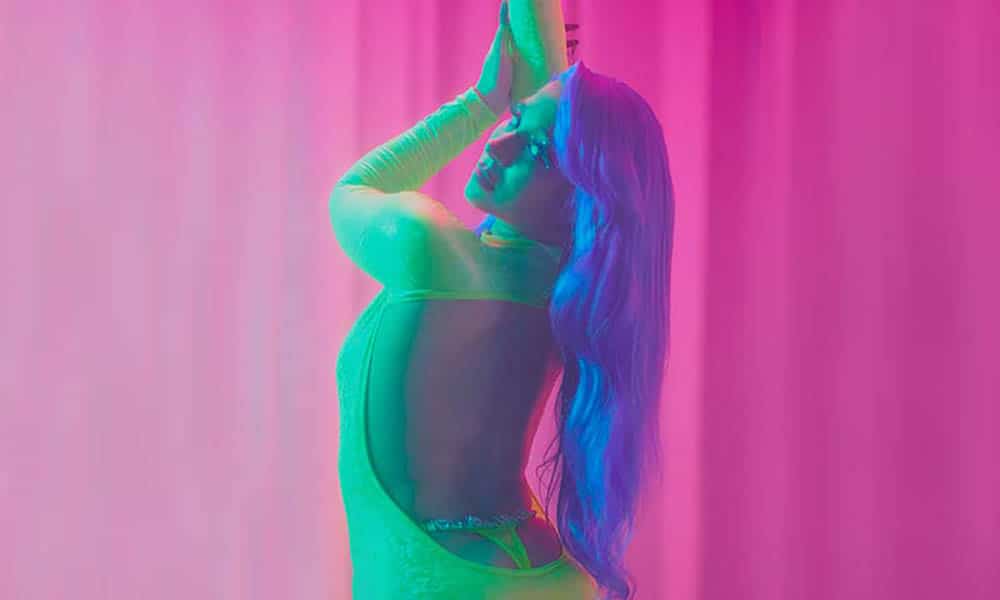 The song has the label made in Spain with Alizzz, as it has been released by the record company Whoa! Music. With this collaboration, the Chilean's musical career will have no frontiers. The young promise continues to grow, exploring and drinking from different styles. Her music is "not predetermined by a particular genre".