READ IN: Español
London-based designer Priya Ahluwalia has gained international recognition within the fashion system for her vibrant designs through vintage garments. Now that she is growing her luxury label she refuses to sacrifice the core values that have got her this far.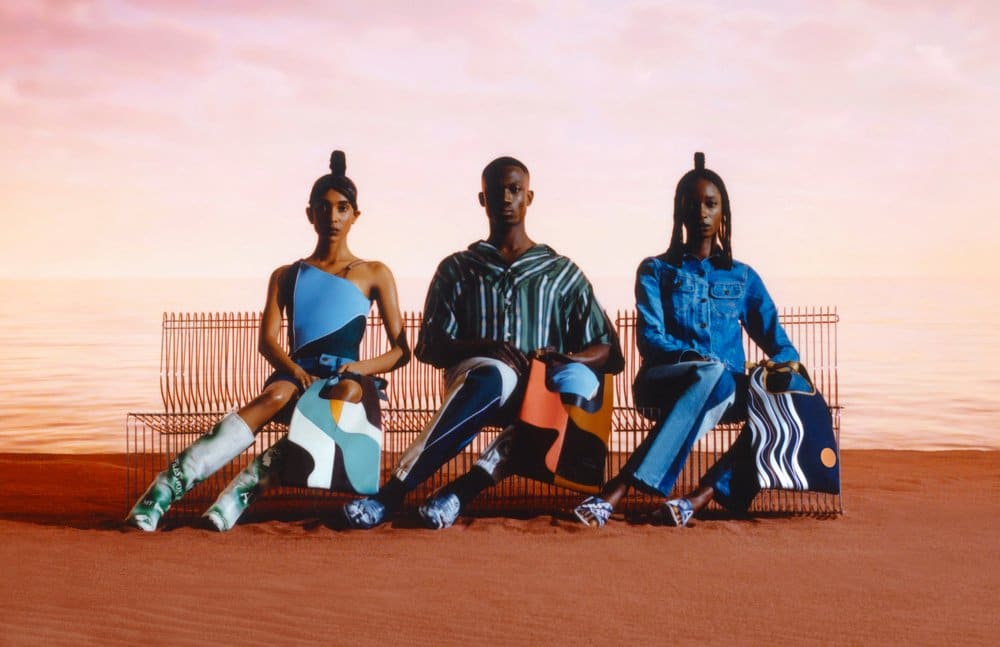 Her London-based label, Ahluwalia, has become one of fashion's most promising up-and-coming labels, winning prominent awards, a fan base and top collaborations. Her collections based on vintage clothing and references to her cultural heritage have allowed her to climb the fashion ladder, putting her in the spotlight.
His designs are vibrant and nostalgic, drawing on deeply researched cultural themes ranging from WEB Du Bois and Fela Kuti, to the Harlem Renaissance and the iconic visual hallmarks of the African diaspora. This success has also brought new challenges as the designer seeks to grow her brand by deviating from the traditional roadmap.
Priya Ahluwalia of Indian and Nigerian parents is part of the new wave of London-based multicultural designers who have brought a fresh air to contemporary British fashion with their collections. The capsules they are launching champion different cultures, ethnicities and body types that were previously invisible in the fashion industry.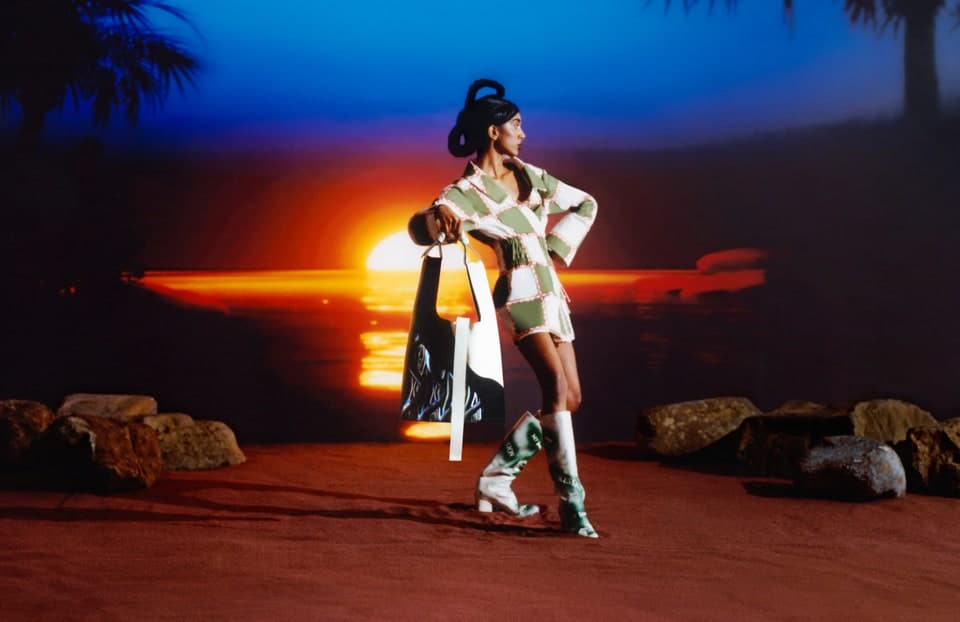 The brand is part of a new generation focused on finding more sustainable solutions and new ways of working within the industry. In addition, it is experimenting with new technologies and new types of partnerships, such as Microsoft, to achieve the proposals set by the UN COP26 climate summit in November 2021.
If you want to know more about the Ahluwalia brand, you can access its universe here. 
Now… Why don't you take a look at our latest interview with Daniela Blume?