READ IN: Español
Sex, specifically outside of marriage, will be banned during the FIFA World Cup in Qatar. In addition, drinking alcohol will also be banned and the banning of LGTBIQ+ flags is being considered.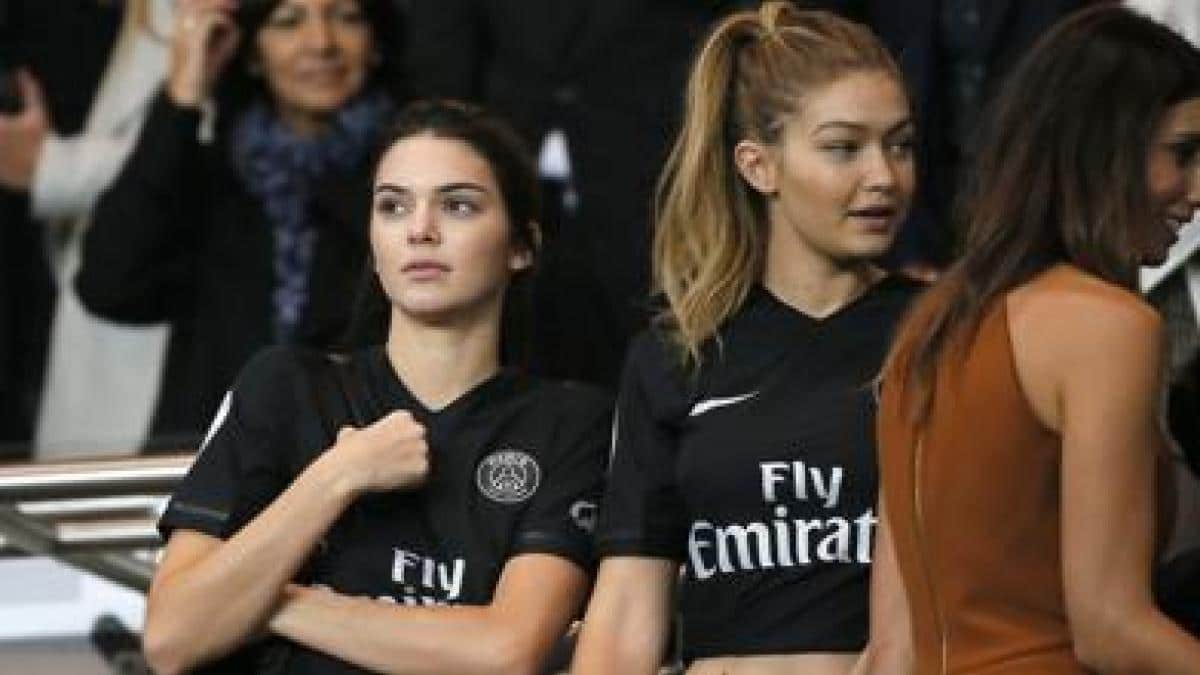 "Qatar is a conservative country and public displays of affection are frowned upon regardless of sexual orientation". The Qatari Supreme Committee has imposed a ban on sexual encounters ahead of the World Cup to be played from 21 November to 18 December.
What may seem like a joke to some, is an issue that is creating a lot of concern among football fans. The fact is that skirting the rules could be costly in Qatar, as having sex outside of marriage is punishable by up to seven years in jail at the 2022 FIFA World Cup.
 "Sex is very much off the menu, unless you come as a husband and wife 'team'. There will definitely be no one-night stands at the World Cup. There will be no parties. Everyone should keep a cool head, unless they want to risk getting caught in prison," police sources confirm.
Now… Why don't you take a look at Sydney Sweeney's reflection on the sex scenes in Euphoria?