READ IN: Español
Quentin Tarantino has made a surprise announcement that his next directorial project will be for television. During the promotional tour for his new book, Cinema Speculation, the filmmaker announced that he will shoot an eight-episode miniseries in 2023.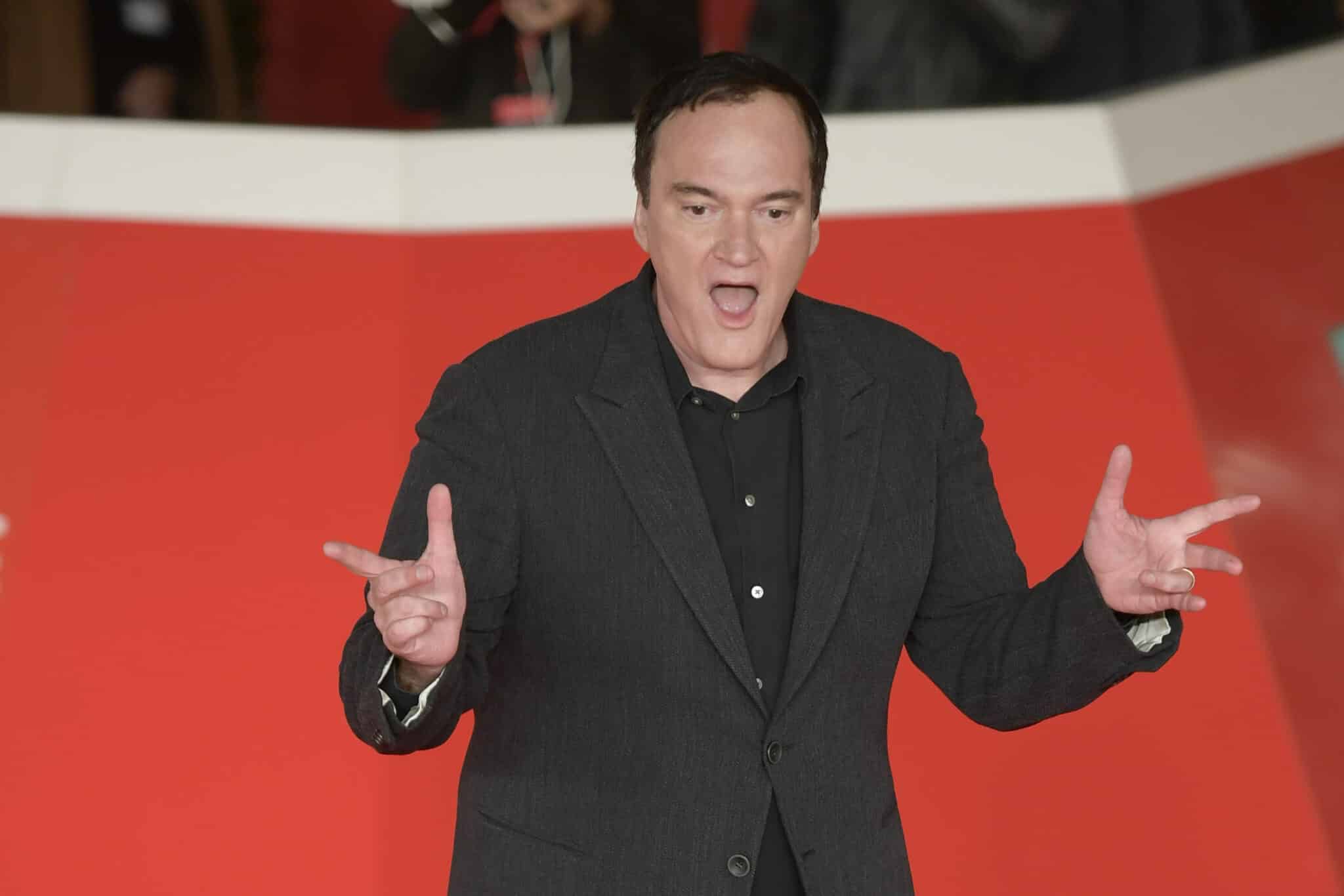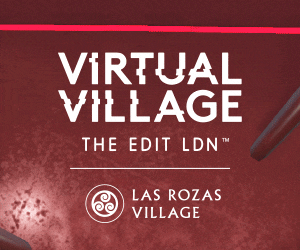 Quentin Tarantino, one of the industry's most renowned filmmakers of the last 30 years, will return to our televisions in 2023. The director has confirmed that he is preparing a new project, which is nothing less than a series to begin shooting next year. This will be his next work since he directed 'Once Upon a Time in…. Hollywood'.
This wouldn't be his first involvement in TV, Tarantino recently partnered with Netflix to release the 2015 film 'The Hateful 8' in episodes. He has also been involved in the TV adaptation of 'Open 'til Dawn'. He also wrote and directed two episodes of 'CSI: Crime Scene Investigation' in 2005 and directed an episode of 'ER'.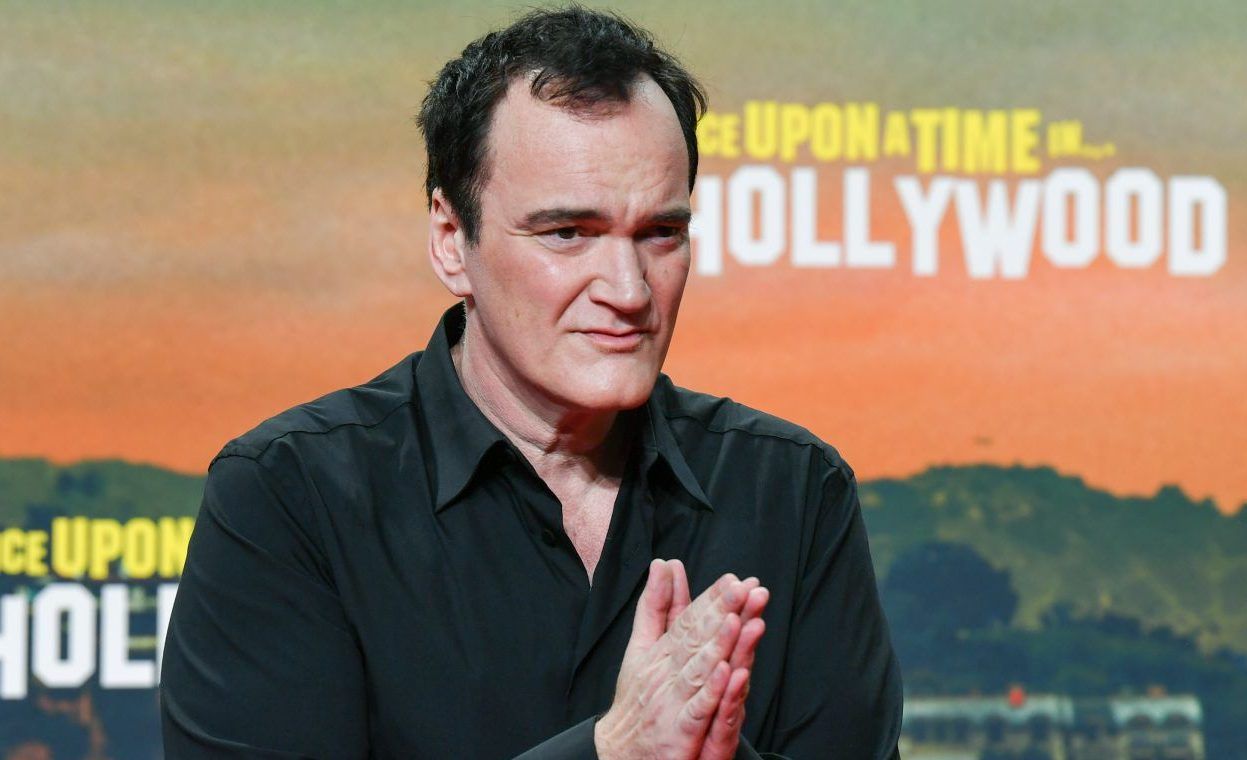 The director has not revealed any details about the plot… but we can't wait to find out what it will be about.
Quentin Tarantino acquires the Vista Theatre in Los Angeles.