With the «postviet» & «postpunk» style in the top of trends today we would like to introduce you a new concept brand from the Federation and that will become the next #musthave: ZDDZ.
Con el estilo «postsoviético» y «postpunk» en lo más alto de las tendencias, queremos enseñados otra marca de concepto procedente de la Federación y que se convertirá en un #musthave muy pronto: ZDDZ.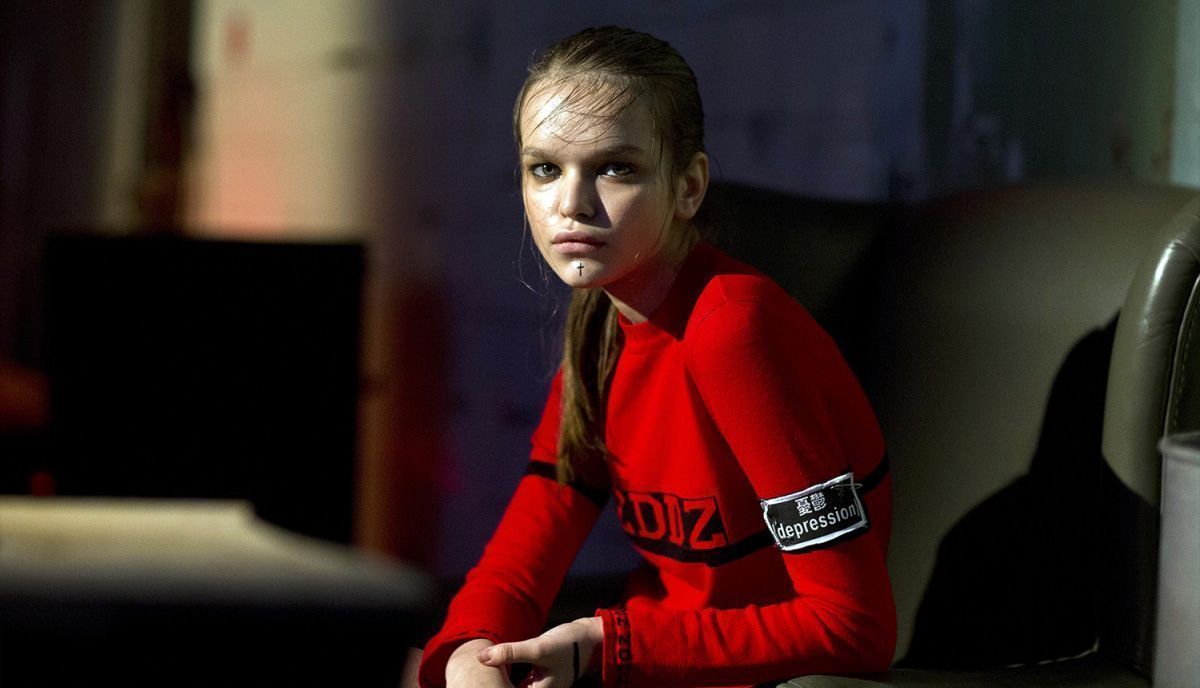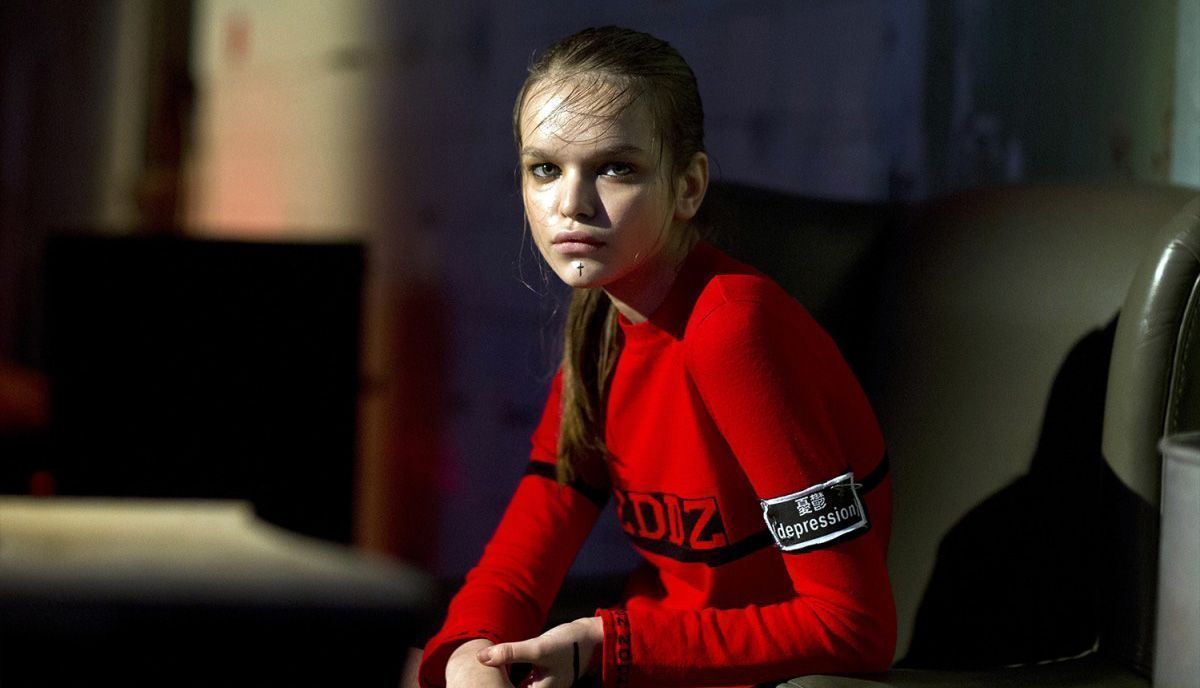 ZDDZ is an underground womenswear brand with an urban and luxurious aesthetic that views fashion as media and proves that ready-to-wear can be a contemporary form of street art, raising social and political issues or reflecting aspects of big-city life.
ZDDZ es una marca underground de ropa de mujer con una estética urbana y elegante. Concibe la moda como una forma contemporánea de expresión del street-art. La prendas le sirven de canal para manifestar cuestiones sociales y políticas propias de las grandes ciudades.
The designer behind ZDDZ brand is the Moscow-born & UK-based: Dasha Selyanova. Self-defined as radical, noticeable, comfortable and functional; the brand offers a new view on urban routines.
La diseñadora detrás ZDDZ es la Moscovita con residencia en el Reino Unido: Dasha Selyanova. Autodefinida como radical, notable, cómoda y funcional; la marca ofrece una nueva visión de las rutinas urbanas.
ZDDZ SS/16 "HELP YOURSELF" - Official Video
-

Some of the most influential bloggers have worn the ZDDZ garments in the New York's and London's fashion week; Russian designer also has the support of major influencers such as: Rita Ora, Kiesza, M.I.A., Zebra Katz, Nicole Scherzinger or Aluna. You only can find ZDDZ in a small selection of concept-stores and in their online store.
Algunas de las bloggers más influyentes han vestido las prendas en la semana de la moda de Nueva York y Londres; además la diseñadora rusa cuenta con el apoyo de grandes influencers como: Rita Ora, Kiesza, M.I.A., Zebra Katz, Nicole Scherzinger o Aluna. Sólo puedes comprar ZDDZ en una pequeña selección de concept-stores y en su online store.
AW16 - Synthetic Overture 
- 
#HIGHXTARSELECTION
PD: We're sure that we will see soon a men line, like Vêtements has made.
PD: Estamos seguros de que pronto veremos una línea masculina con ha hecho recientemente Vetêments.
#mustfollow: @zddz_official
Sigue toda la información de HIGHXTAR desde Facebook, Twitter o Instagram