READ IN: Español
Raf Simons has just announced via his Instagram account his upcoming collaboration with Smiley, which will be available from 1 February.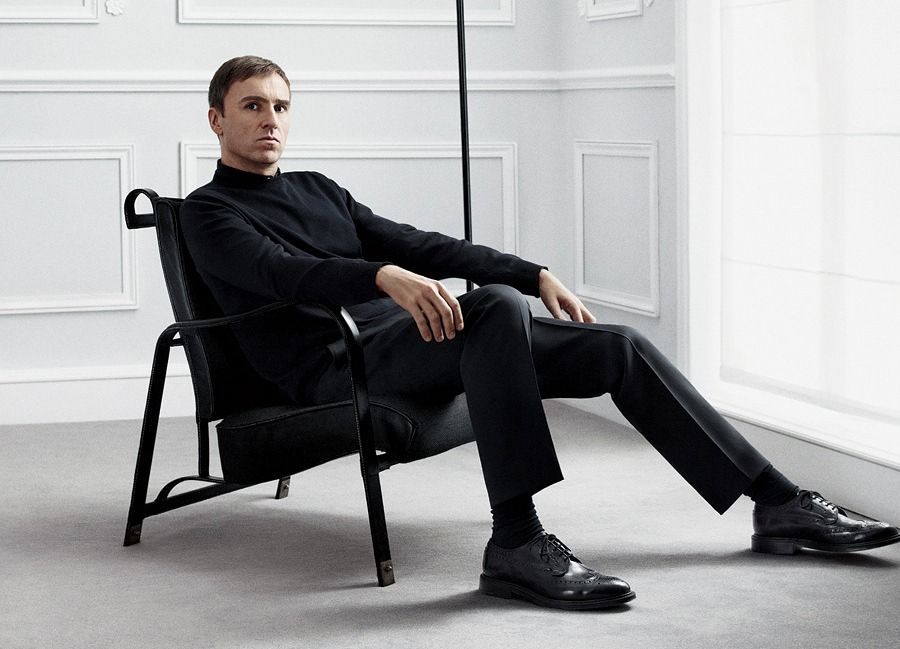 According to a post on the Belgian designer's eponymous brand account, the collaboration, to be launched next month, could focus on Smiley's signature yellow and black colours. Since the 1950s, the smiley face brand has served as a form of communication, evolving through emoticons and now emojis.
The collaboration with this iconic brand of contemporary popular culture builds on Raf Simons' obsession with exploring the identifiers that set cultural trends. "I love the optimism that Smiley projects. I love the focus on a better and brighter future," said the Belgian designer.
Now… Why not take a look at Zara's latest collaboration with designer Susan Fang?