READ IN: Español
Raf Simons (@rafsimons) announced last summer that he was reissuing 100 pieces from his archives to celebrate 25 years of the cult brand. The collection under the name "Raf Simons Archive Redux" is one of the most anticipated releases of the year and is finally available at Matches Fashion.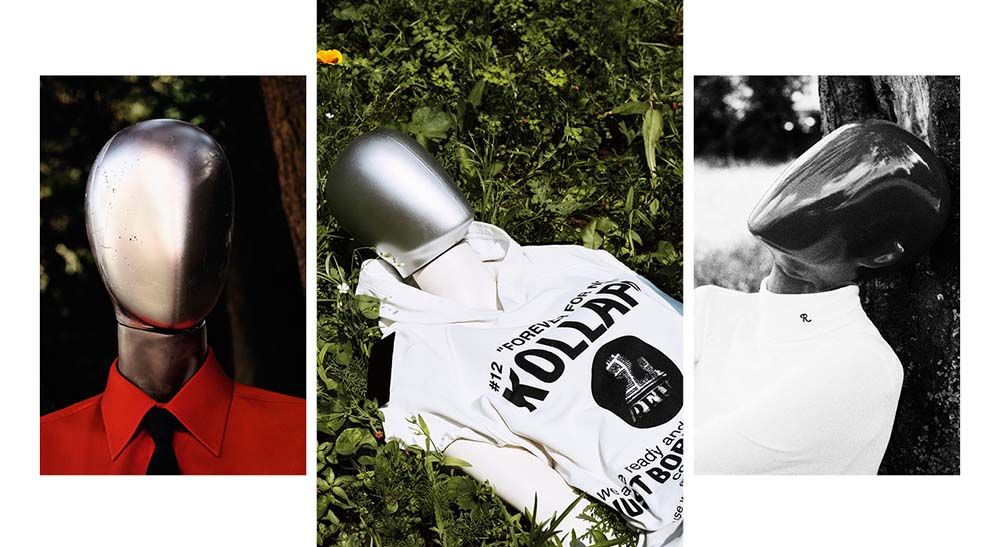 Raf Simons has become one of the most sought-after designers in the menswear industry. The Belgian knows very well how to create trends, as in the case of the "Riot Riot Riot!" military bomber jacket from 2001, which is valued at 47,000 euros at resale. Drake recently wore it in the video clip for the song "Toosie Slide" and caused a furore with it.
The "Raf Simons Archive Redux" collection will feature the 100 most historic garments from the brand's legacy. A retrospective in its journey that will give new generations the opportunity to own reissued cult pieces. From the hand-painted "New Order" parka from 2003, to the classic black blazer from 1999, jumbo jumpers from 2016, to his collaboration with Sterling Ruby.
It wasn't easy for the director to decide, but it was a very emotional journey to remember certain milestones in his career. "I had a lot of feedback from young people who wanted my pieces that we made when they weren't even born yet," Raf says. Also available in the collection will be the "Antwerp Belgium" hoodie from 2001 and the "Generation" tank top from 1997.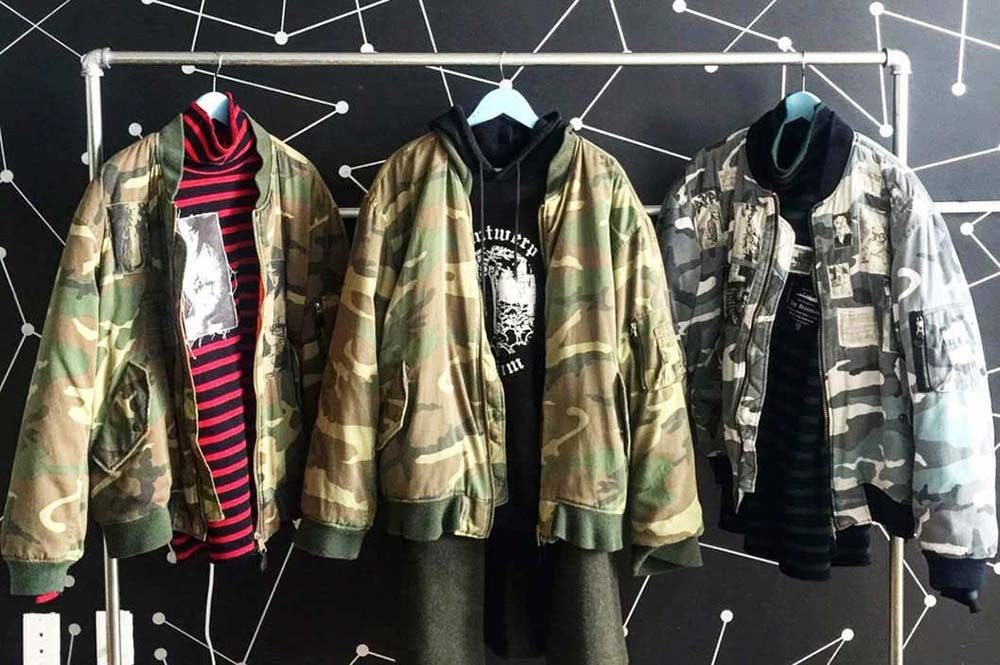 The past year has been a particularly momentous one for Simons. Not only has he celebrated 25 years of his label, but he also launched his first women's line and was appointed co-creative director of Prada. If you're a true fan of the designer, don't hesitate to watch the latest Prada FW21 show where the Belgian's codes are more than present.
You can now find the complete "Raf Simons Archive Redux" collection on the Matches Fashion website.