READ IN: Español
Ralph Lauren joins the mask design and launches a line of masks in various options and designs. Sure, your mask protects you, but is it Ralph's?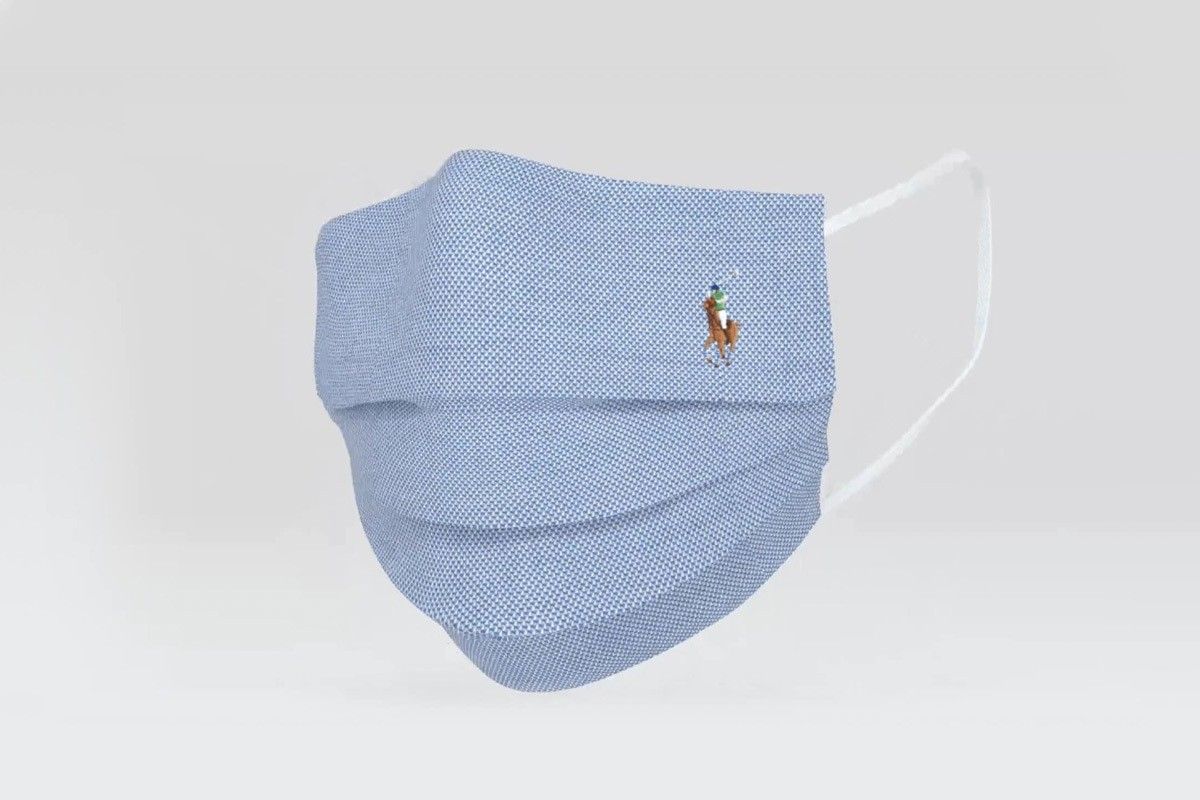 Given the current situation, the use of masks is going to be more widespread than we thought. Thus, countless firms have introduced in their collections the design and manufacture of masks. Surely they have seen in them the perfect opportunity to earn more money. Opportunism or involvement?
Now it's Ralph Lauren's turn. "We'll be wearing face masks for a while, why not make them nice?", The New York Times asked a couple of weeks ago. So, Ralph will be launching two different designs. The Polo Cloth Mask, which has 80% particle filtration and The Polo High-Filtration Mask, with 95% filtration. Both designs come with the company's logo and are presented in various prints, including the famous Scottish one.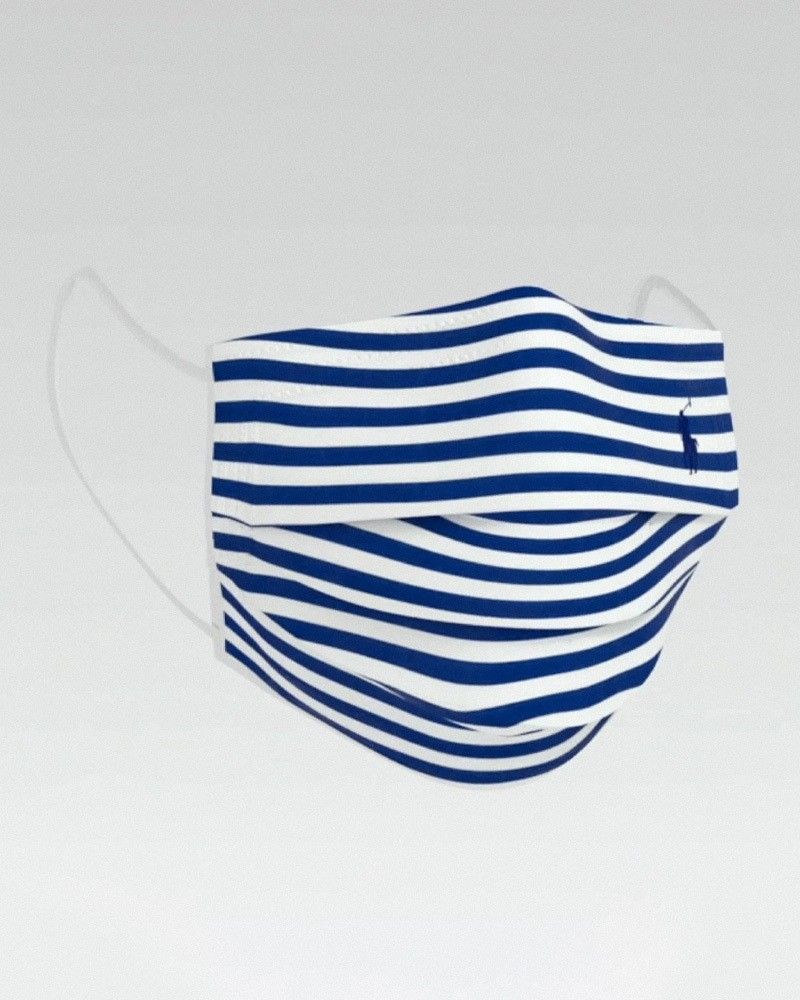 highxtar-ralph-lauren-mascarilla-2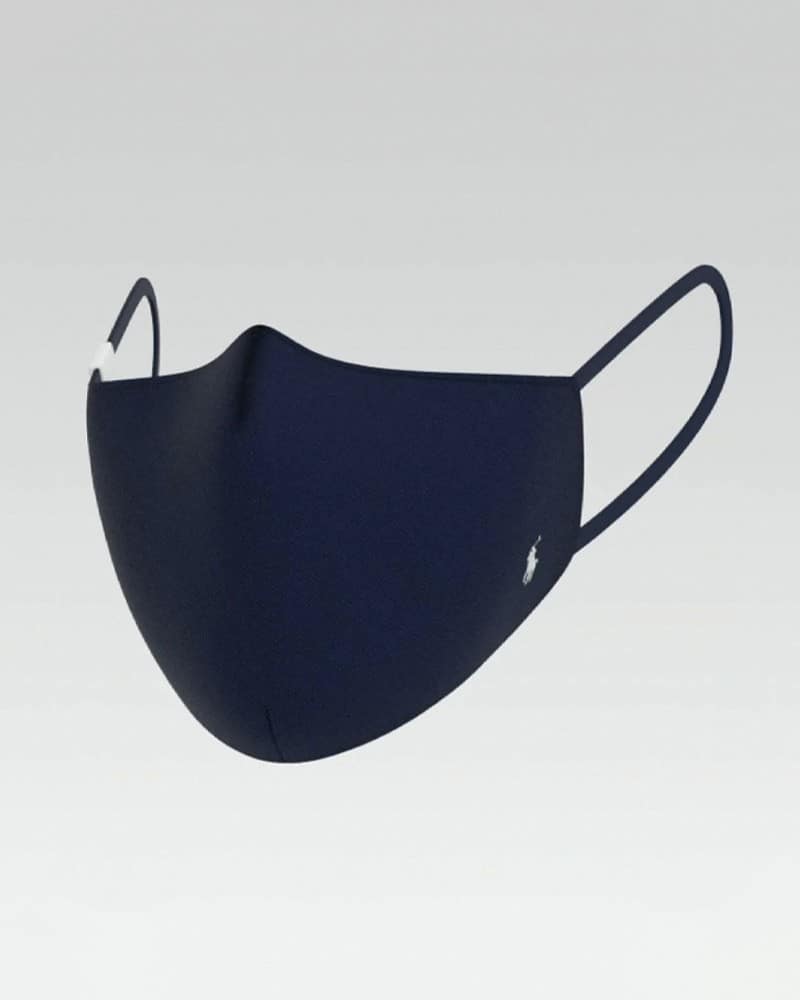 highxtar-ralph-lauren-mascarilla-3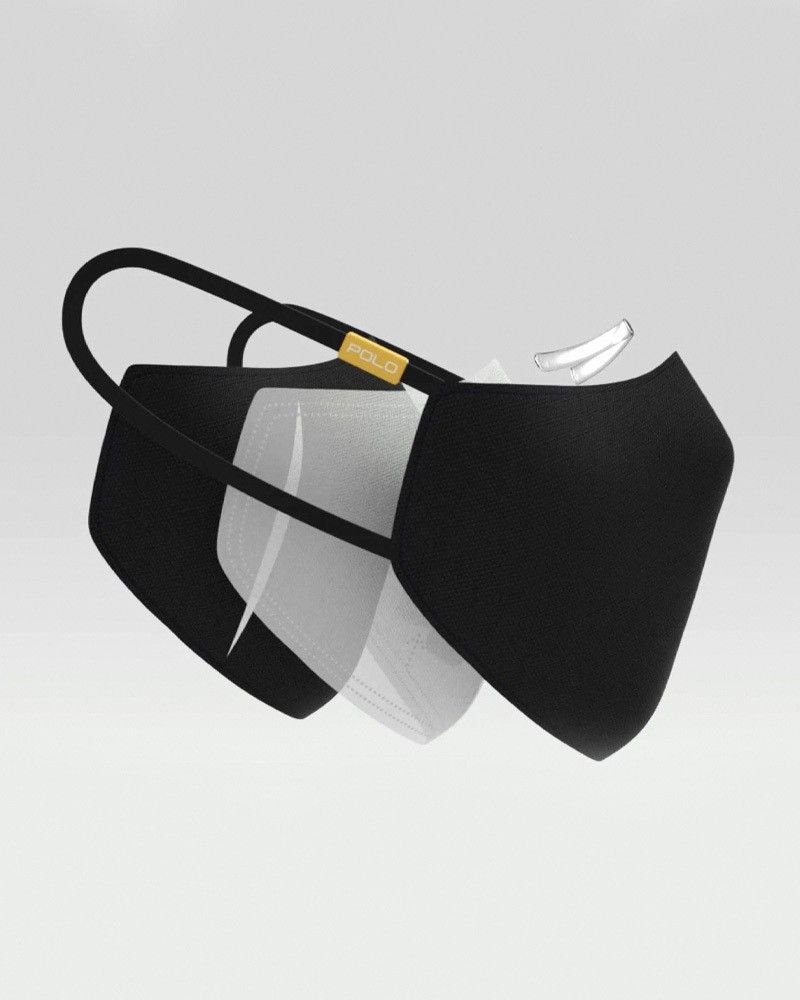 highxtar-ralph-lauren-mascarilla-4
Ralph Lauren states that 50% of the net purchase price (excluding VAT) of each mask will be donated to the COVID-19 Response Fund, promoted by the United Nations Foundation.
The launch date has not yet been confirmed, but will be available on the Ralph Lauren website.