READ IN: Español
Inmate Rashod Stanley has gone viral for organizing a fashion show at Macon State Prison, now he is being punished for it.
Since then, a petition was launched – led by his mother – demanding that the charge of "attempt to help and escape" be dropped. The petition has a target of 8000 signatures and already has over 7650…
Stanley is in jail for multiple counts of theft and is the founder of the Trenches clothing line.
His mother revealed what is happening with the inmate's current situation on his Instagram account.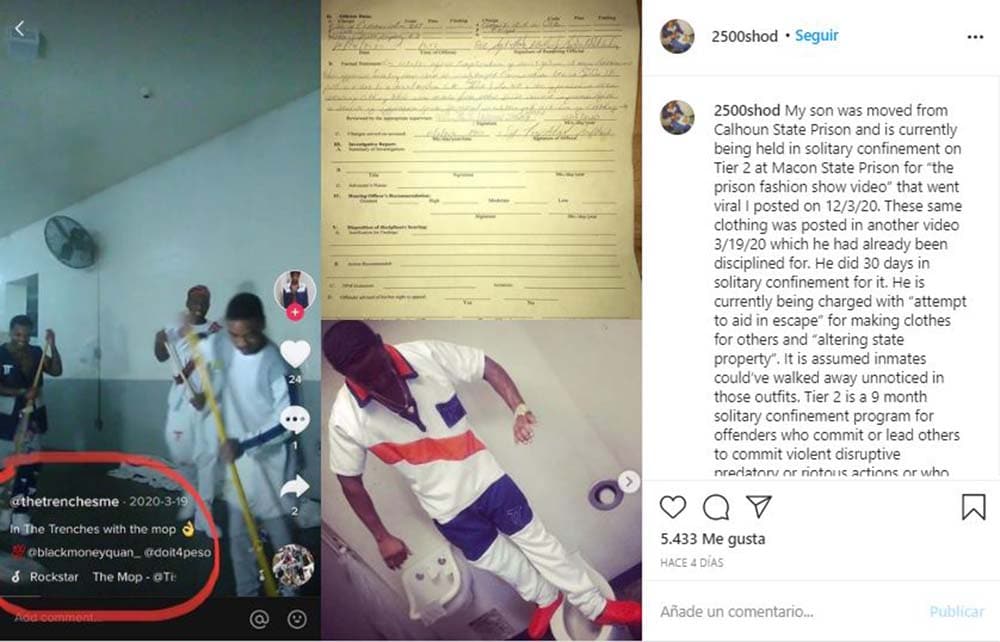 "My son is currently being held in solitary confinement on Level 2 of Macon State Prison for 'the fashion show video from prison'. I posted the video on 3/12/2020 and it went viral". He wrote in his account.
"He spent 30 days in solitary confinement for it," he continued. "He is currently being charged with 'attempting to help escape' by making clothes for other inmates and 'defacing state property'. It is assumed that the inmates could have gone unnoticed in those outfits."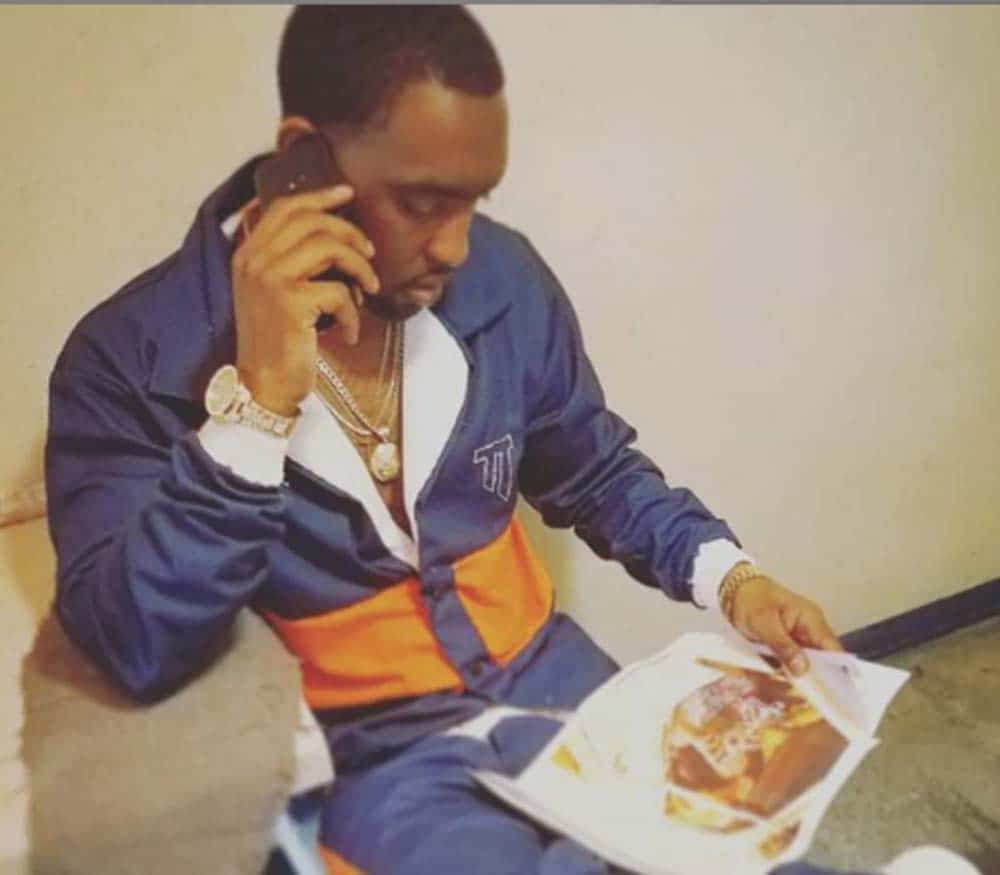 Stanley's move to Level 2 is defined as a "nine-month solitary confinement program for offenders who commit or induce others to commit violent, disruptive, predatory, unrestrained, or otherwise serious security threats," according to his mother.
Why is he being punished for doing something good and productive? asks his mother and us.
We hope that this whole issue will soon be resolved with everyone's cooperation and that the creativity of the inmates who resort to it as a means of escape during their time in prison is no longer censored.