READ IN: Español
The Real Madrid experience will be available to everyone thanks to its new social network. The Madrid club has reached an agreement with the company Astosch Technology that goes against the trend of other clubs.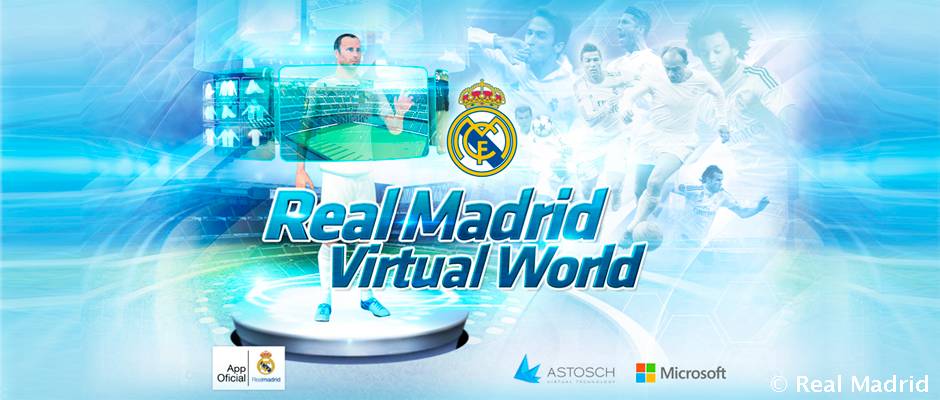 The app of the newly crowned Spanish champions offers an "ultra-realistic" recreation of the tour of the Santiago Bernabeu stadium and the Ciudad Deportiva, where fans can also enjoy the 3D museum. With this initiative, Madrid becomes the first football club to offer such a platform for its fans.
The application can be used free of charge from any mobile device, smartphone or tablet. One of the features of this new social network will be that users will be able to create their own chat room to discuss or share experiences in any language. They will also be able to create their own avatar and wear adidas jerseys.
The language barrier will not be a problem, as the Spanish company has developed a multilingual text and voice translator to include any fan of the club in the network, regardless of their language or geographical location. Real Real Madrid Virtual World is an initiative that moves into the metaverse and will build even greater fan loyalty.