READ IN: Español
Remember the Tamagotchi? Video game company Bandai Namco has updated the digital pet device in the form of a smartwatch to celebrate 25 years since its first release.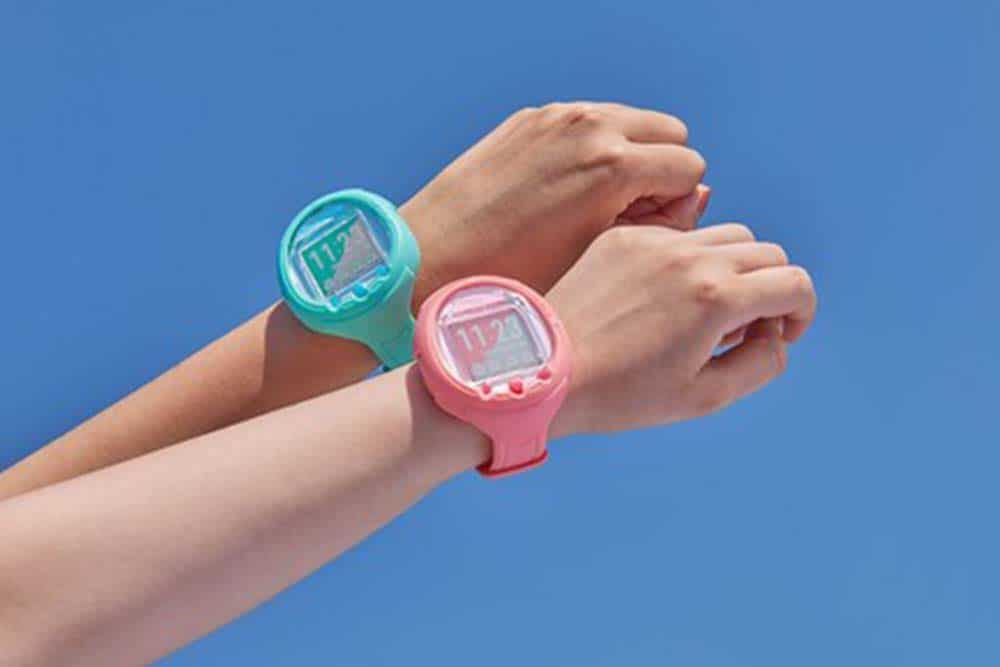 The Tamagotchi Smart looks nothing like the one we remember with its black and white screens and key fobs. The new gadget, which is being launched in mint green and coral pink, will allow you to take your virtual pet everywhere you go, in the comfort of your wrist.
In the first versions this gadget allowed you to pet your characters. Now, thanks to Bandai Namco's innovative technology, the new Tamagotchi allows you to talk to them via touch and voice recognition. The original functions such as the pedometer will still be available.
In addition to the new functions, the Tamagotchi Smart comes with new characters. On top of this, Bandai plans to release external "TamaSma" cards with exclusive mascots for those who are true fans of the game.
The Tamagotchi Smart will be released in Japan this November for approximately $60.