READ IN: Español
For five years the artist rented the first floor of 342 Bowery Street, the property and former residence of his friend Andy Warhol. The space is now rented for $60,000 a month.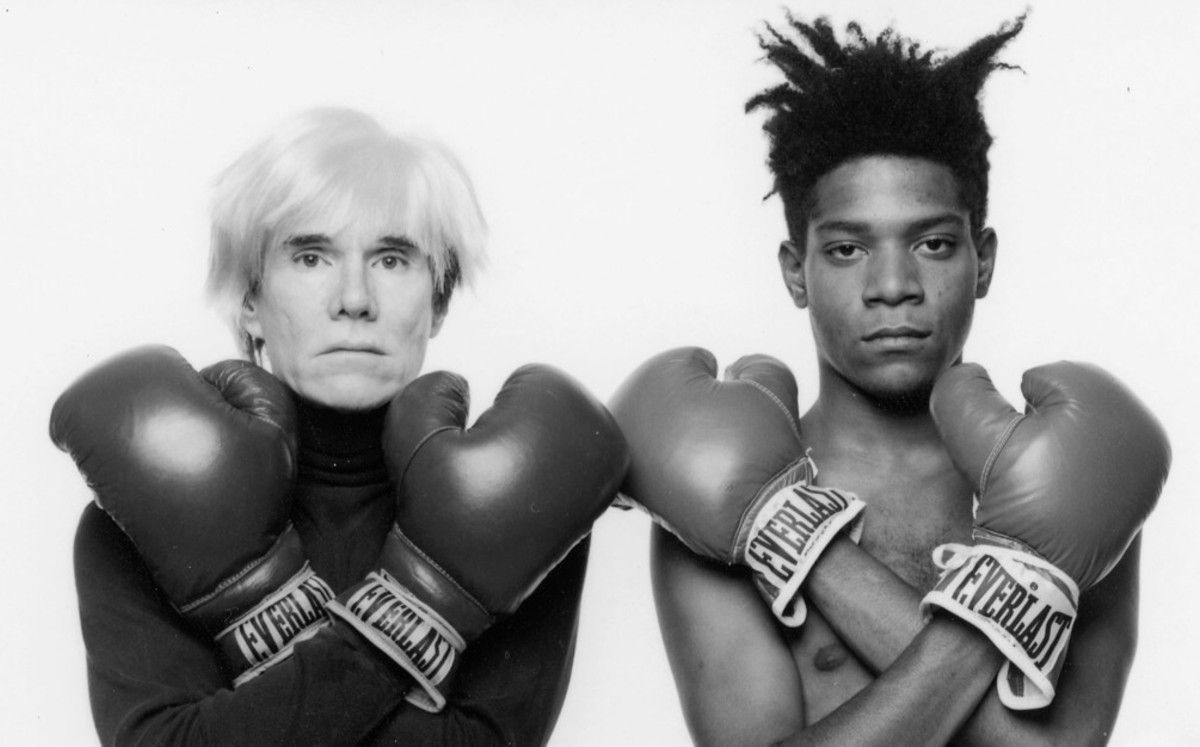 When Jean-Michel Basquiat moved to Bowery Street in New York, he did so to move into what was Andy Warhol's studio and residence. From 1983 to 1988, the artist lived on the first floor of 342 Bowery Street, a space that forms part of a complex of flats owned by Warhol and which became an emblem of art history.
There, both Basquiat and Warhol and other artists who were friends of the New York clan that moved around the city at the time, created some of their best-known works and experienced many of the chapters that marked a before and after in their lives. The Cramps used the basement to play and the backyard acted as Basquiat's own studio.
It was 1970 when the king of pop art took over this building. Now, decades after Basquiat left it in 1988 following his death at the age of 27, and after redistributing it once again into four floors (Warhol had connected them in his day), it has just been announced that it is for rent for a price of sixty thousand dollars a month, with a contract duration of at least ten years.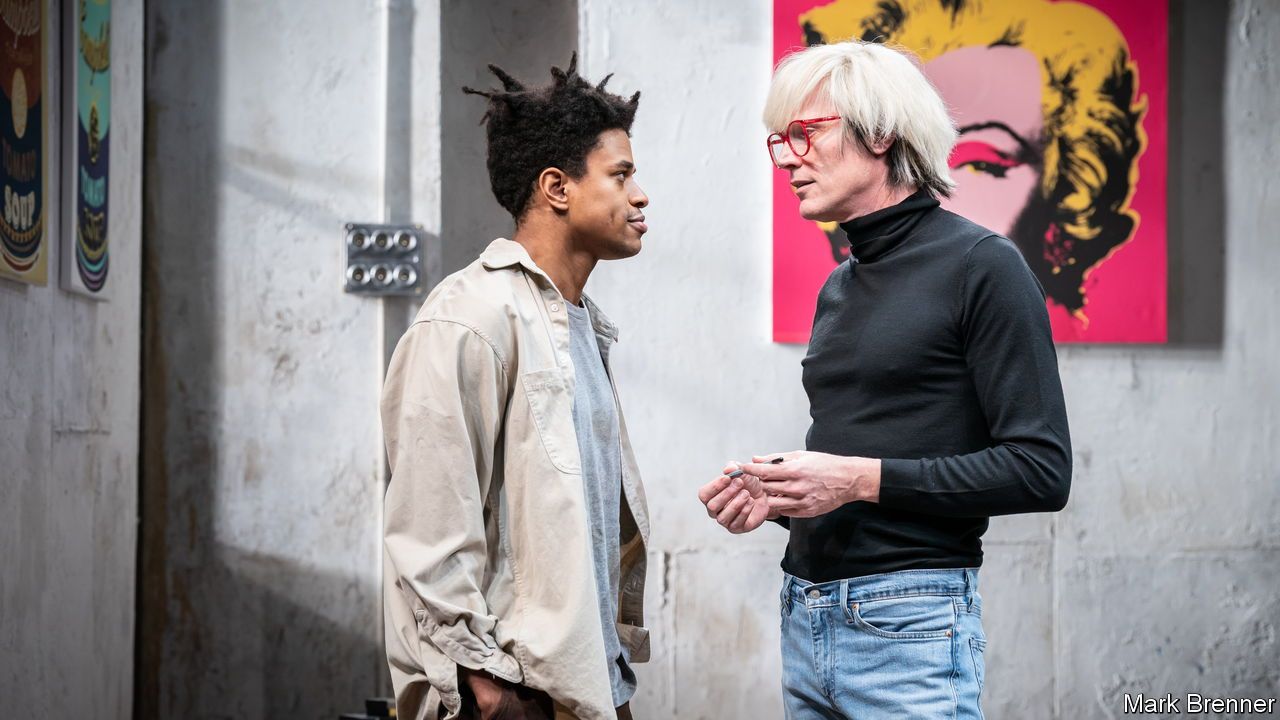 This is the new Basquiat biopic.