READ IN: Español
A new study reveals the harmful environmental impacts of the new trend of renting clothes, from transport to maintenance.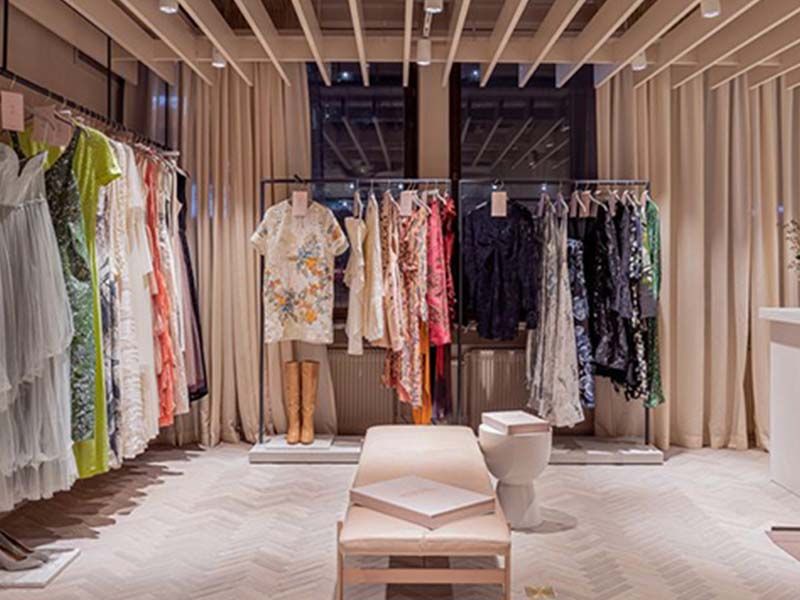 By now, we are all familiar with the idea that fashion is the third most polluting industry on the planet. In an attempt to reduce the industry's impact on the environment, clothing rental services have emerged in recent years, ostensibly as an answer to the problem.
However, a new study published in Environmental Research Letters suggests that renting clothes is worse for the environment than simply throwing them away. The team behind the study found that renting was the worst option for the environment due to transport to different customers and dry cleaning.
Of all the options, the best by far was to increase the number of times we wear our clothes before throwing them away. It sounds simple, but research by the Ellen MacArthur Foundation suggests that while clothing production continues to increase, the average number of times clothes are worn has decreased by 36 per cent.
It's not all bad news though, the researchers suggest that renting clothes can be a little more ecofriendly if we use low-carbon modes of transport and store items that can be worn for longer. What do you think about this?