READ IN: Español
The Italian designer for the British house has grown his own identity amidst the traditional iconography around Burberry. His work as Creative Director is paying off after being selected for the position on March 2018.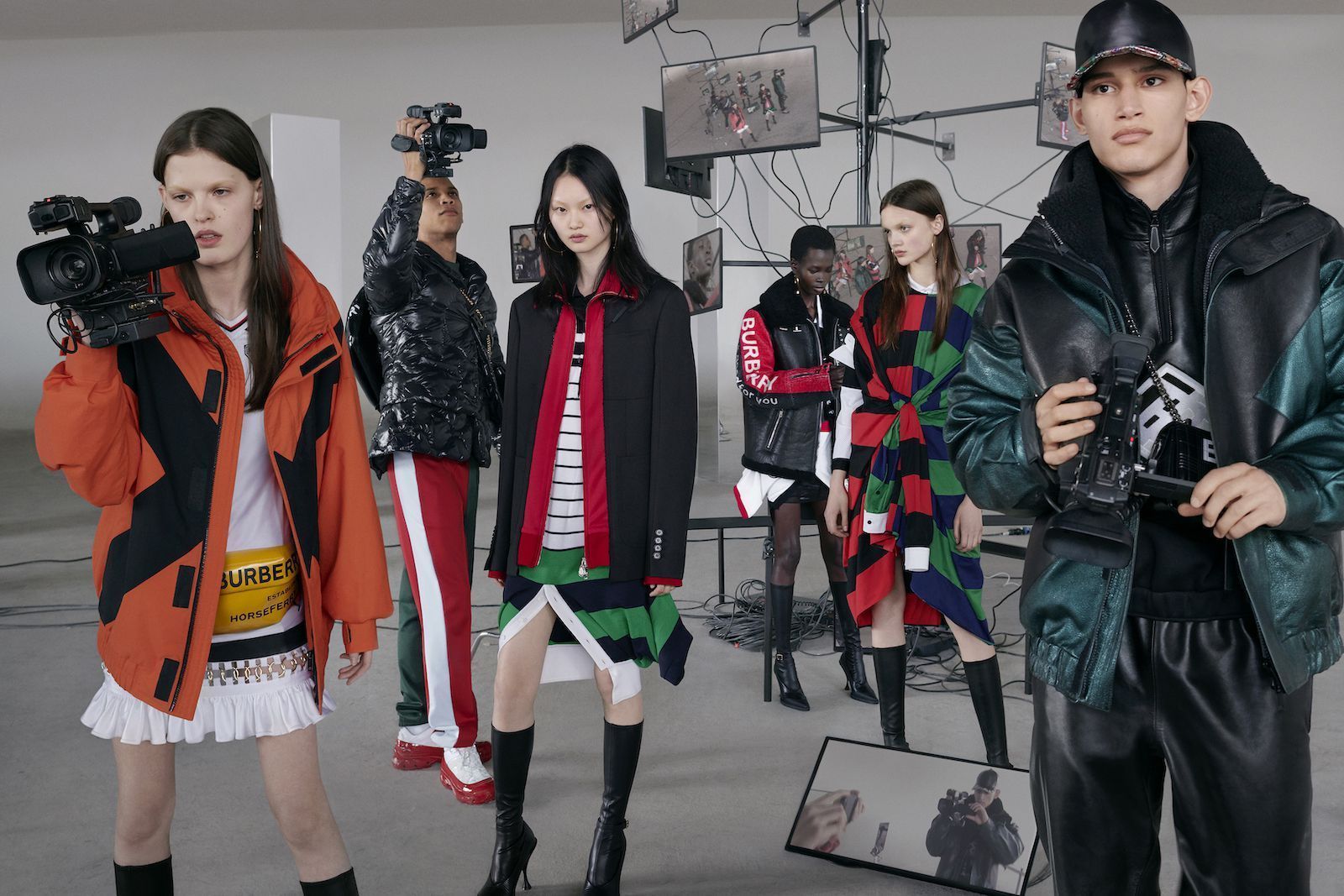 The impact of the former Creative Director for Givenchy is more than obvious after seeing the amazing rework he's done with the classic emblems of the English firm. Starting with the logo and evolving the ultra popular tartan that decors many pieces of each collection Burberry drops and including a new pattern based on his vision of the new identity the fashion giant has to project in order to gain the young generations' attention.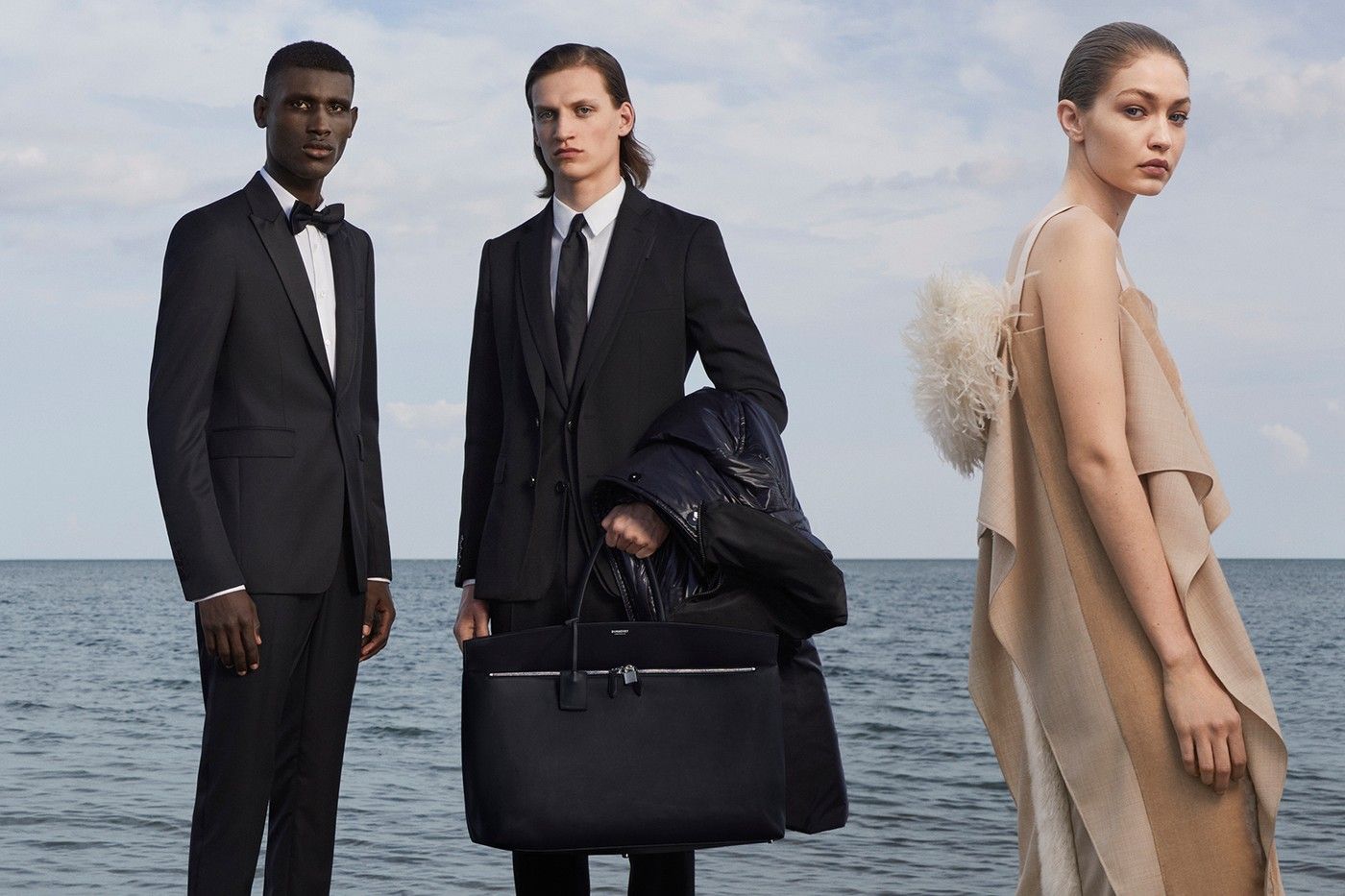 For the presentation of his FW19 collection, Tisci brought Alexander Danko and Nicholas Night to shoot the pieces that the Italian creator designed under his personal vision with the purpose of redifining Burberry's codes around his perspective on freedom of expression, but embracing the British high fashion values.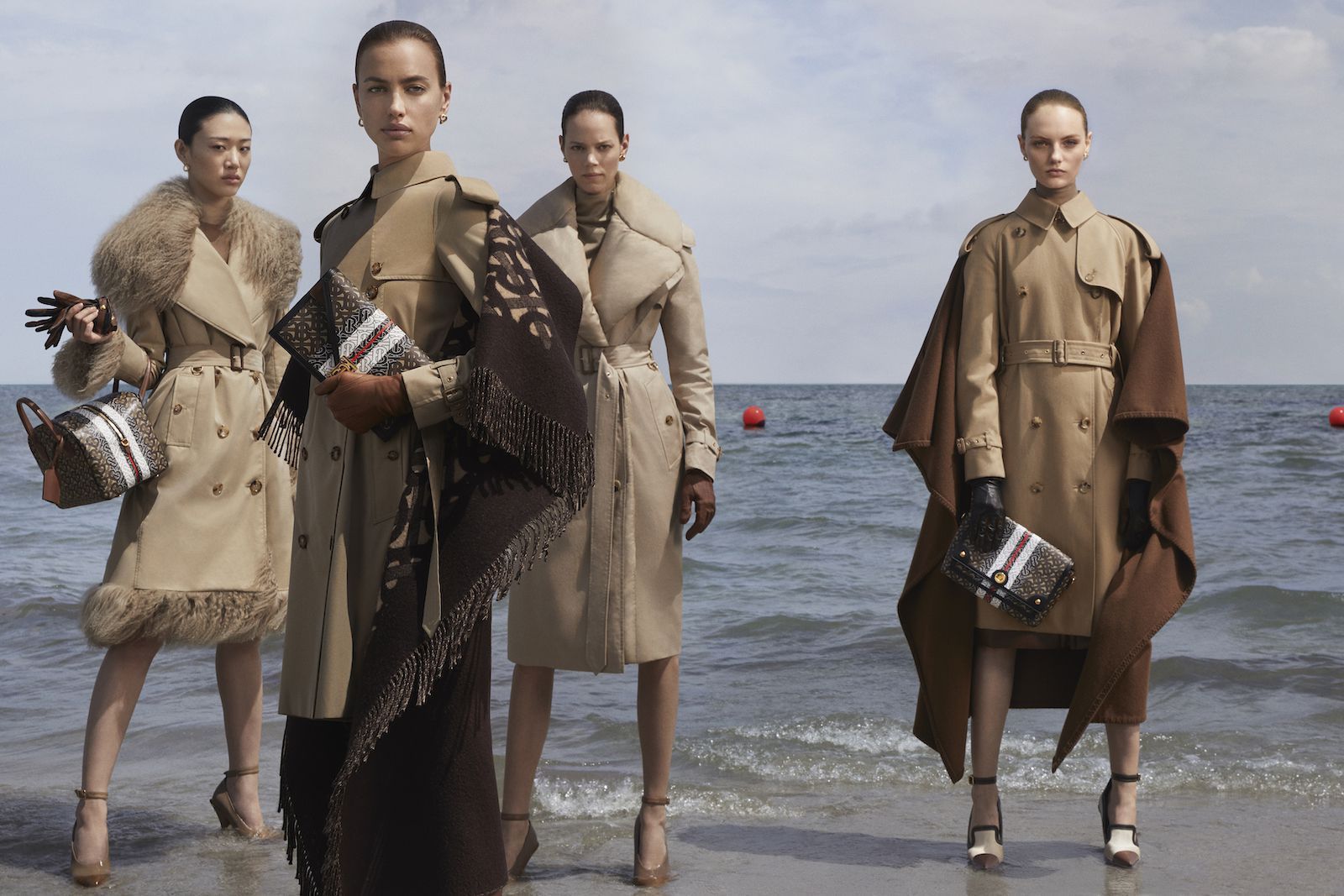 The brand's historical garments collide with sports-inspired items like the football jerseys and a selection of silk details on shirts and skirts that combine the sartorial tradition with jerseys and neoprene.
All this wonderfully expressed new identity for Burberry (@burberry) comes with the presence of the most relevant names in fashion such as Gigi Hadid (@gigihadid) and Irina Shayk (@irinashayk) that embody the new direction of the British house with Riccardo Tisci leading the project.
To round up the presentation of his FW19 designs, Tisci (@riccardotisci17) decided to frame all this classic silhouettes by water, taking the inspiration from Burberry's Tempest show. Another dose of genius brought to you by the Italian designer.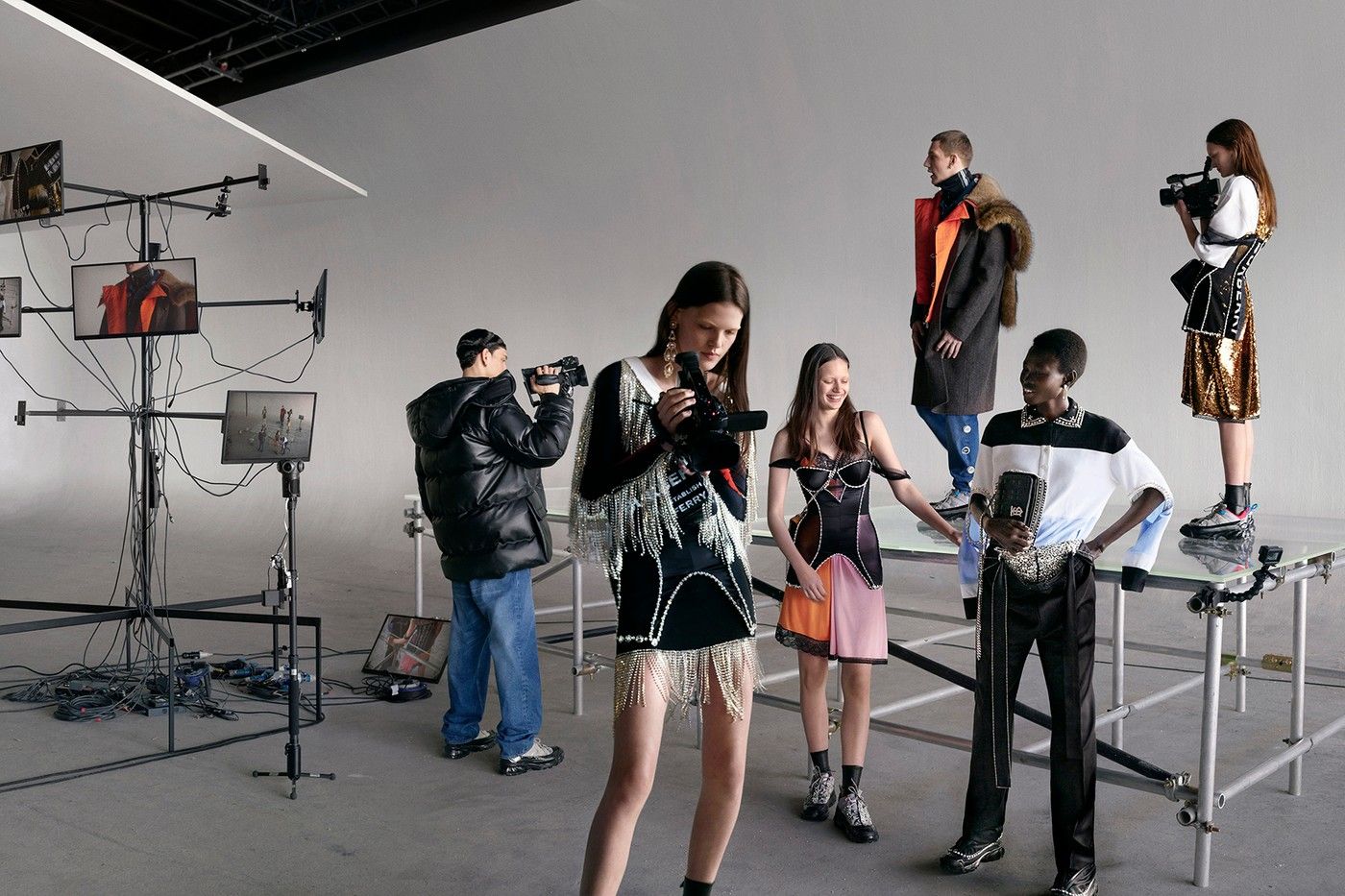 highxtar-burberry-fw19-campaign-4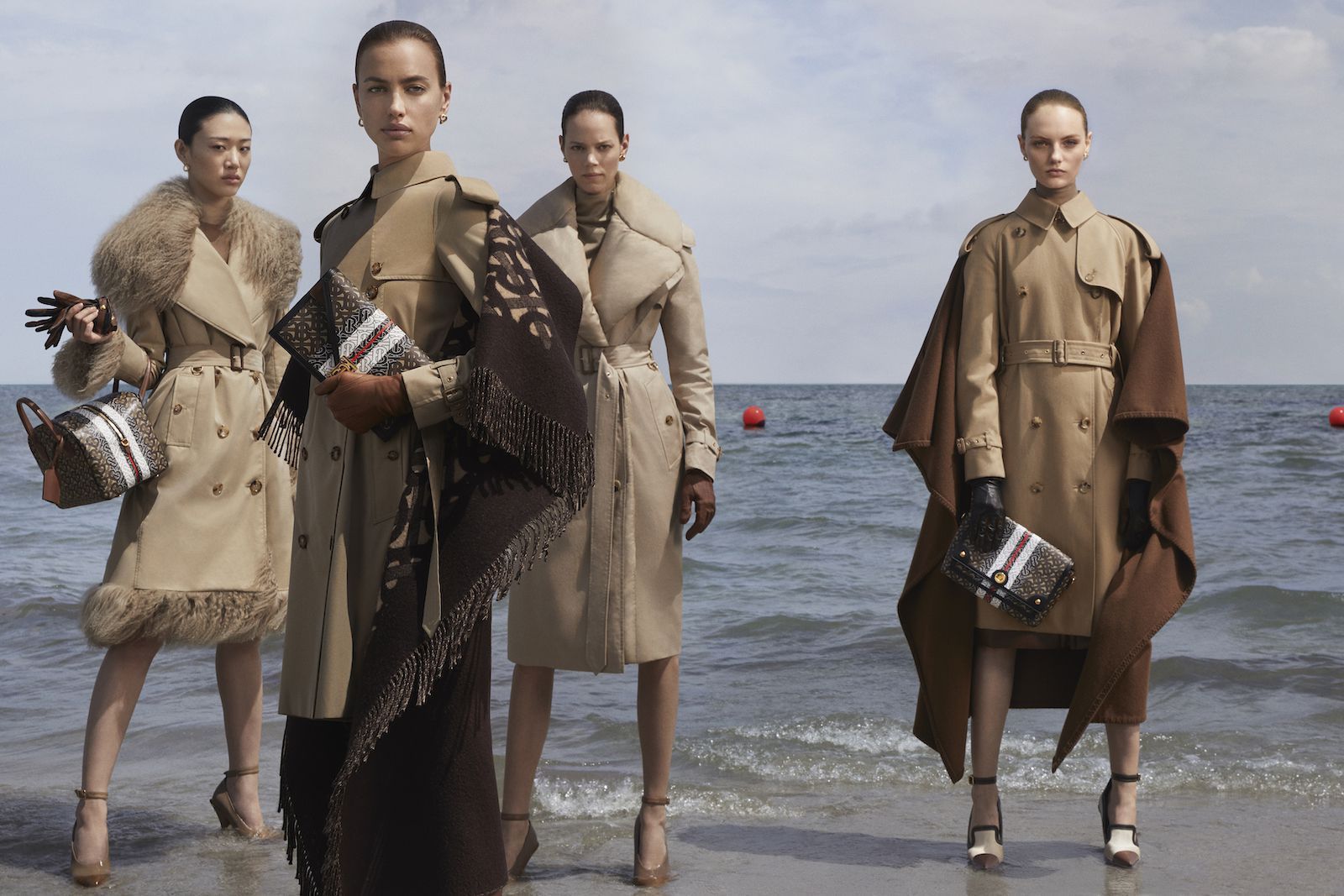 highxtar-burberry-fw19-campaign-6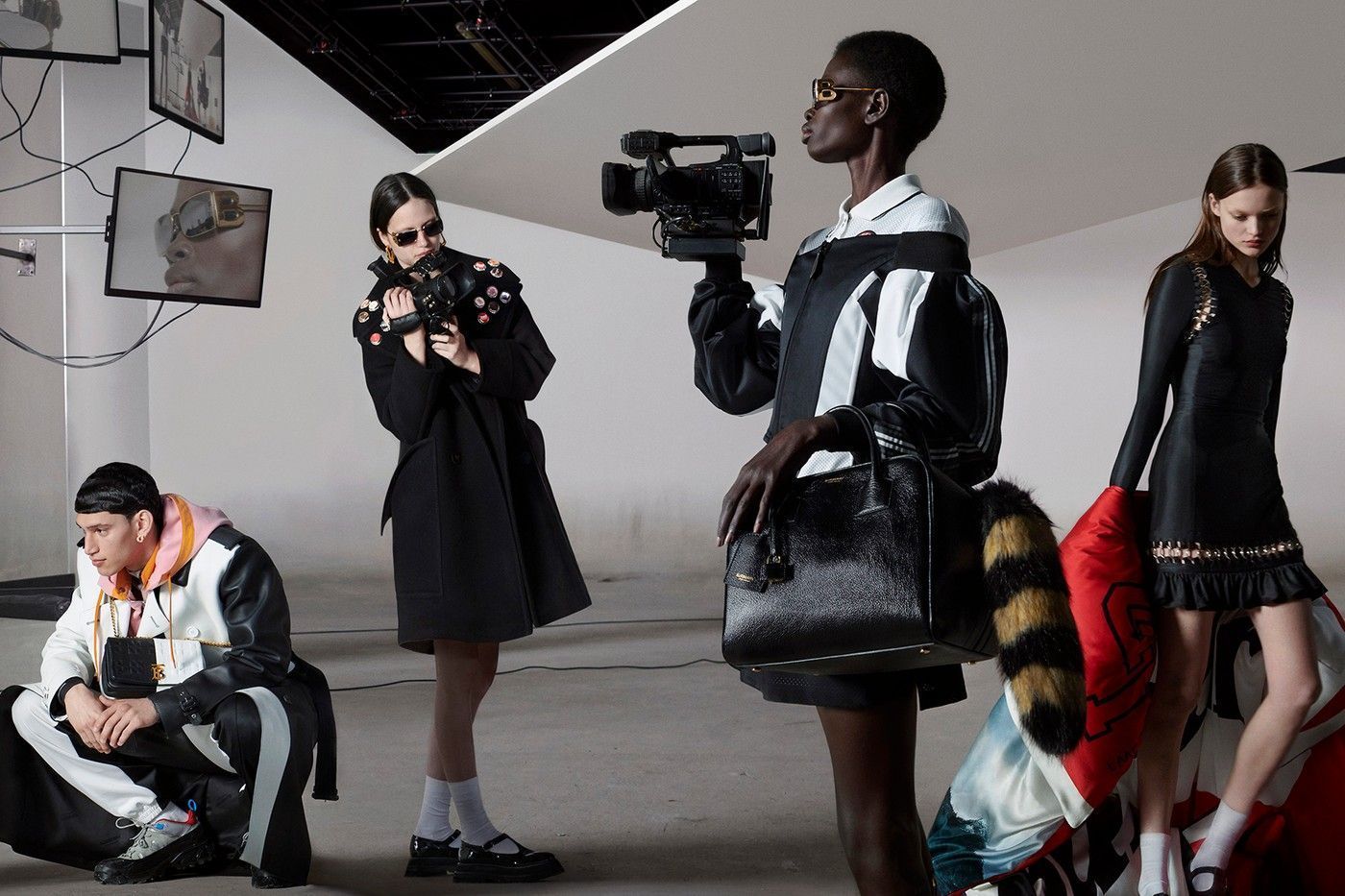 highxtar-burberry-fw19-campaign-3
highxtar-burberry-fw19-campaign-2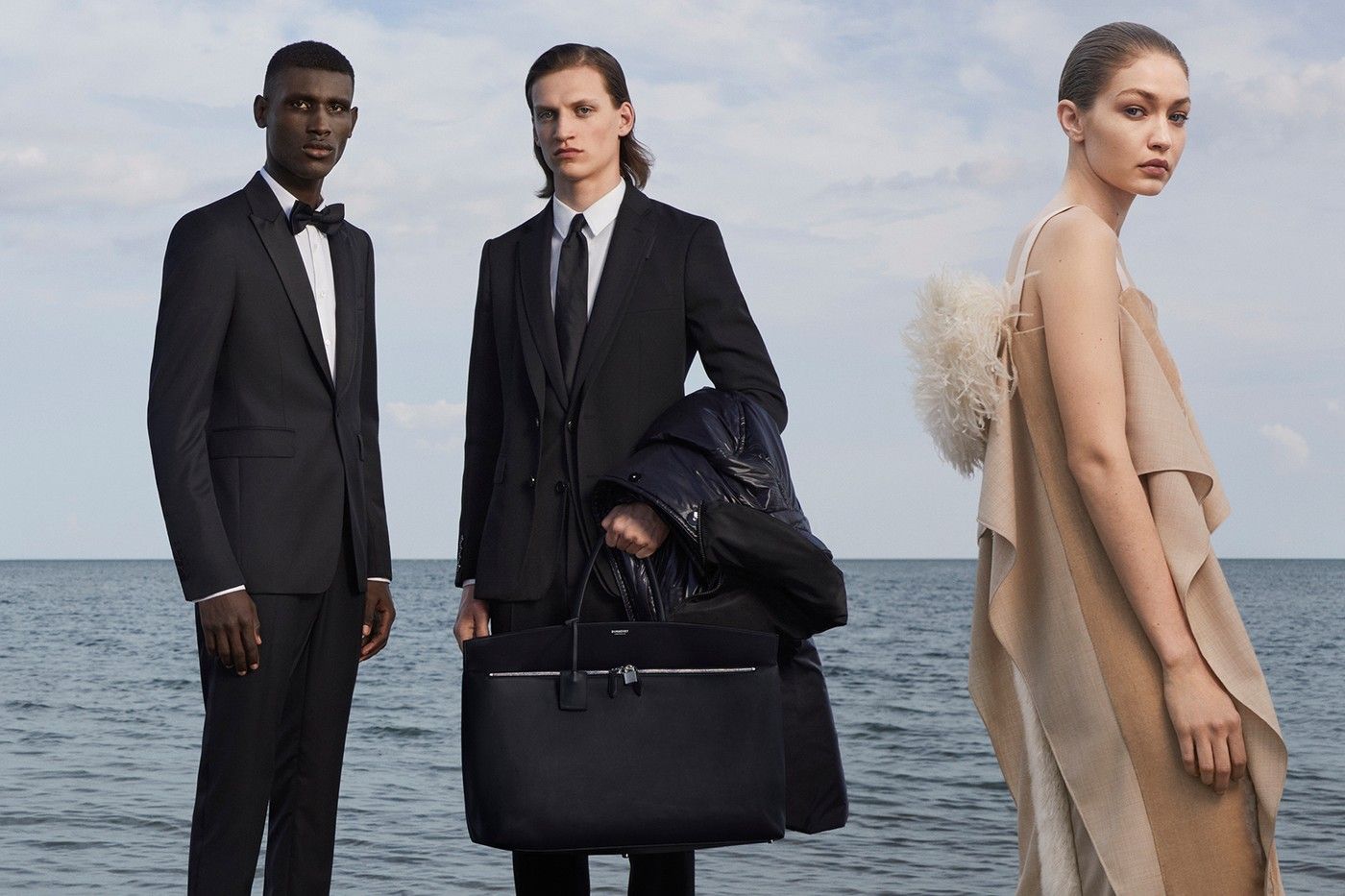 highxtar-burberry-fw19-campaign-1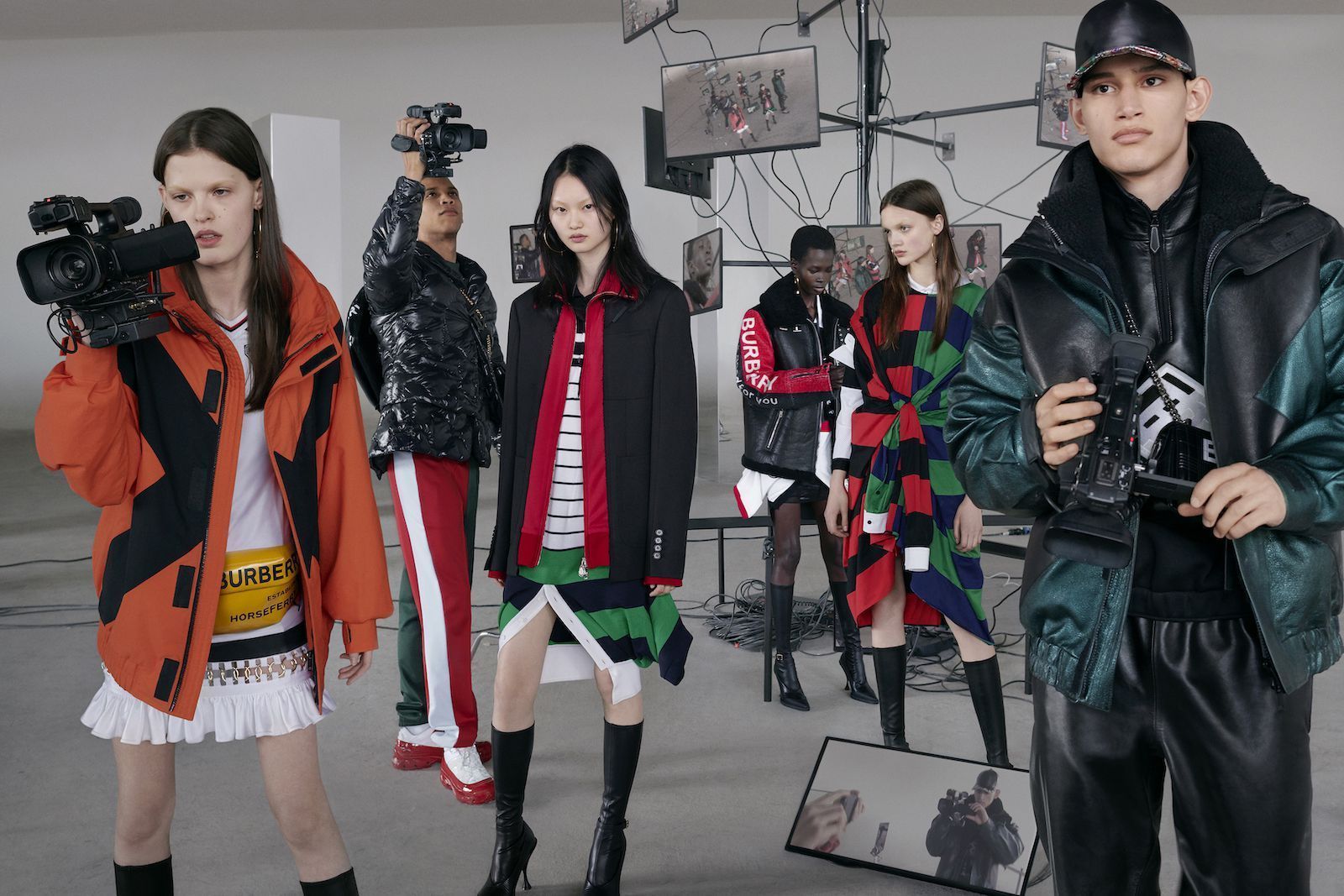 highxtar-burberry-fw19-campaign-5
BTW, did you see Rosalía on the VMAs? Tisci again.