READ IN: Español
Despite the aftermath of Covid-19 which caused a lack of supply flow in all types of industries, demand for Rolex watches has increased over the past year and thus price speculation.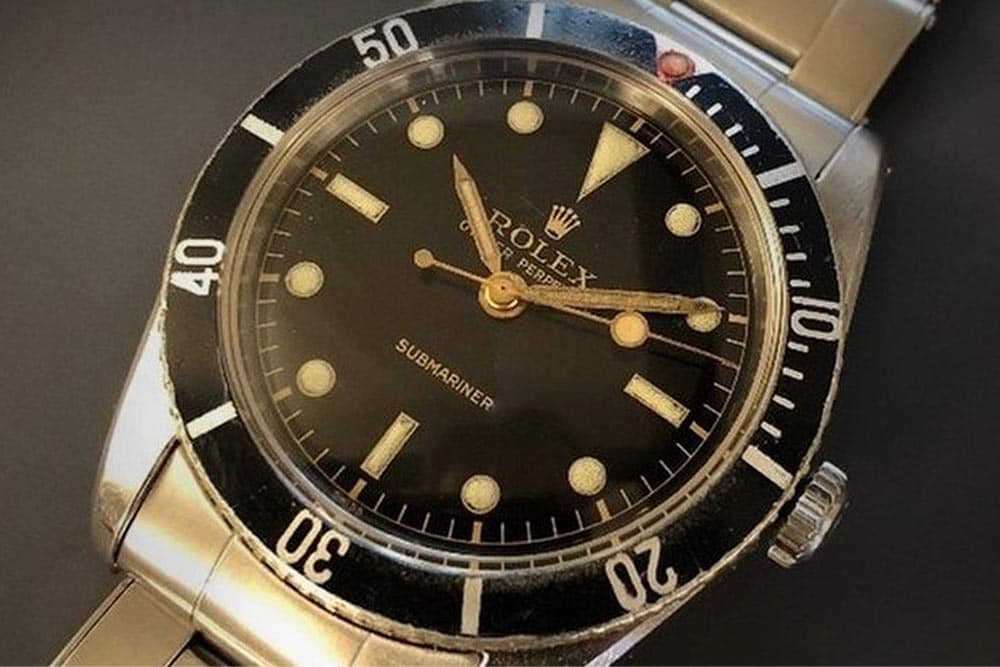 There is no doubt that for many, Rolex watches are a symbol of status and distinction. Sales of high-end watches fell during the pandemic, and the Swiss brand in particular experienced a complex situation. However, demand has picked up again while supply has been constrained by the pandemic, causing prices to rise as a result.
Professional Watches reported that the prices of some of the items rose by an average of 3.4%. Its "Classic Watches" collection, which includes the Oyster Perpetual and Day-Date, saw a smaller increase, while Rolex's "Professional Watches" collection, which includes the Daytona, GMT-Master II and Submariner models, received the largest price increase.
One example is the stainless steel Rolex Oyster Perpetual 41mm 124300 which retailed for $5,900 in 2021, but from 2022 it will be $6,150, i.e. the luxury item went up by 4.2 per cent. By comparison, the stainless steel Rolex Submariner 124060 went from $8,100 in 2021 to $8,950 in 2022, a 10.5% increase in average retail price.
Now… Why not take a look at this deconstructed jumper from Maison Margiela's Icons collection?