READ IN: Español
Rui Zhou's eponymous label is deconstructing the classic, corseted women's lingerie sector. Exploring the idea of imperfection in all his collections, he presents knitwear bodysuits with an unfinished or torn look that have been the focus of attention for fashion. Since its birth in 2019, Zhou has already paraded three times at NYFW and changed the savoir faire of the industry in the midst of the awakening era.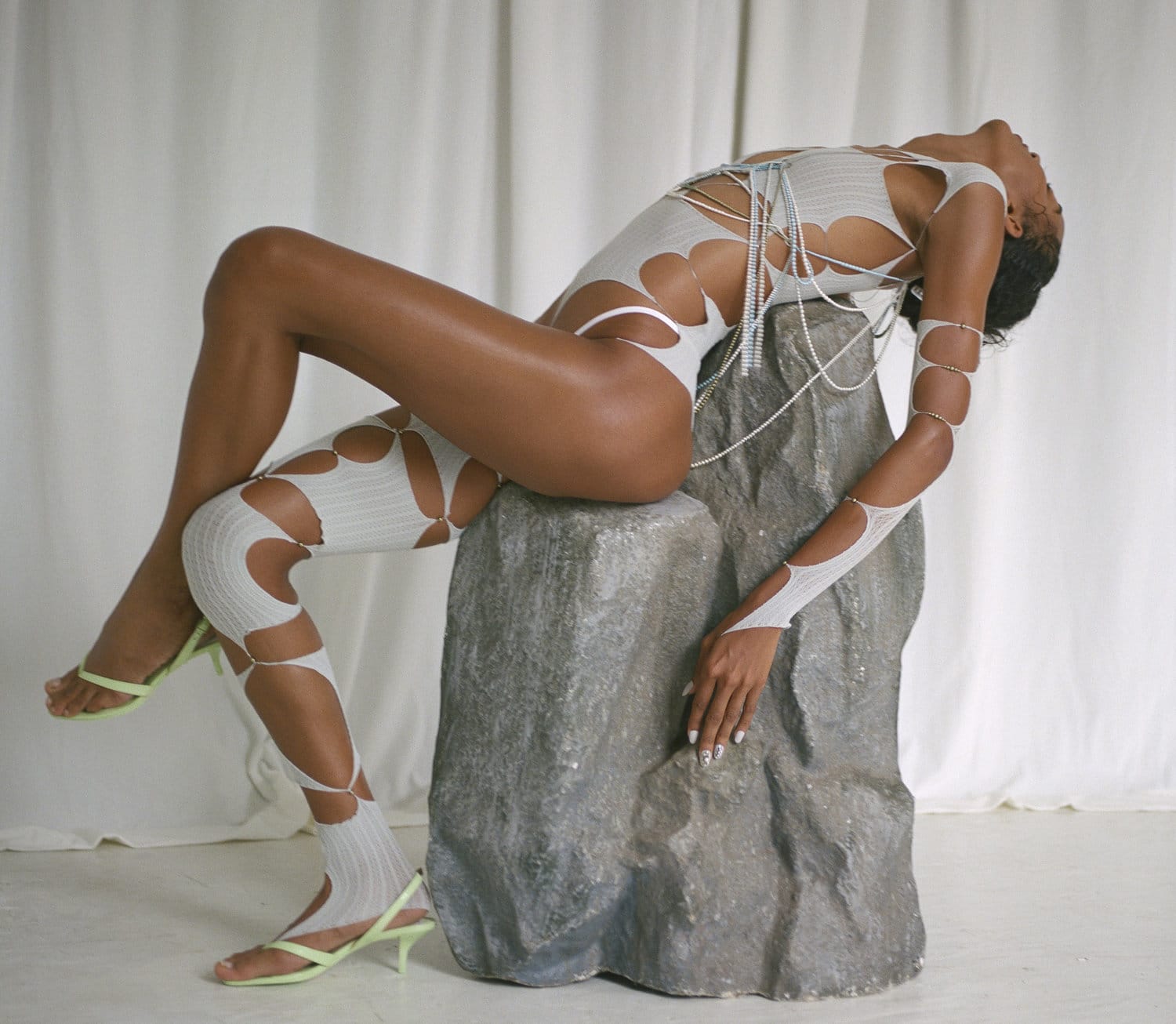 The chinese designer gives way to an aesthetic based on the duality between strength and fragility. She celebrates the poetic elegance between the skin and the garment through fabrics that adapt to and converge with the silhouette, generating a perfect pairing between the body/garment or skin and fabric relationship.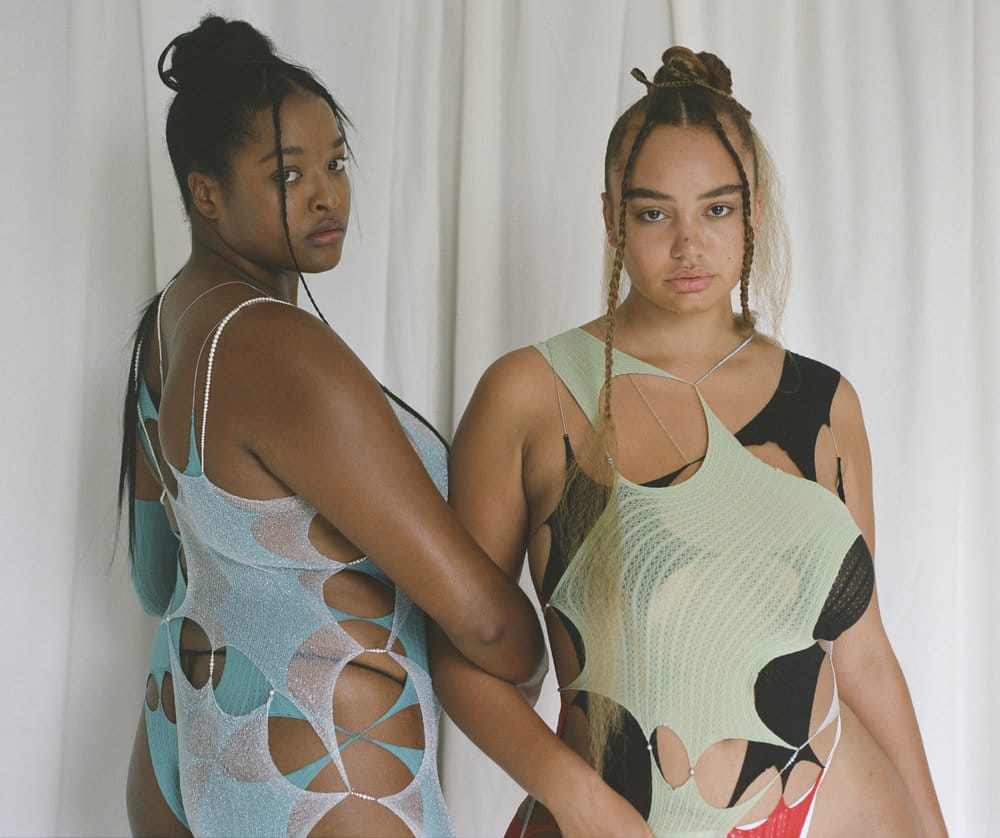 The conception of the garment in question, originally related to "accentuating the body" and having a utilitarian function, is diluted in Rui Zhou's universe. The creative director now twists, drapes, and weaves knitted, cropped, and overlapping bodysuits in a process of freedom and exploration of the human form.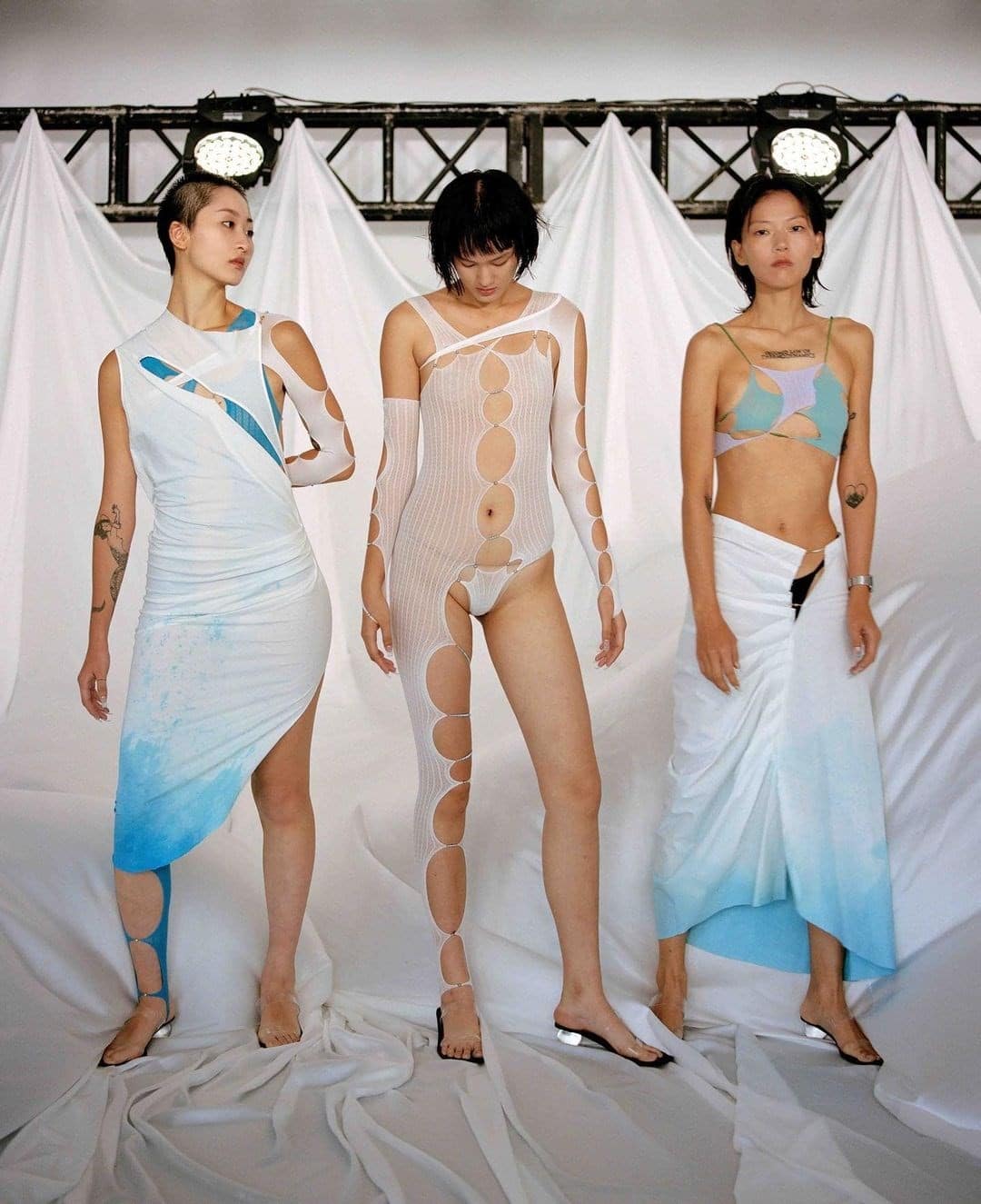 The knitwear pieces thus become an extension of the body with circular or oval cut-outs that give a glimpse of the skin. Also, a message that transcends, like art itself.
LOVE WHAT MAKES YOU, YOU