READ IN: Español
Samsung could be imitating Apple by removing add-ons from its smartphones. The new Samsung Galaxy S21 comes with no charger in the box, no micro SD and no headphones.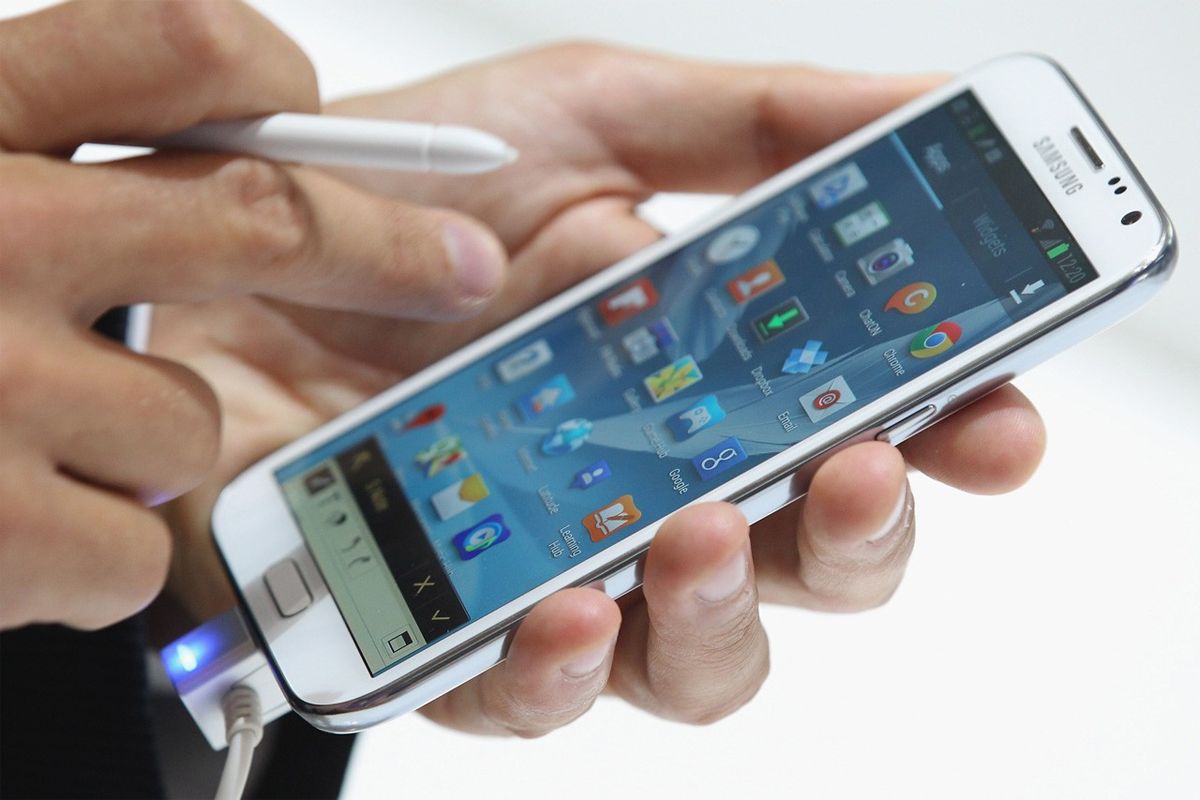 Samsung thus joins a trend that was started by Apple with the iPhone 12 and has been followed by brands such as Xiaomi with the Mi 11. This brings to an end the particular history that has linked the Samsung Galaxy with microSD cards, one of the few flagships that until recently offered this add-on.
The reasons offered by Samsung have been heard before: sustainability, waste reduction and an effort to maintain lifespan. The contents of the Galaxy S21 box are truly minimalist, with just the phone, a USB-C data cable and the ejector pin.
One of the advantages that sets it apart from Apple is that by not including a charger or headphones, Samsung has shaved 50 euros off the final price. When the most recognised smartphone brand started this move, it generated a lot of debate and it was known that it would be repeated by other manufacturers.