READ IN: Español
Last week Mark Zuckerberg announced that Facebook would be renamed "Meta". The idea is to create a community of people who can interact as avatars. However, the name change may not be as straightforward for the conglomerate as expected.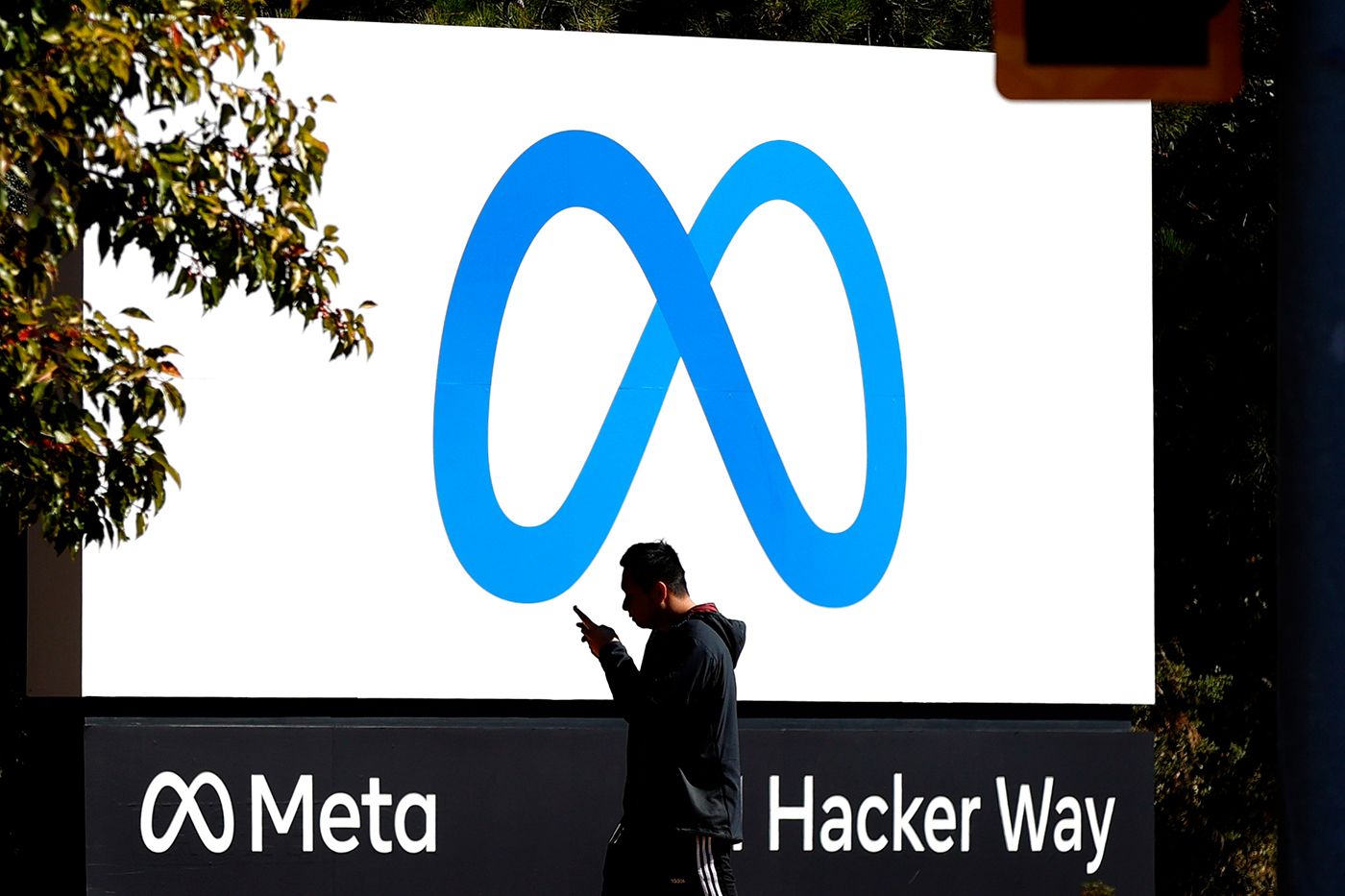 As "Meta" is not an unusual word, it was clear that there would be complications. There is a company called Meta PCs that filed a petition to register this name last year. The founders have claimed that the electronic company was founded in 2020 and had no idea what would happen in the future with Facebook's name change.
Although the request for the Meta PCs trademark has not yet been granted, the company would be willing to give up its name if Facebook pays it a sum of $20 million. As far as Zuckerberg is concerned, he thinks he has all the rights necessary to acquire the name. In other words, it is possible that the two brands could start a legal battle over "Meta".
Now… Why don't you take a look at Ray-Ban and Facebook's smart glasses?