READ IN: Español
The historical footwear firm Sebago has chosen Barcelona to open its second flagship store in Europe. The flagship shop is located at 253 Provença Street, very close to Paseo de Gracia. The premises in question of 200 m² reflect the new image of the brand through the men's and women's collections.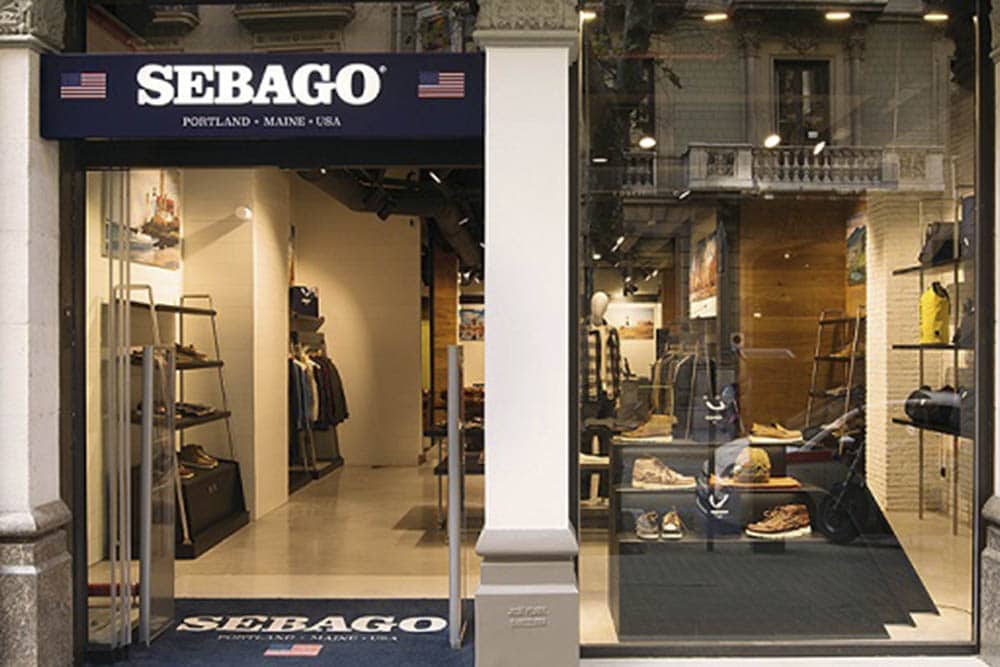 Mythical for its handmade, durable and timeless nautical products, the American firm has just opened a flagship store in Barcelona. The shop of great dimensions reflects the American and nautical style of the maison. A very clean look and carbon fibre furniture inspired by the boom of sailing boats flood the premises.
"Spain has been chosen to open the flagship because historically this has been a very important market for the brand. In addition, Sebago is undertaking a new stage from the point of view of the product, the image and also the point of sale, and in this shop you will be able to see it", explains Rubén Navarro, the firm's distributor in Spain.
The footwear brand is offering its Docksides collection in the Barna area, including the most edgy models of its legendary nautical products; Campsides, the new outdoor line with models designed for the outdoors which adapt perfectly to the urban environment; and Citysides, with the brand's classics which have already become a reference point and style icon.
In a period in which the classic is once again the modern, all eyes are on the mythical Sebago. After sneakers reigned supreme during the last few seasons, the trend is smiling again at the usual models. Sailing shoes or moccasins that have been in our wardrobe for years are coming back to life. And if not, you are already running to Sebago's shop to get some.
Next we leave you his last collection capsule: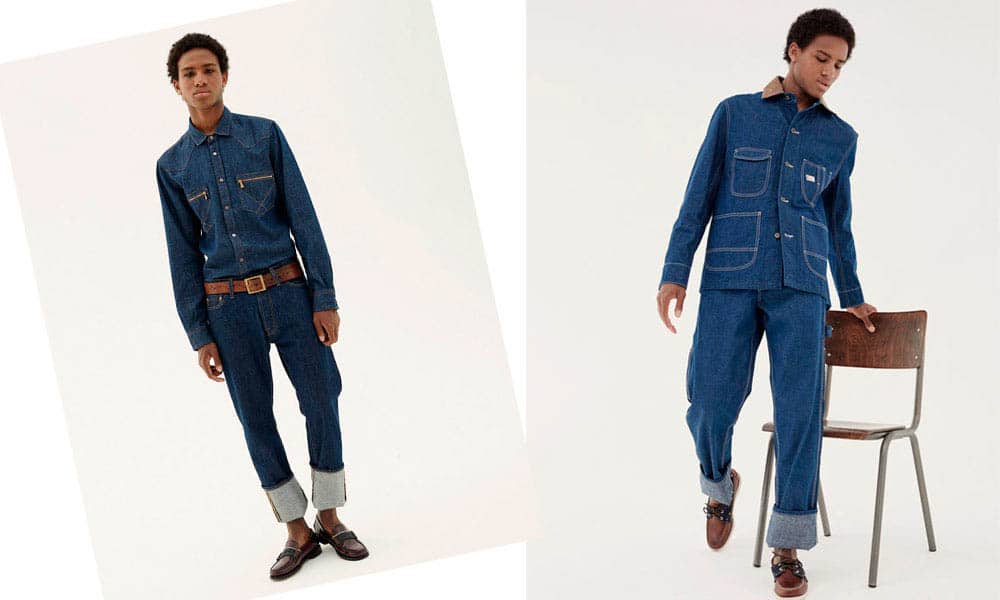 highxtar-sebago-inagura-su-primera-flagship-store-en-españa-1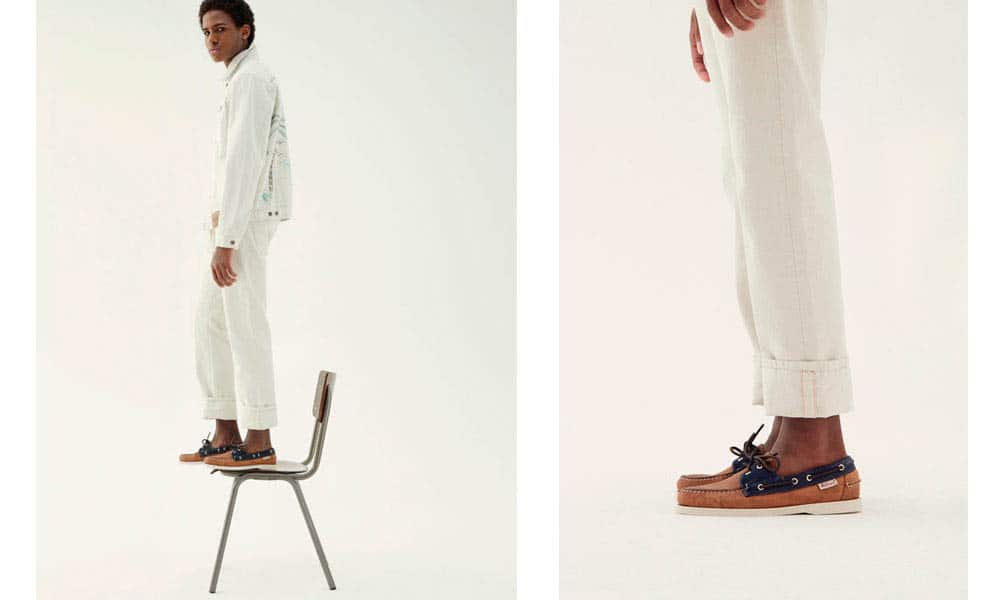 highxtar-sebago-inagura-su-primera-flagship-store-en-españa-2
highxtar-sebago-inagura-su-primera-flagship-store-en-españa-4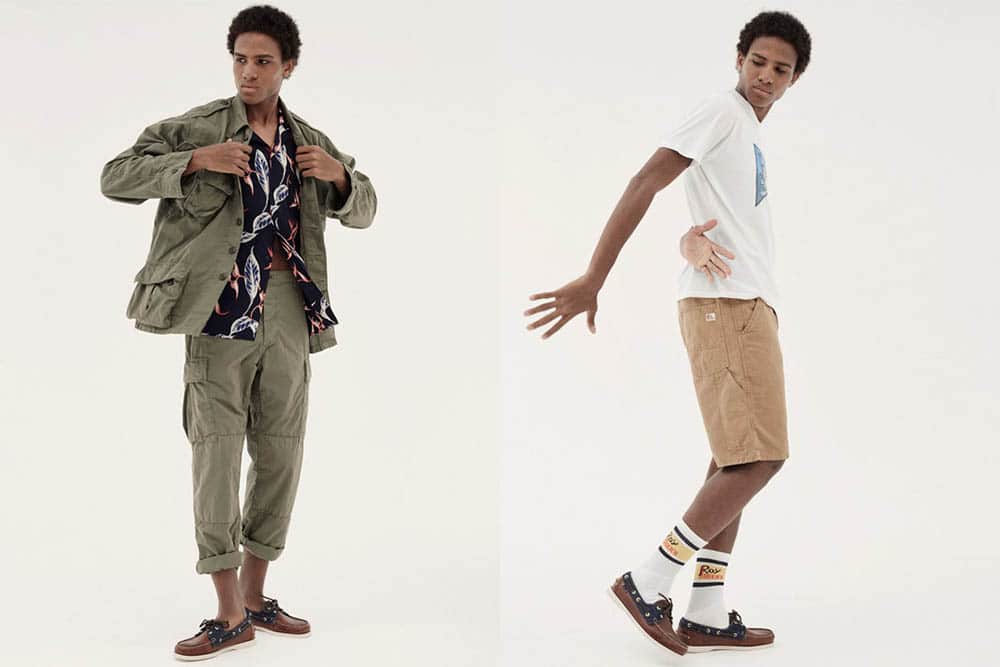 highxtar-sebago-inagura-su-primera-flagship-store-en-españa-7