READ IN: Español
Sega follows up its successful Mega Drive Mini / Genesis Mini console with the launch of Mega Drive Mini 2 and an all-new line-up of games.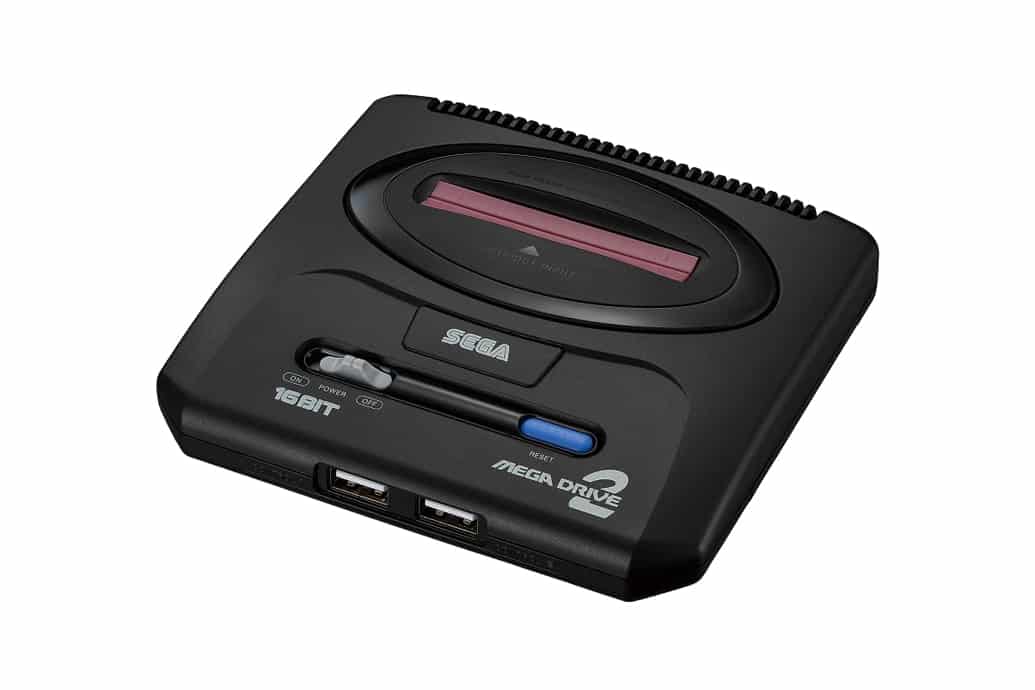 While some had hoped for a Dreamcast Mini, the Japanese gaming giant has opted to create a new machine that includes some Mega Drive games that were missing from the first retro version, as well as several Mega CD games that fans had requested.
Announced in Japan during an online presentation in June 2022, the Mega Genesis Mini 2 follows Sega's first foray into retro "mini" consoles. Its design replicates the second-generation Mega Drive / Genesis console introduced in 1993.
SEGA has announced that pre-orders for the 2019 Genesis Mini are now open. The Sega Mega Drive Mini 2 will launch first in Japan, but will be available from 27 October worldwide.
Now… Why don't you take a look at the release date of the Nike Air Max Sunder SP x CDG?