READ IN: Español
While Shein continues to push ahead with pop-up shopping experiences across Europe, the Chinese giant is at the same time continuing to develop and accelerate the "Shein X" programme.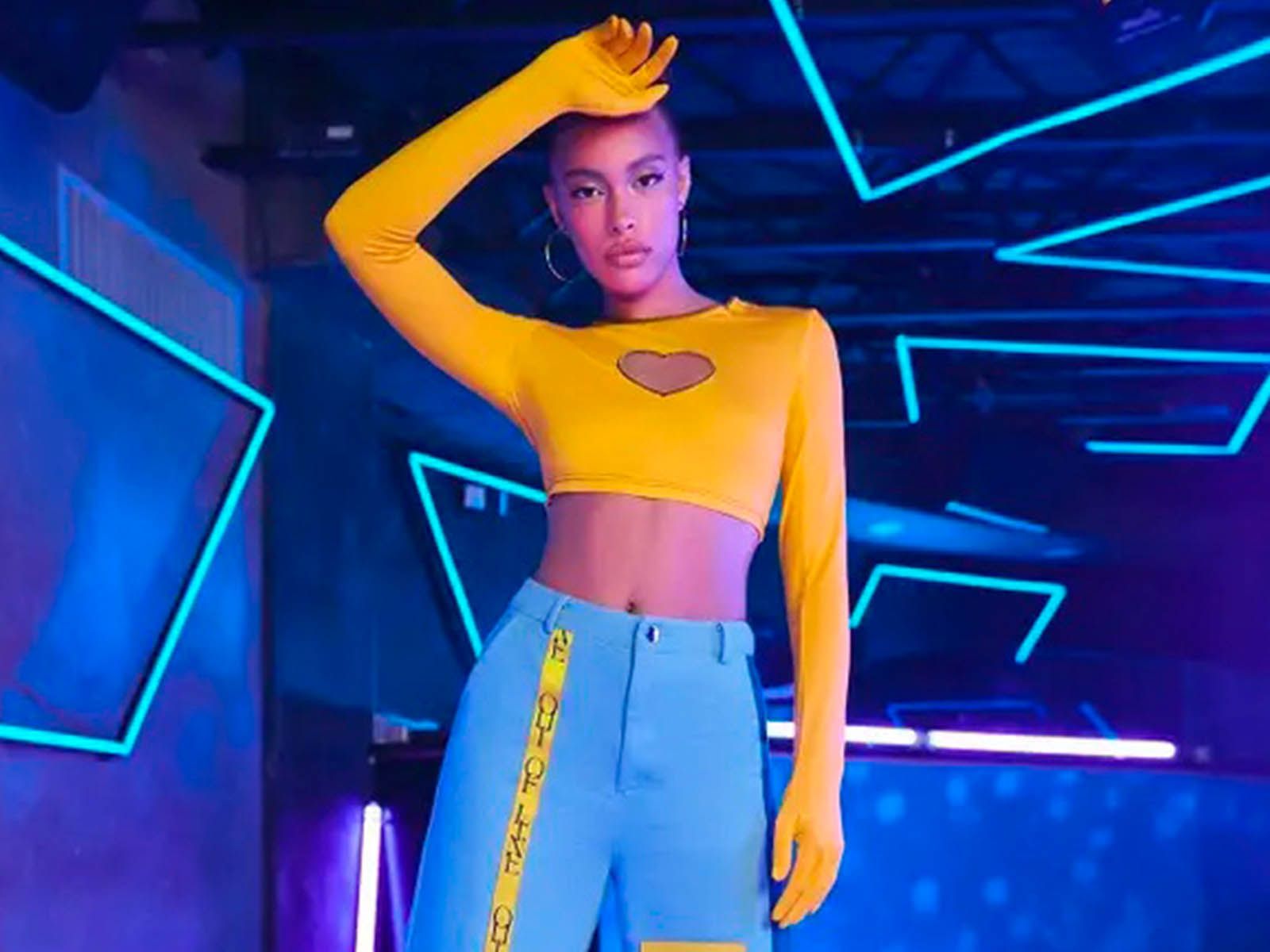 With this initiative launched in 2021, they aim to be a true incubator for emerging artists and designers. Since the launch of Shein X, the retailer has actively sought to make a strong impact on the fashion industry, with the intention of "helping the next generation of designers".
In keeping with the fast-paced, fashion-forward, fast-fashion model that is the hallmark of the company's character, through this programme Shein is responsible for signing a series of collaborations with both emerging designers and artists, giving them the opportunity to begin to monetise their creations.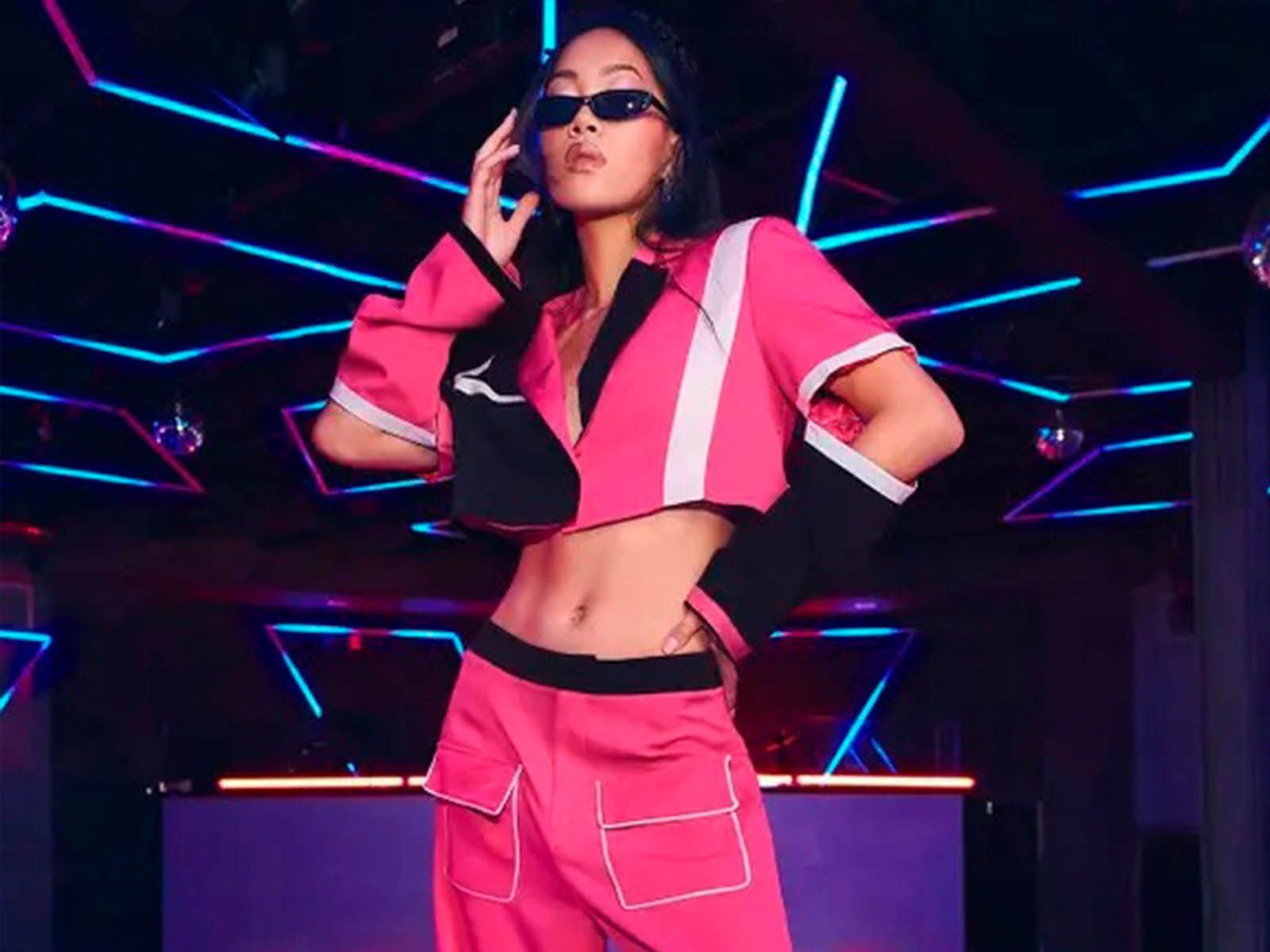 "We created Shein X to allow new designers to do what they do best – create – while we take care of the manufacturing, marketing and sales. Everyone wins as we discover new talent and emerging artists, and help them create the collection of their dreams. They make a profit and retain ownership of their creations".
Since its launch in 2021, the programme has enabled Shein to partner with more than 1,500 new designers and artists from over 20 countries. A constantly evolving catalogue, which includes proposals from emerging designers from the United States, as well as from other countries such as the United Arab Emirates, the Philippines, Canada and Mexico.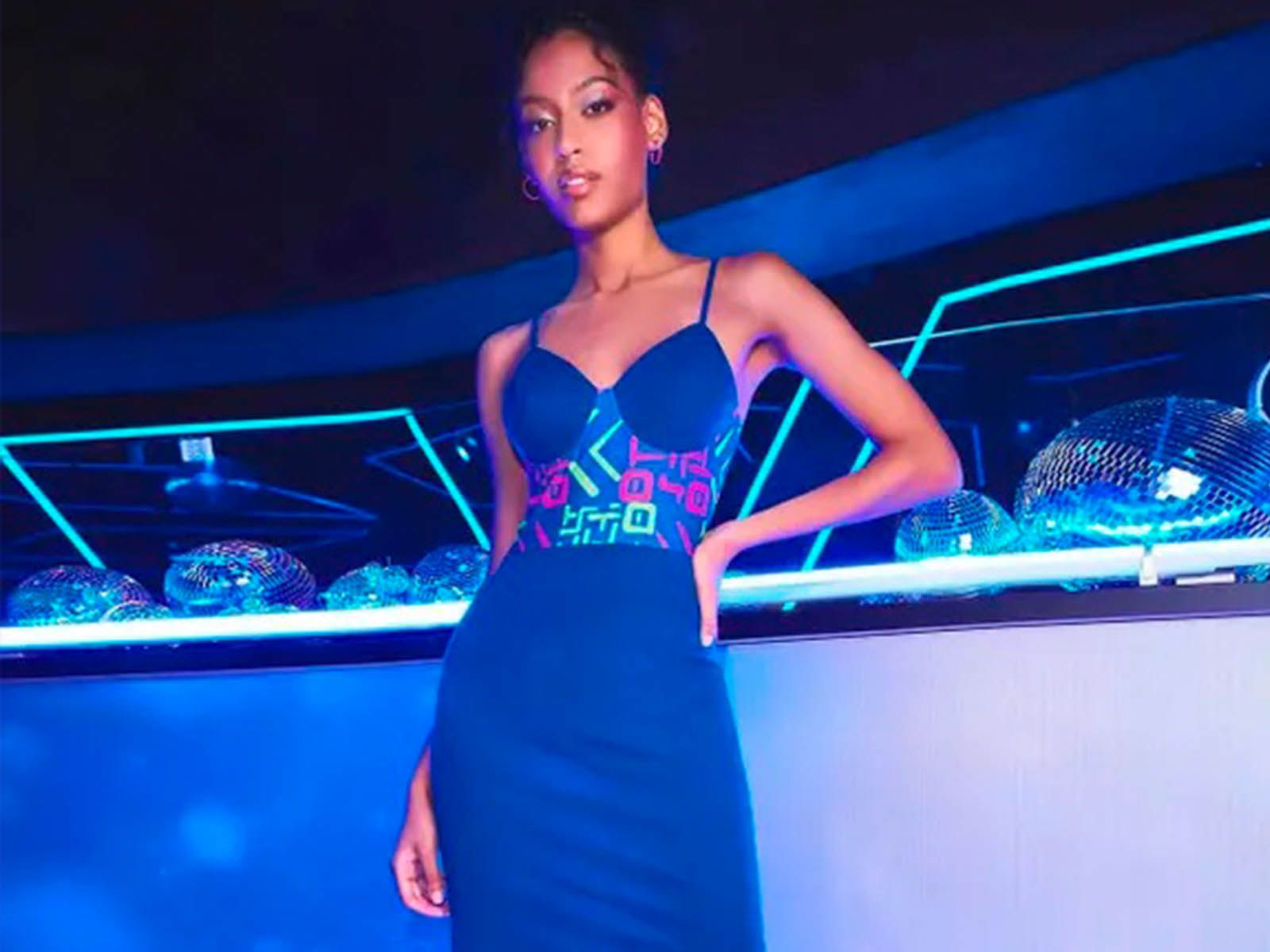 At all times, the designers maintain the intellectual property of their designs and aspire to win 100,000 dollars if they decide to take part in the "Shein X 100k" competition, which was held for the first time last September 2021. A contest that even counted Khloé Kardashian or Laurel Pantin, style director of InStyle, among the members of the jury.