READ IN: Español
The Asian low-cost fashion giant has opened a shop in the Catalan capital. Located at 15-17 Portal de l'Àngel, the pop-up formula Shein has chosen for the opening has not gone down well with its fans.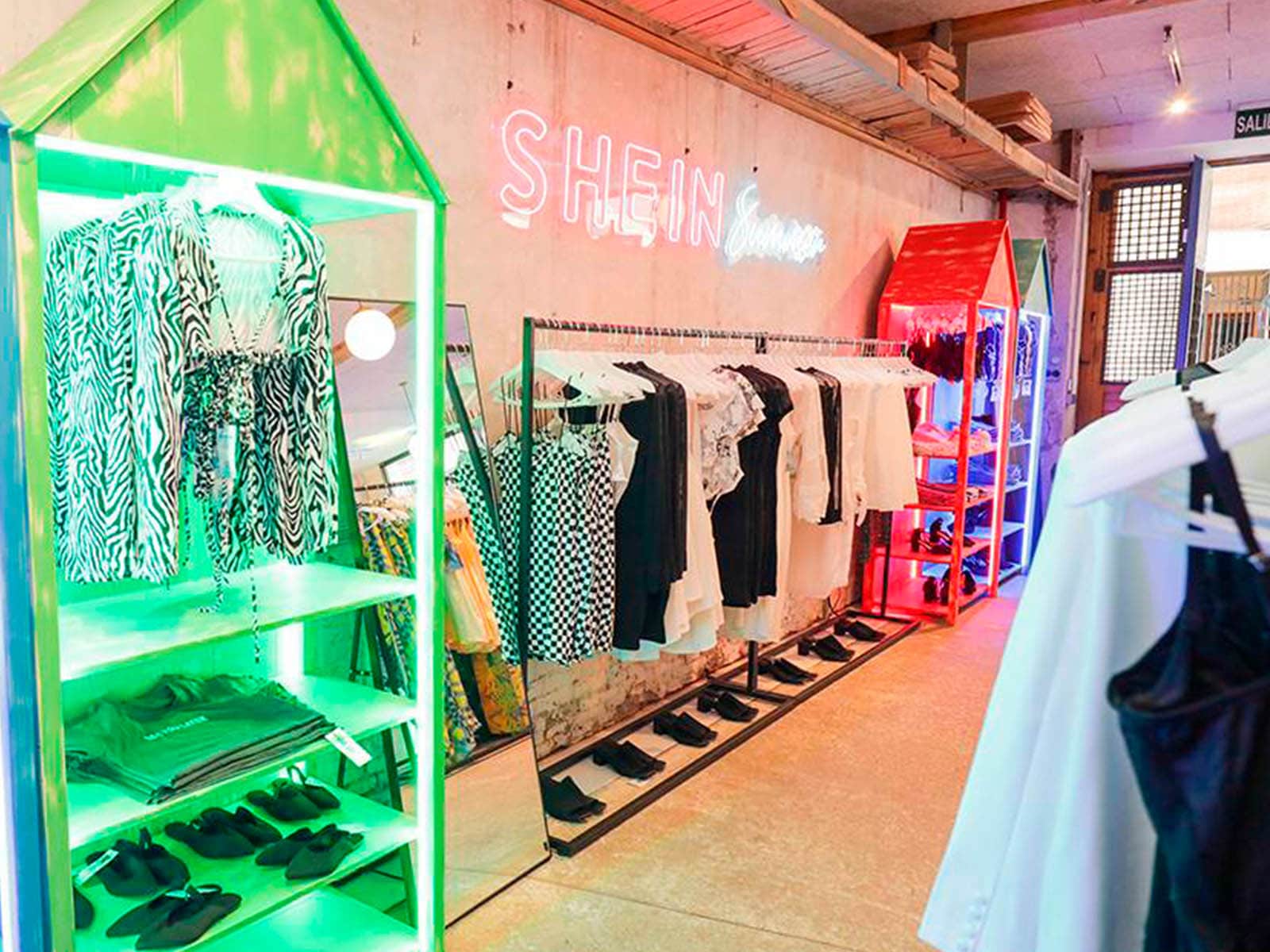 After the success in Madrid the first weekend of June, Shein has repeated in Barcelona, although with an unexpected result, to say the least. Unlike what happened in the capital, the public found that they could only see and try it on and then buy it online, which generated frustration.
Hundreds of people queued from 05:30 in the morning to find themselves in a showroom where they could not buy the clothes. "If I know you can't take the clothes I don't get up at 4am," said some of those affected. Others confirmed that when they saw the quality of the clothes they went to Bershka. 
https://www.tiktok.com/@barcelonalives/video/7114631332440902918?referer_url=https%3A%2F%2Fwww.harpersbazaar.com%2Fes%2Fmoda%2Fnoticias-moda%2Fa40473896%2Fshein-barcelona-tienda-venta-online-problemas%2F&referer_video_id=7114631332440902918&refer=embed&referer_url=https://www.harpersbazaar.com/es/moda/noticias-moda/a40473896/shein-barcelona-tienda-venta-online-problemas/
Now… Why don't you take a look at the shein phenomenon that went from anonymity to empire?