READ IN: Español
As every season, from HIGHXTAR. we are renewing our skincare and beauty essentials. Now, we're adding other essentials you'll need to add to your autumn 2022 kit.
This facial toner will make your skin feel smooth and pampered. Toners are always an extra step in your skincare, but including it makes all the difference.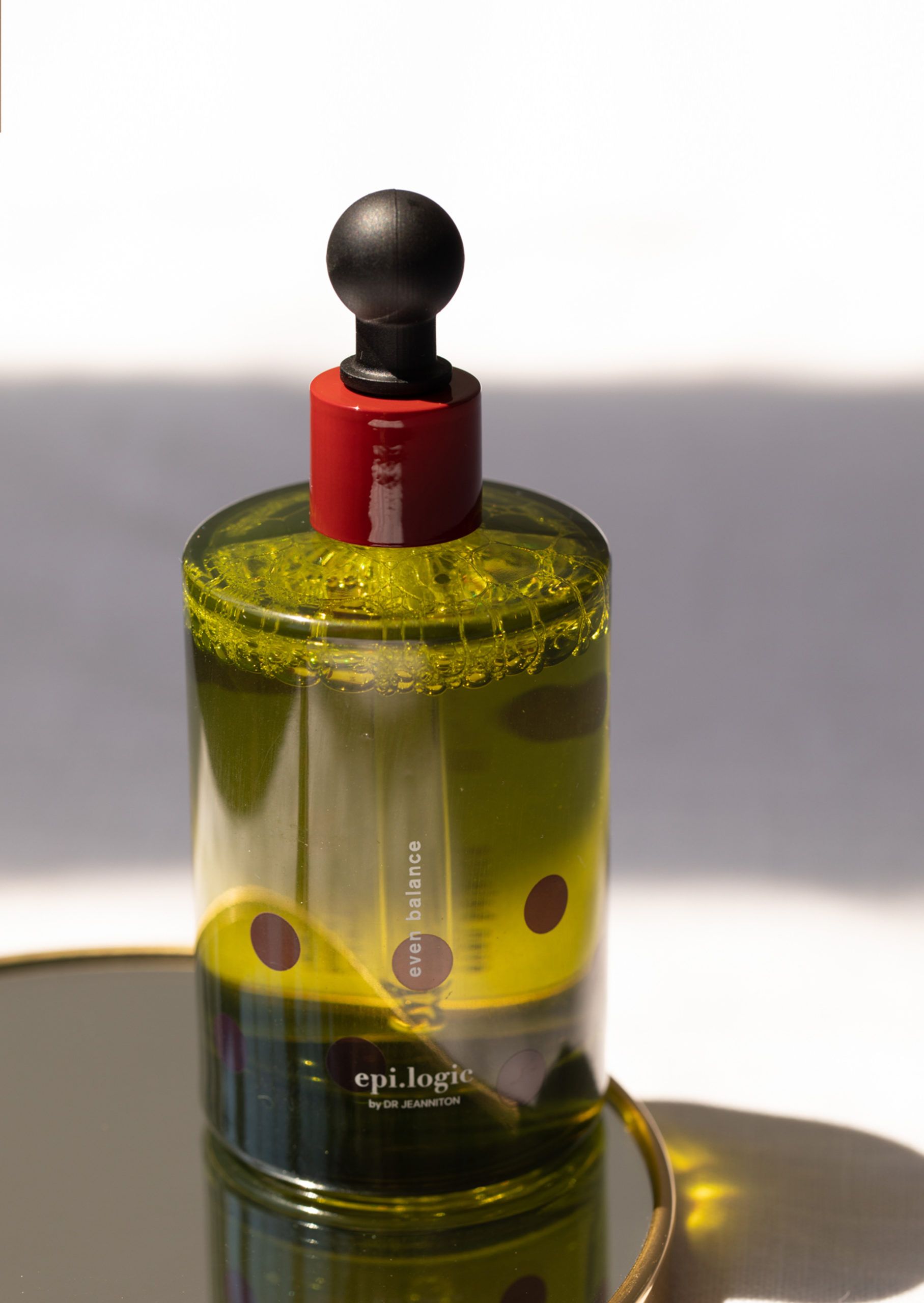 For those who want to achieve thick editorial eyebrows, but in a natural way, try this eyebrow pencil. The ultra-fine tip draws hairs in 3D.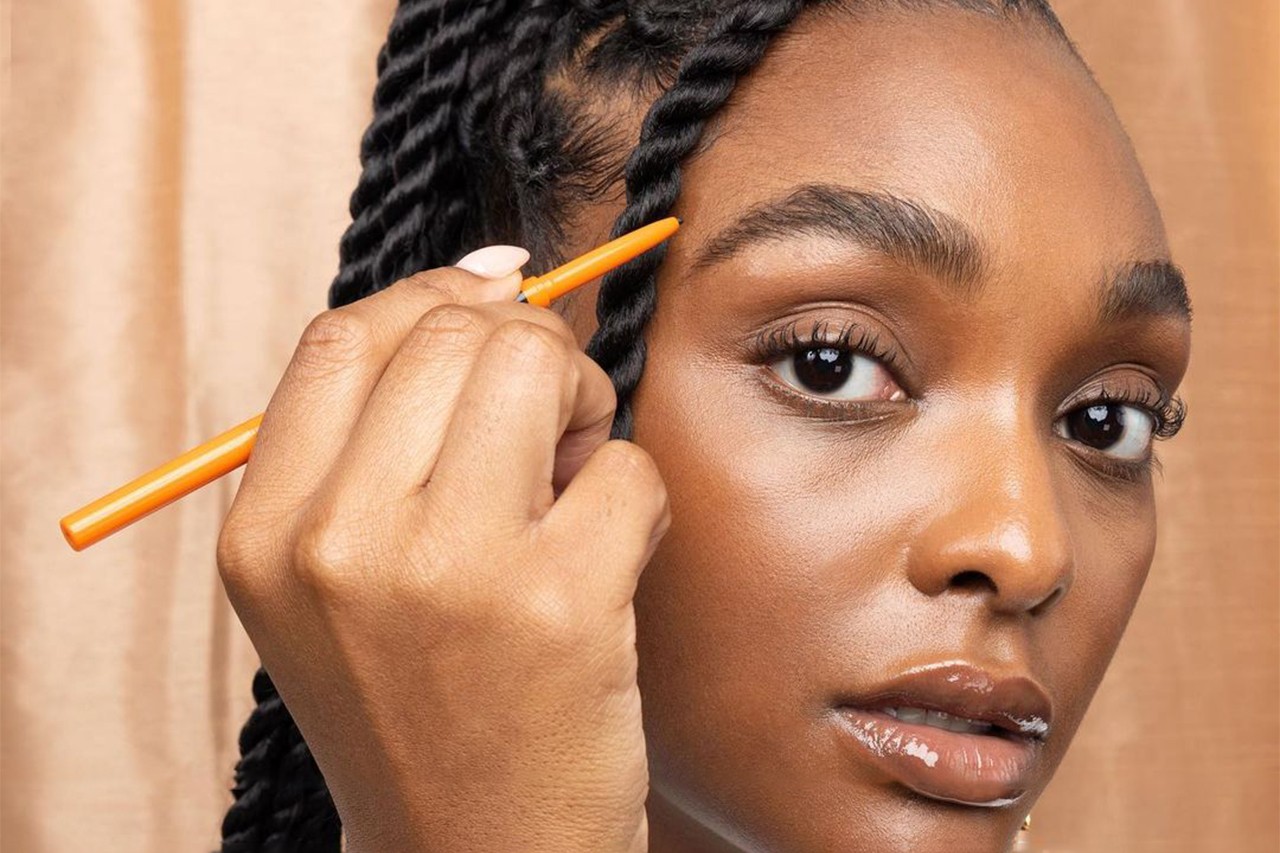 There's nothing like accentuating the more structured areas of your face with a highlighter. In this case, we recommend El Reflect Highlighter.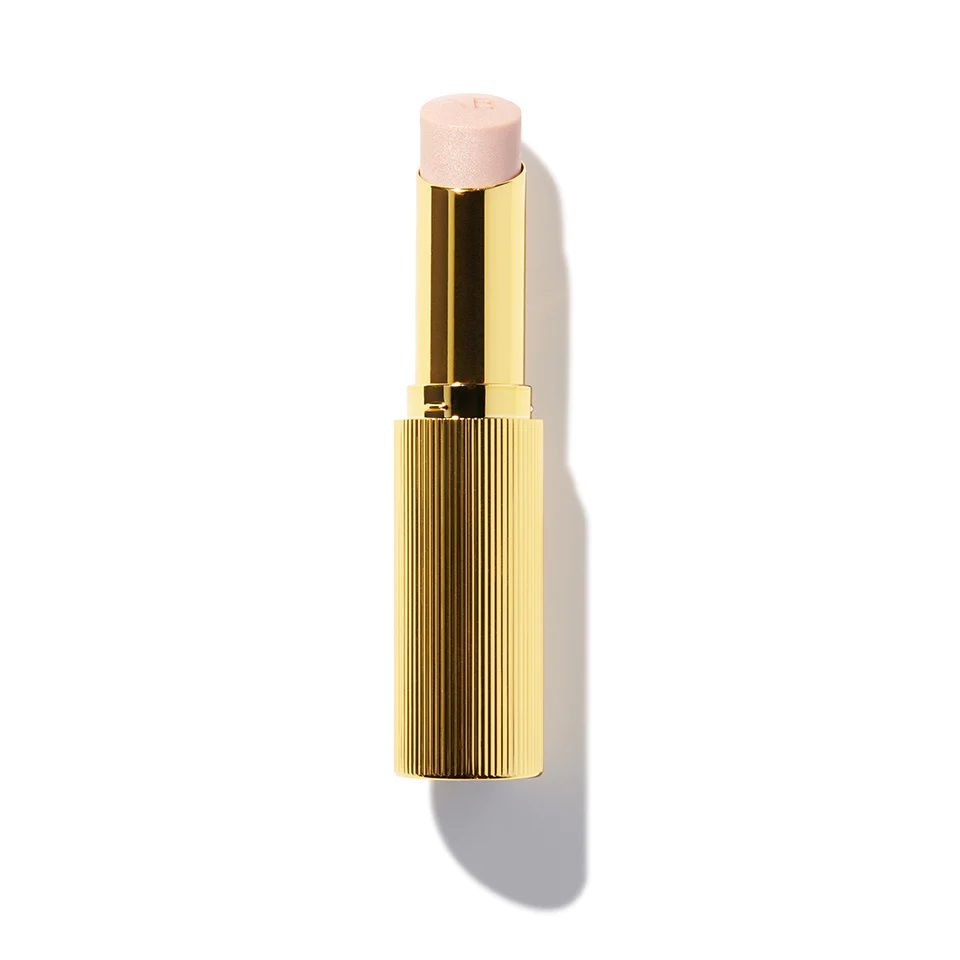 The Plein Air Complexion Balm is a special extra for those who like to apply make-up with a natural and discreet finish.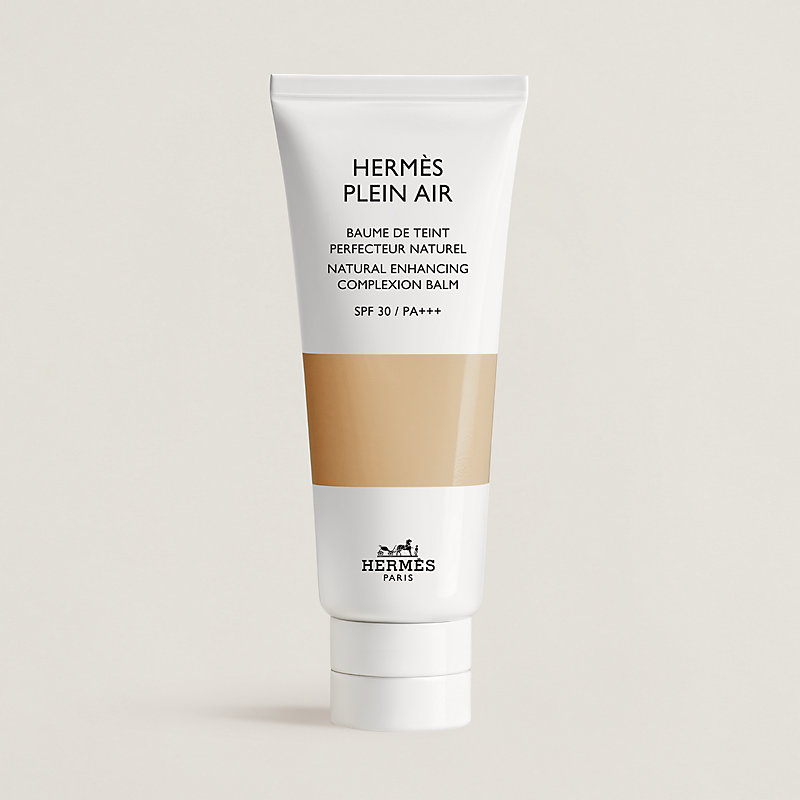 Apply Body Contour Serum in the morning, focusing on the areas that need the most firming, rejuvenation or hydration. Then, for best results, include Body Oil and/or Body Butter.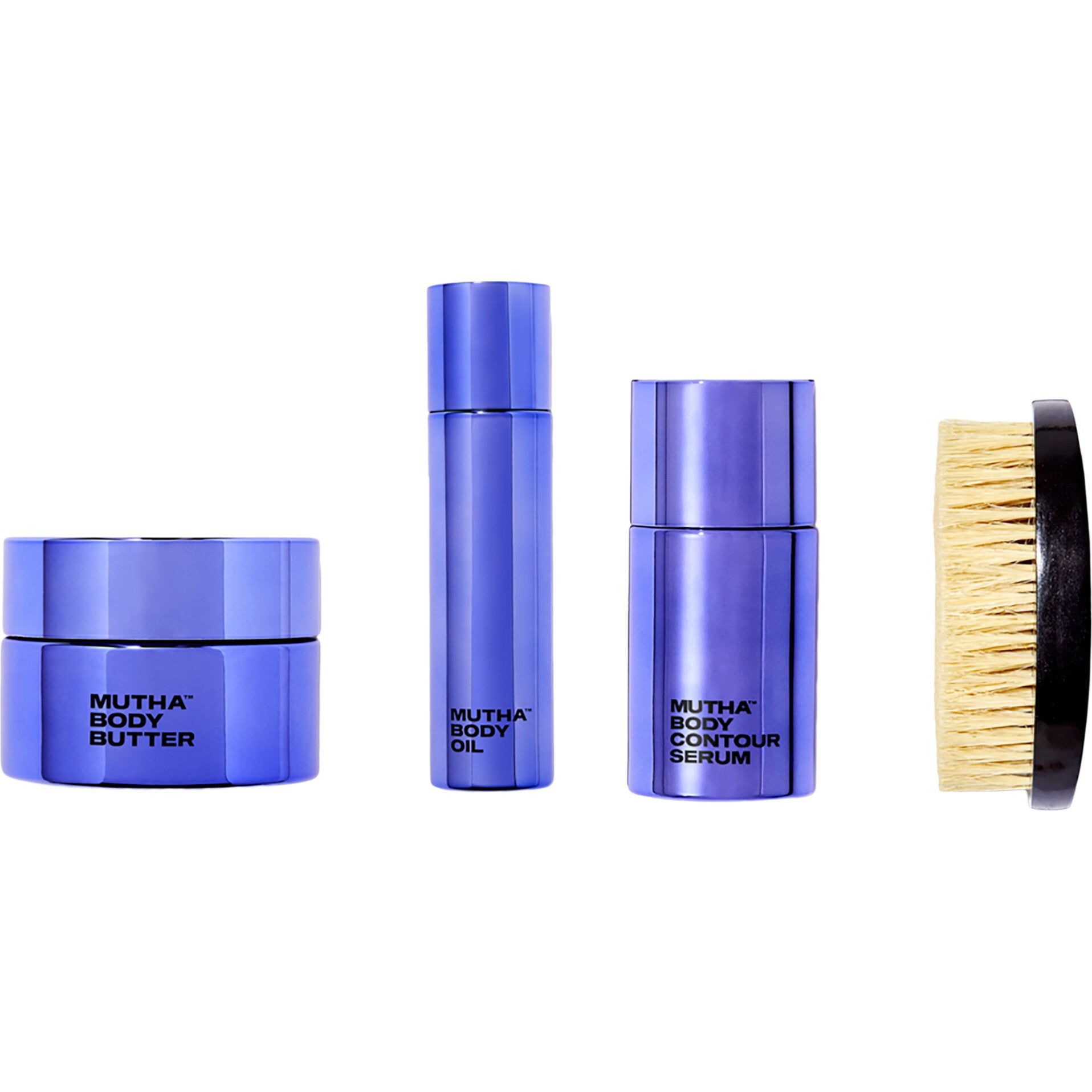 Your tattoos also need a skincare routine.