READ IN: Español
Soda Pop is a fresh, different brand with personality that was created by Jessica Abou Nassar. As every summer, the brand "Made in Marbella" invades the social networks with its bikinis inspired by the 80s and 90s.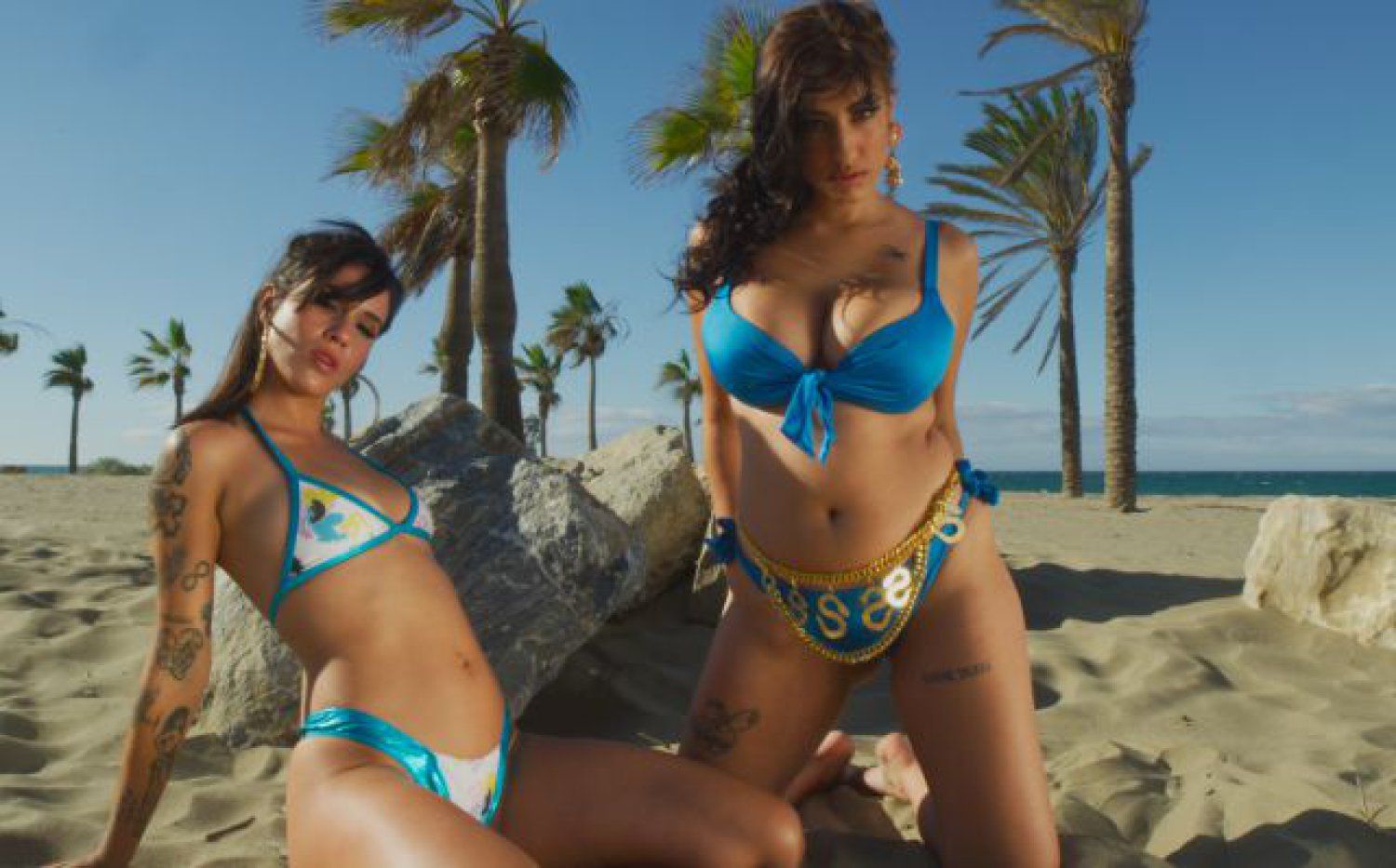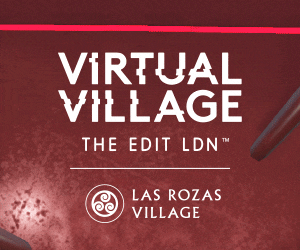 We've all been attracted to the outfits worn by La Zowi and Albany in the "Sugar Mami" clip, perfect for going to the beach and for partying with friends. Of course, the looks couldn't be any other than those of Sopa Pop by Jessica Abou. The label uses colours and prints inspired by the 80s and 90s that transport us to the super-charged sound of the Spice Girls and the Bel Air aesthetic of that era.
Shorts, t-shirts, accessories and bikinis made in Marbella with sustainably sourced fabrics is what Sopa Pop offers us with each of its collections. A timeless and fresh brand, as it focuses on beachwear and swimwear in summer, although it also presents tailor-made capsules in winter. Among its clients are already internationally known artists such as Jedet, Ms Nina, Sita Abellán or Amarna Miller.
Founder Jess interned in the realm of haute couture, among the tulle and taffeta of Giambattista Valli. In 2007 she moved to New York, where she landed an internship at the threeASFOUR studio. It was there that she was inspired to create Soda Pop. A few years later, she quenches our thirst for retro revival with her brand, where neon colours and prints mix with the sex appeal of 90s couture.