READ IN: Español
One of our favourite concept projects, Some Ware (@some_ware), led by Brendan Fowler (@brendanfowlerbrendanfowler) and Cali Thornhill Dewitt (@caramelbobby) is back with a new capsule in which the ethos of Wear often / Wear rough take the lead.
This is the most complete release of the American label/project to date. Normally we were used to long sleeves however, this time, the concept expands through long and short sleeve t-shirts – all in 100% recycled cotton -, a hoodie, and a body-shirt. All the garments have the graphics of Some Ware and, as usual, do not differentiate between genres.
Some Ware | Lookbook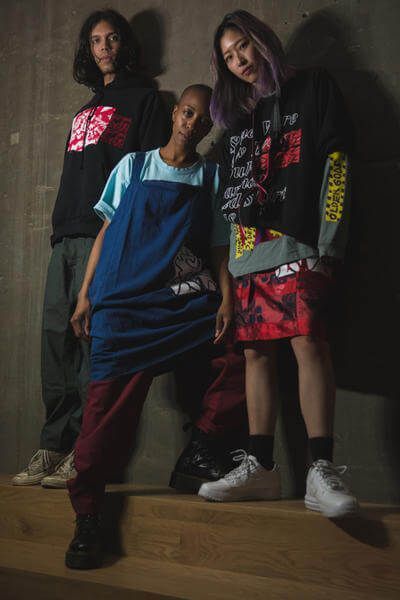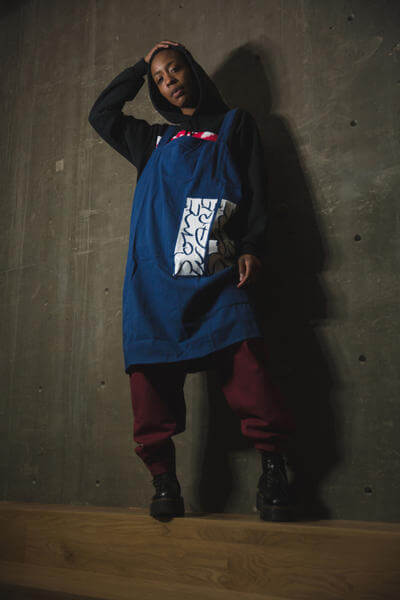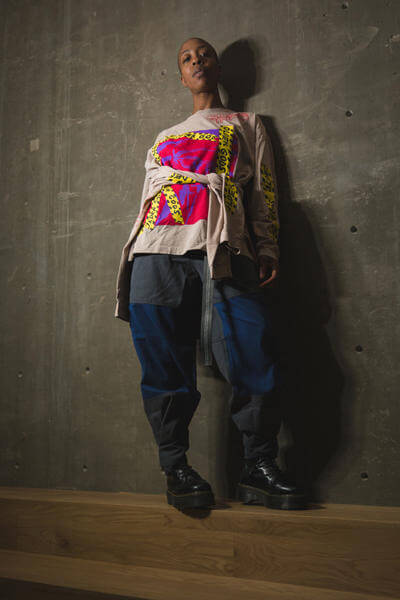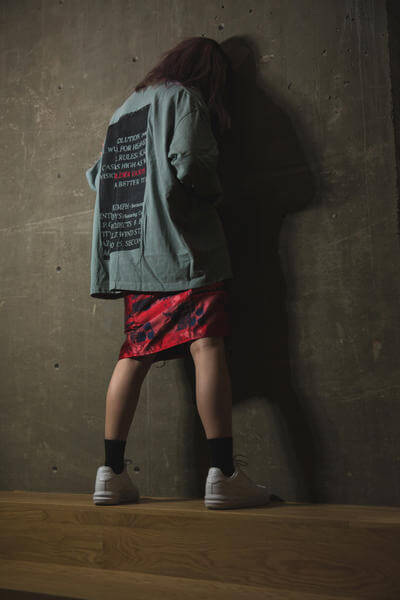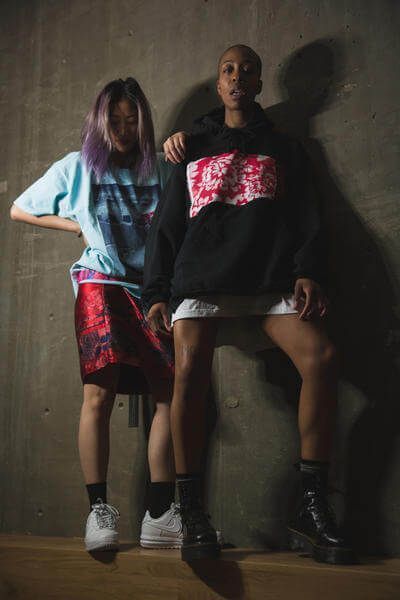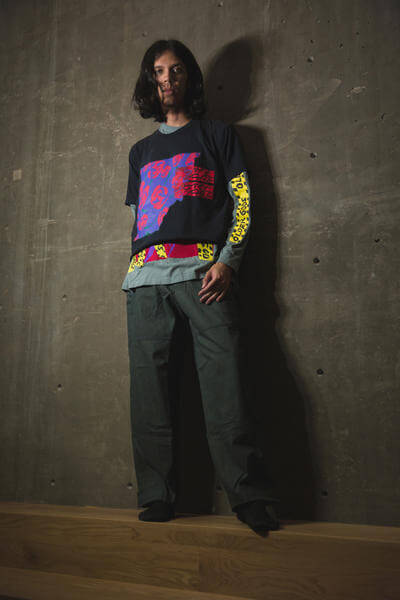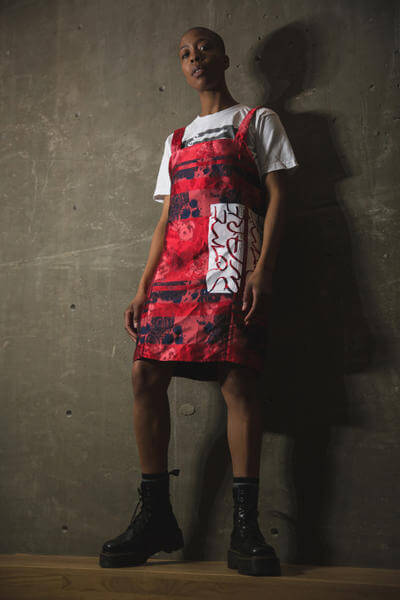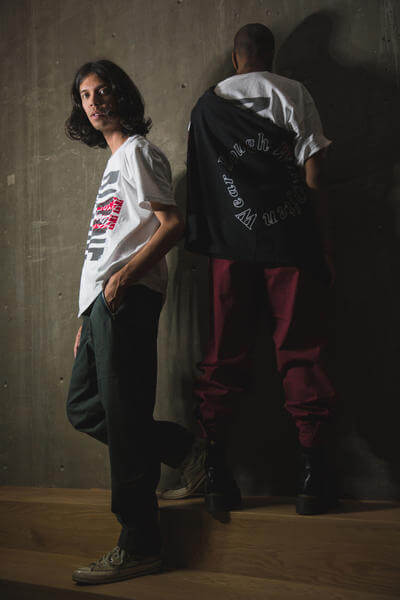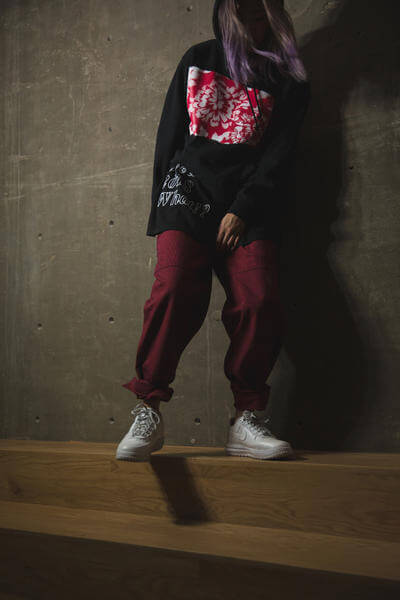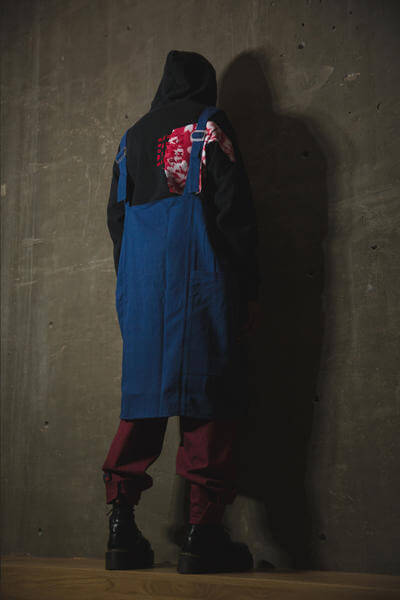 This launch also includes a collaboration with Sonya Sombreuil's brand, Come Tees (@cometees), which in turn gave birth to the project Some Tees.
If you, like us, are a fan of the Californian brand, we inform you that the launch will take place on July 14th through their website.