READ IN: Español
SoyMeme will show in Madrid during two weekends in June what young audiences create, see, hear, think and, above all, enjoy through that reality that began as secondary and has ended up positioning itself, in many ways, as unique: the Internet.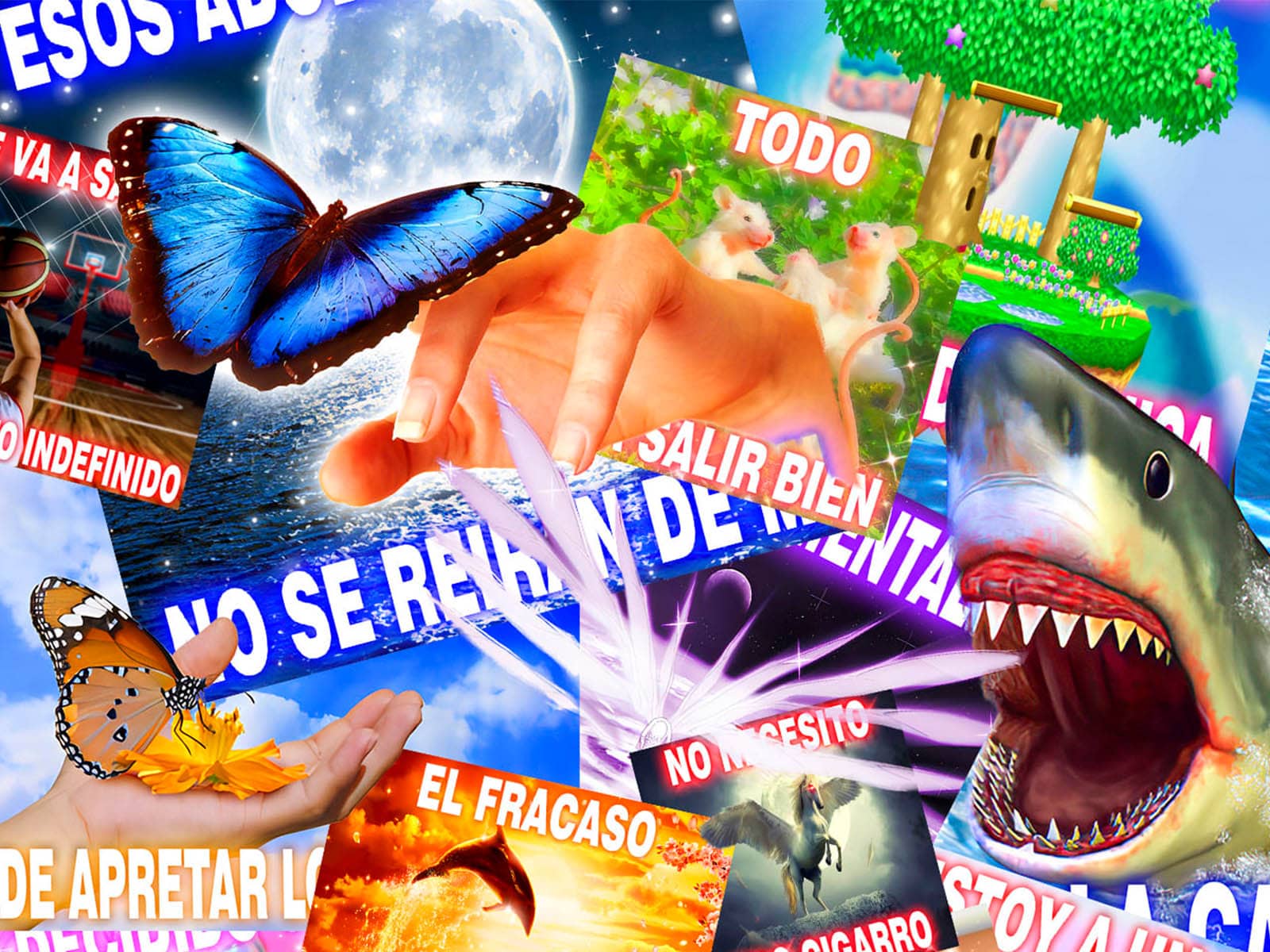 SoyMeme is not a music festival, nor a concentration of digital creators, nor an exhibition of cyberart, nor a party, because it is all that together. Taking memes as inspiration and driving force, understood as a classic concept in the history of Art but elevated to a new category in our digital era, the meme is definitive of this Cyberculture and gives its name to the whole festival. SoyMeme is a project of the Comunidad de Madrid curated by La Juan Gallery, a Madrid gallery specialising in performance art.
The festival will take place over two weekends (10 and 11 June, and 17 and 18 June) at the Centro Cultural Pilar Miró in Villa de Vallecas (Madrid), where the public will meet some of the most interesting names on the current digital scene, such as Afirmación.es, Policía del afecto, Croquetamente, Listillas, Jen Herranz, Jimena Amarillo, 9ckles, Guillermo Solas, Brava! Lil Ella, LVL1, Basura Virtual, Chraetianflores, Nerea Pérez de las Heras or Gersanc, to name but a few.
Line-up
At the festival you can turn yourself into a meme with the Memetron, an instant meme-creating machine devised by Listillas, Policía del Afecto and Matías Uris; witness a Battle of Memes with the spontaneous talent of some of Spain's most popular meme generators –Derribos y Deconstrucciones, Basura Virtual, Queensdeledit and Pro. del.kastineo– with Nerea Pérez de las Heras as master of ceremonies; discover the work of Guillermo Solas, one of the most interesting explorations of the current visual arts on the dialogue between the digital and the physical; or learn how to make memes in the workshops given by Afirmacion.es and Culomala.
Music will be one of the most present arts in this new festival, with concerts by 9ckles, one of the most enigmatic artists on the underground music scene; Lil Ella, from the most classic and primary reggaeton to the most heartfelt and everyday pop; and the intimate pop of the Valencian Jimena Amarillo. Two DJ sets are sure to get the audience dancing, to the rhythm of trap, dembow or industrial reggaeton by Brava! from Vascomadrileña or the tracks that inspire the rapper and queer singer LVL1.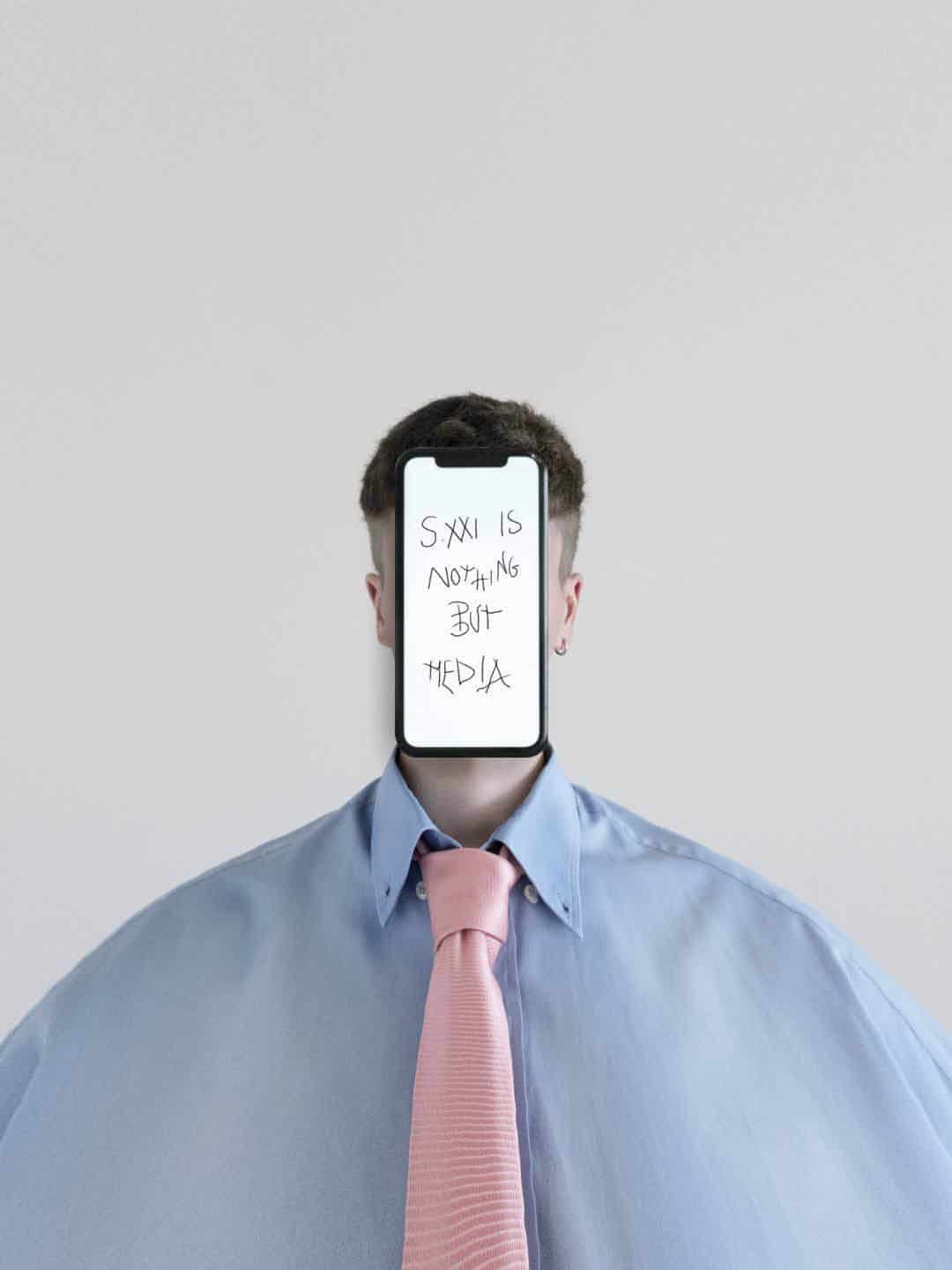 The stage proposals will come from Melena Androide and her live installations, and the Instructions for not getting bored from Paula Mirá and Paz Alberta Prieto. Estela Ortiz, meanwhile, will be doing a DJ set of the most memorable memes, tiktoks and gifs from her Instagram account @kkiilllljjooyy, and David Bonzo and Marina Bianchi, the "two cool aunts" creators of the popular podcast Amor de Ordenador, will be performing their show live and with guests from SoyMeme, broadcast via streaming.
Last but not least, but not in order of importance, there will be two round tables in which six digital content creators will talk about the most interesting and controversial topics in digital culture. These creators are Chraetianflores, Mara Jiménez, Jen Herranz, Emedeamores, Gersanc and La Facu. Together they have many, many thousands of followers? If you don't know them, you're missing out, which you can discover first hand at SoyMeme.
Now… Why not take a look at the ten essential fragrances for this summer?