READ IN: Español
Spotify is developing plans to add blockchain technology and alternative non-existent tokens to its streaming service. The platform has confirmed a new feature that allows artists to promote and sell their own NFTs in the same app.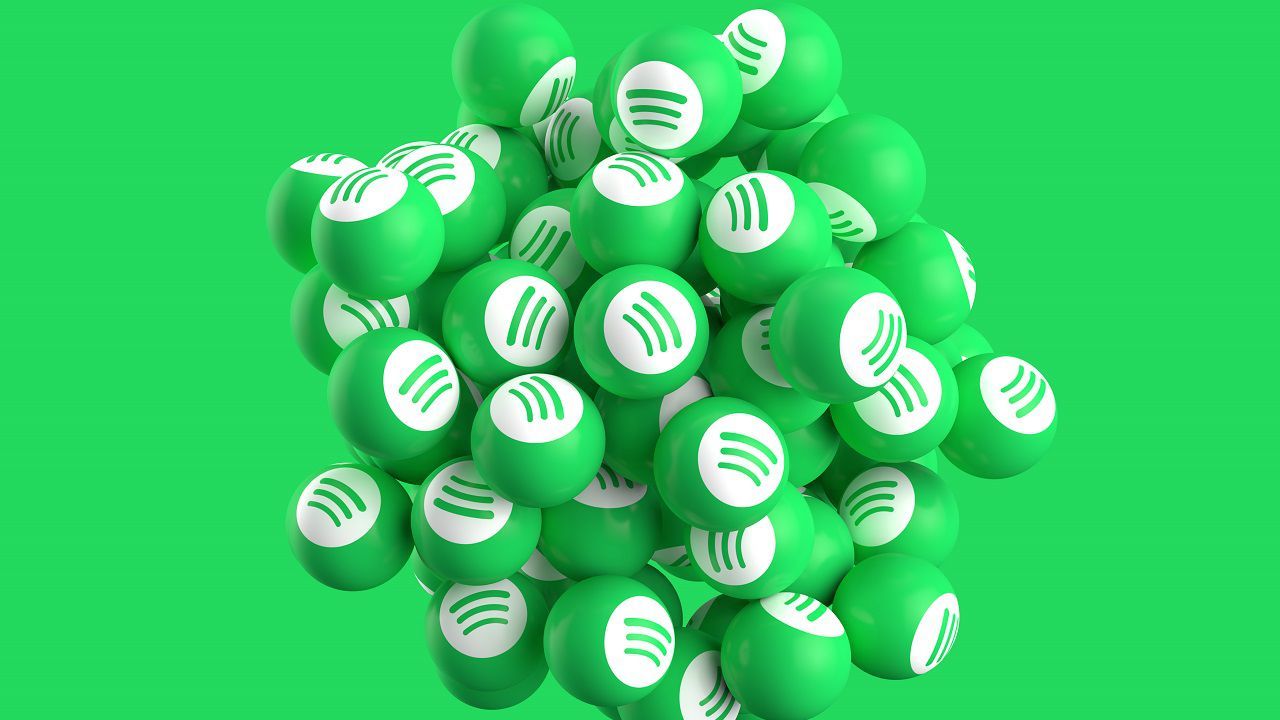 The feature is available to a select group of US users. The NFT catalogue can be found after the artists' track listings, once you enter the section, it shows a collection of NFTs that you can scroll through.
From the app you can also see a brief description of the token, an enlarged version next to the "See more" button, where you are redirected to OpenSea's NFT trading site to purchase. Steve Aoki and The Wombats are among those who are currently betting on this.
At the moment the platform shows all tokens as static images, even if they are video or GIFs, and there is no sound if they have it, something that contrasts with Spotify being a music site, so to see the media properly you have to access OpenSea.
Now… Why not take a look at the platform's entry into the metaverse with Spotify Island?