READ IN: Español
Clubhouse was a watershed in real-time audio applications. Twitter Spaces and Facebook, through its Live Audio Rooms, also joined the concept and its creation of unique live rooms. Now, Spotify has fully entered these digital rooms with its updated Greenroom live-audio proposition, now available for iOs and Android in 135 markets worldwide.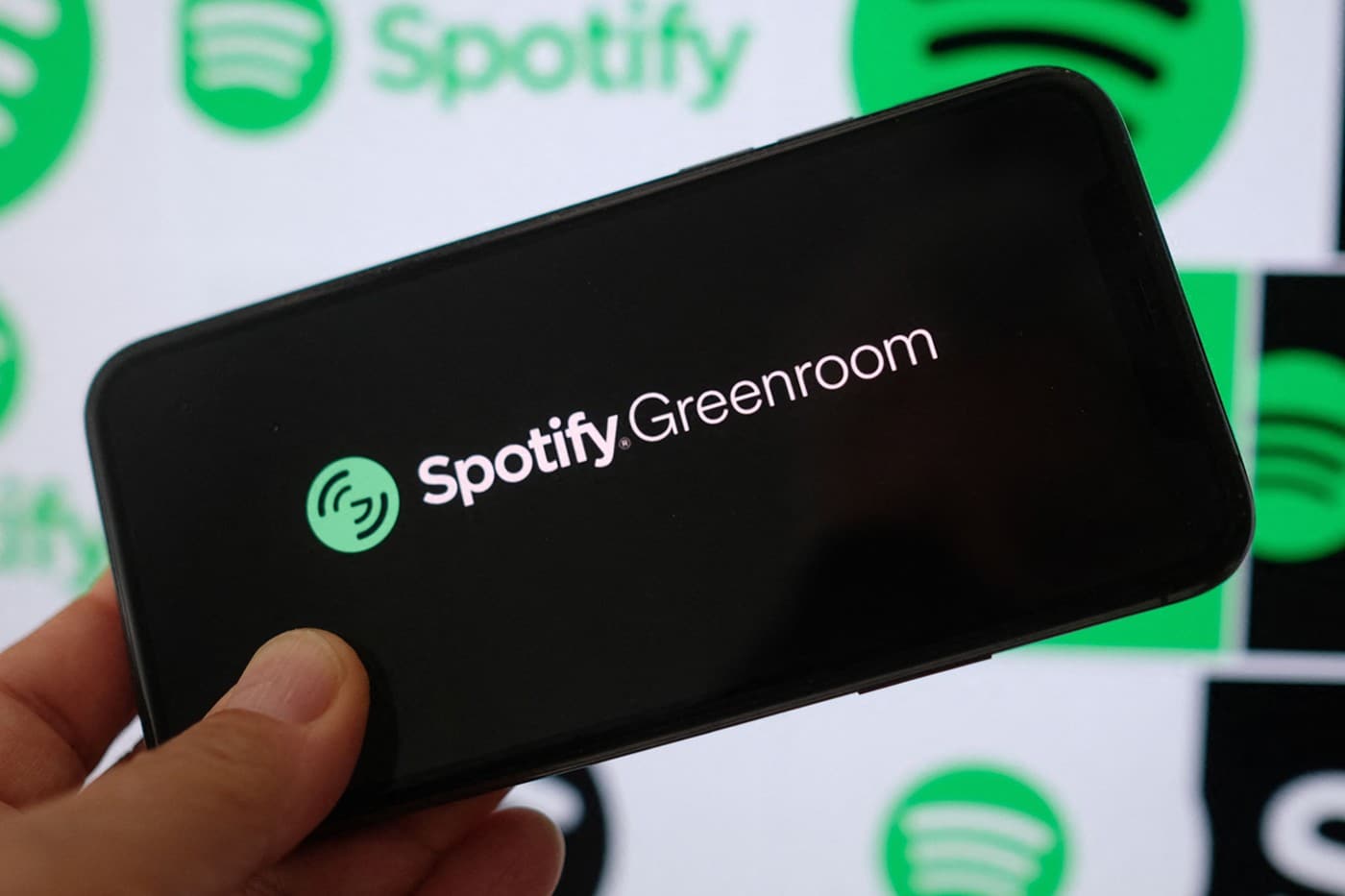 Spotify announced in March that it was acquiring Betty Labs, the creators of Locker Room, a live app for sports fans to have a space to chat. Now, the streaming platform has gone further and evolved the original app for a broader group of content creators and fans, offering a "range of sports, music and cultural programming, and a series of interactive features that allow creators to connect with audiences in real time".
One of the original features of this new interactive space is the "gems", a kind of "like" to something a presenter or speaker says. All those gems given will be displayed on your profile icon when speaking in a room, and the total count of these will be illustrated on the Greenroom profile.
FREE ACCESS
To enter this new sphere of Spotify, users can either log in with their regular account or sign up for a free Greenroom account. After defining individual interests, the idea is to join groups within the app to find new audio programs.
With its elevated position in the audio world and a number of popular podcasts such as Barack Obama's Renegades Born in the USA or Alex Cooper's Call Her Daddy, Spotify is increasingly at the forefront of the battle to produce differentiated, top-notch programming.