READ IN: Español
Sticky M.A. celebrates the success of his "Greenheart Tour" and this week's lunar eclipse with his new single *Luna Roja*.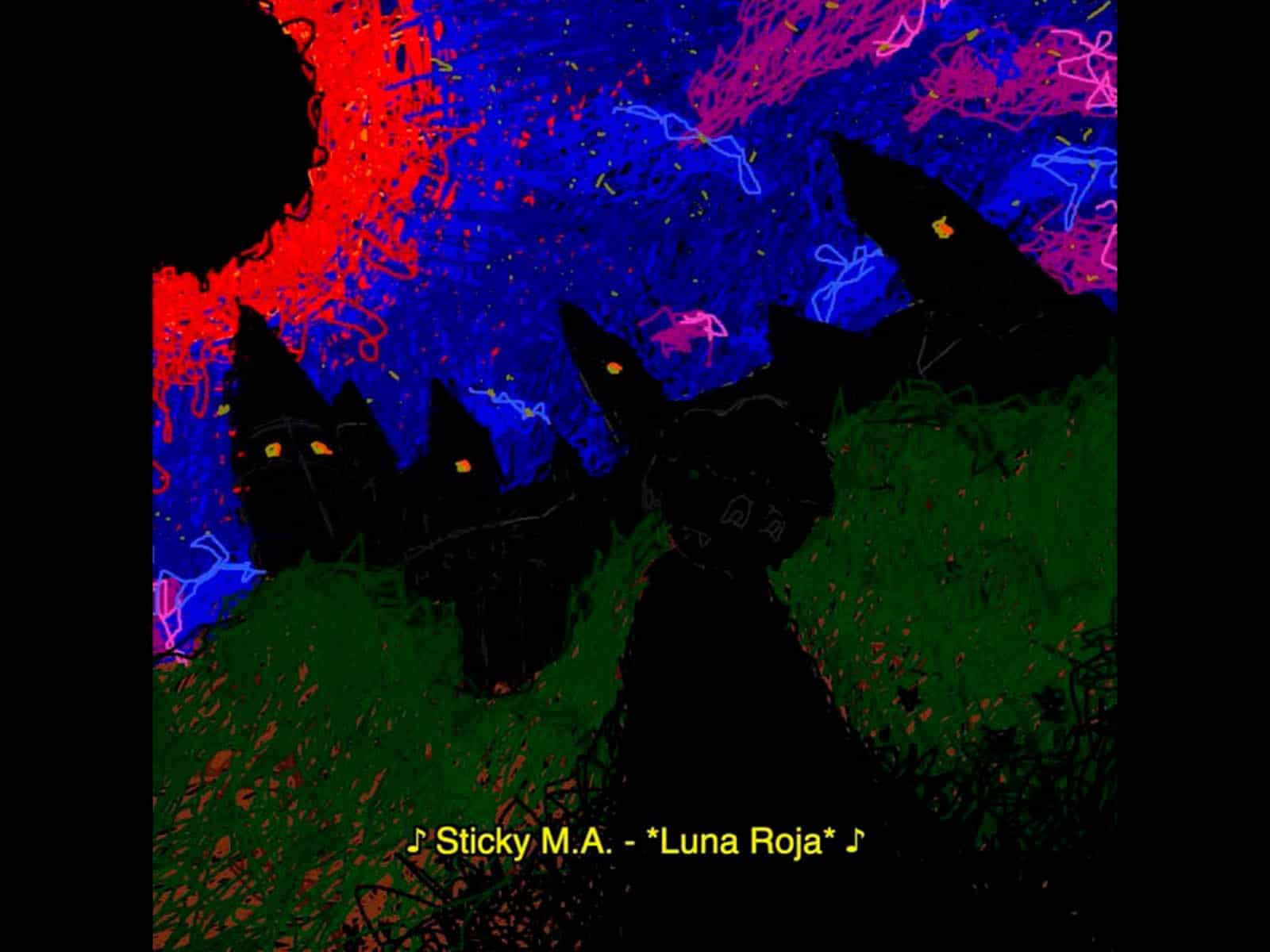 After selling out nearly 3,000 tickets in Madrid in just a few hours and hanging the sold out sign night after night on his "Corazón Verde Tour" which has taken him to all the most important cities on the peninsula, as well as the Ceremonia festival in Mexico City, the Madrid native continues to feed his legion of fans with another catchy, hyper-energetic banger.
As he recently revealed to his followers through his social networks, his intention is to continue releasing music tirelessly throughout the year. Proof of this is the release of his latest single "Kiriku" alongside young up-and-comer Rojuu a couple of weeks ago followed by this unclassifiable hip hop/electronic hybrid entitled *Luna Roja* a few days later.
The amazing production is by Bexnil, Royce Rolo, DRED BEY, Harry Bass, 808Blink, Roos.exe and Sticky M.A. himself, exhibiting more and more often the producer side he already inaugurated in his acclaimed album "Corazón Verde".  The new track comes out during the lunar eclipse that took place on Sunday night in which the moon took on a reddish hue.
UPCOMING DATES:
11 June – Boombastic Festival, Madrid
1st July – Rompe Jump Festival, A Coruña
15 July – Riverland Festival, Arriondas
4-7 August – Covaleda Festival, Soria
19-20 August – Boombastic Festival, Benidorm
30 September/1 October – B22 Festival, Barcelona