READ IN: Español
Although two months have already passed since the event, the LVI edition of the Super Bowl has given a lot to talk about and this time it is because of the ball that was auctioned with the signatures of the singers who participated in the halftime show.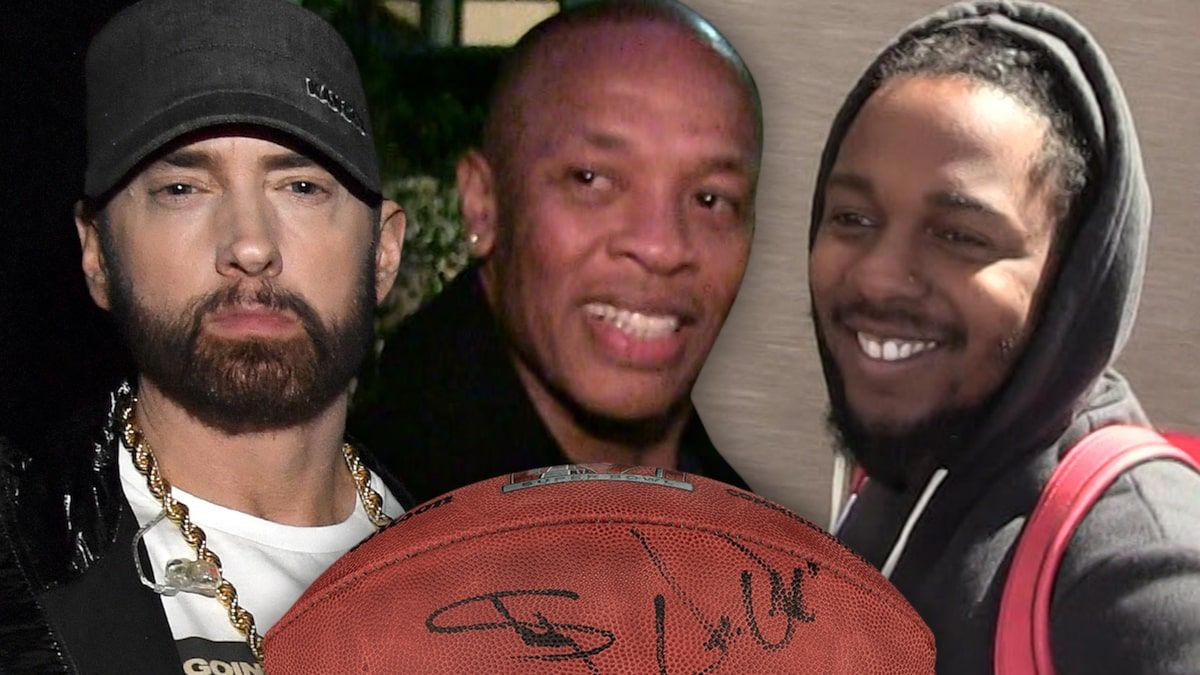 The football used in the final game of the 2021-2022 National Football League (NFL) Season between the Cincinnati Begals and Los Angeles Rams is being auctioned for $1500. This price is due to the fact that Eminem, Dr. Dre, Mary J. Blige, Kendrick Lamar and Anderson .Paak signed on it.
The collectible, which will be part of Heritage Auction's May 12-14 sale, does without two very relevant signatures.  In particular, Snoop Dogg and surprise guest 50 Cent, who also participated in the 15-minute halftime show.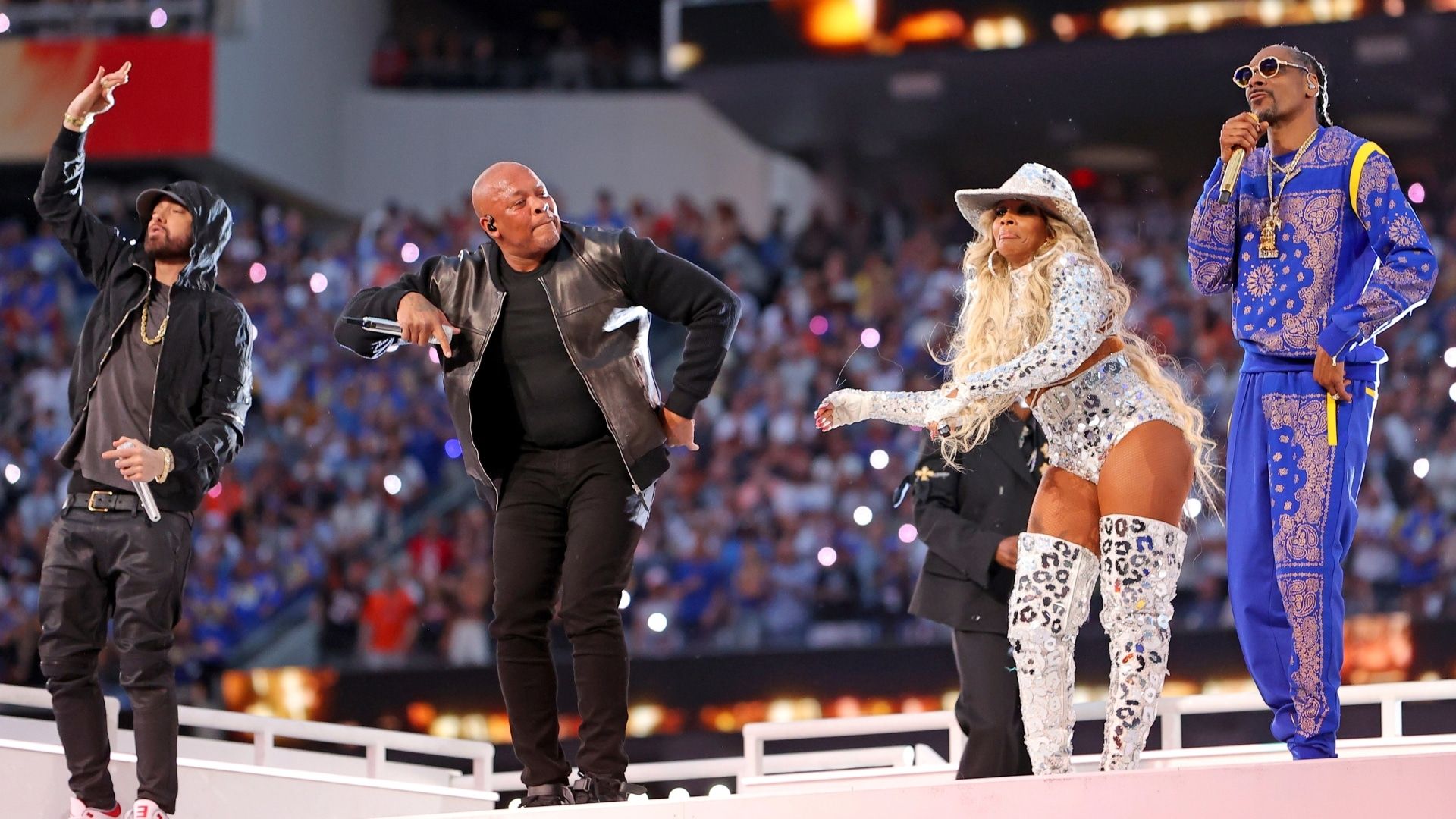 In the JAY-Z-produced show, Dre and Snoop performed "The Next Episode"; 50 Cent made a surprise appearance to sing "In Da Club"; Mary J. Blige also took the stage with "Family Affair" and "No More Drama", before Lamar jumped in to sing "Alright" and Eminem "Lose Yourself".
Now… Why not check out the new Apple Airpods Max that are already the new fashion obsession?