READ IN: Español
le PÈRE lands in Spain and allies with SVD to launch the photographic exhibition "Letter from my father", carried out by Greta Fernández in which she will present the brand's new fragrance and its FW22 collection.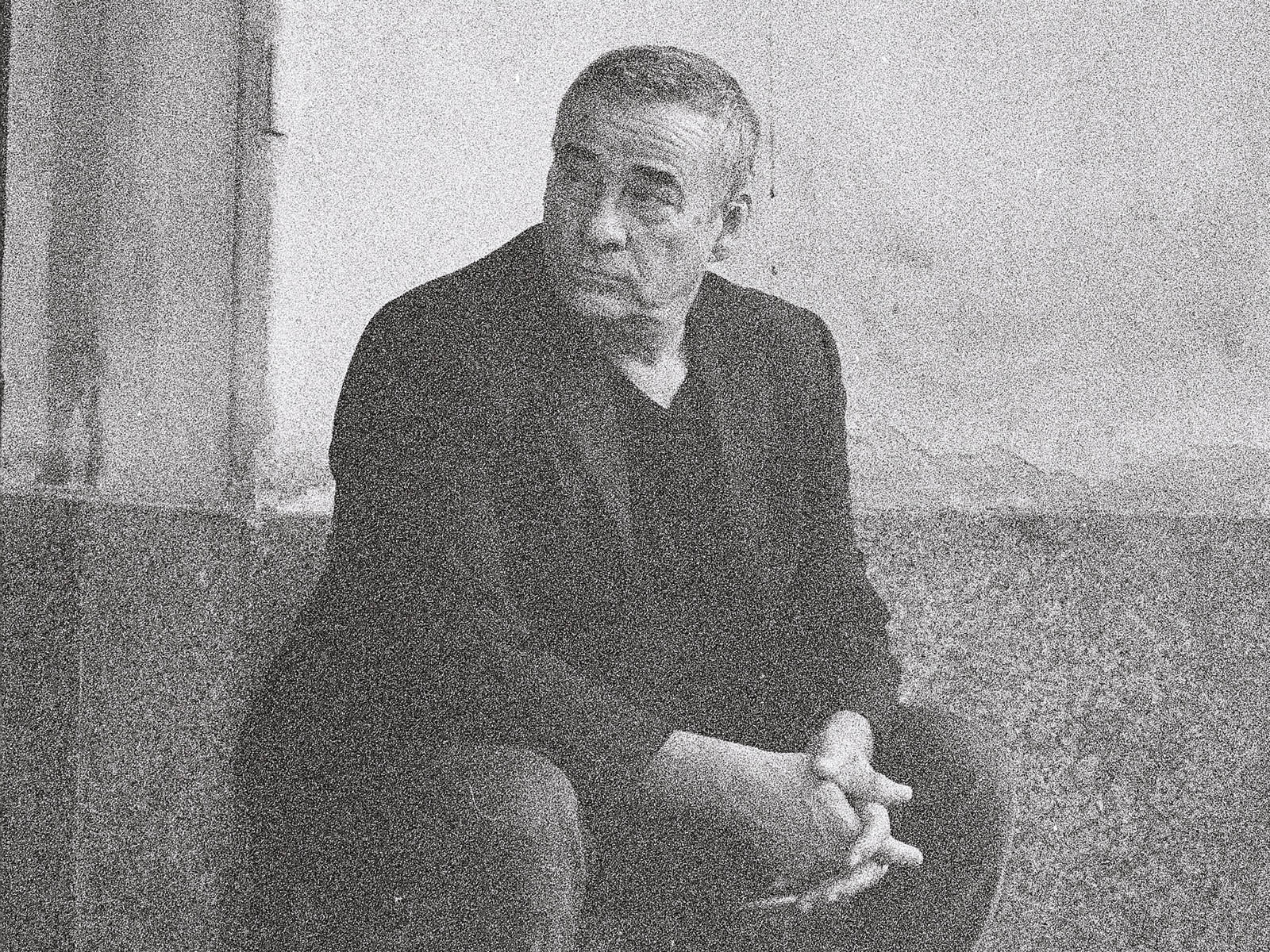 SVD is hosting a photography exhibition at its flagship store in Barcelona based on the le PÈRE campaign "Letter from my father", reinterpreted 50 years later by a new generation of photographers. The concept stems from the 1960 work by artist Duane Michals in which he recounts his longing to understand what and how his father feels about him. In 2022, together with le PÈRE, photographer Driley S. reimagines this narrative for his campaign, and now it's Greta Fernández's turn.
Renowned actress Greta Fernandez ventures into this project by deploying her recently explored creative angle, photography. The actress says that she shares a profession with her father, Eduard Fernández, and they have always worked with emotions, but this is the first time she will communicate with him through photographs, responding to one of his letters.
le PÈRE, the Brooklyn-based men's ready-to-wear brand, was born by cultivating a community of creators, designers, illustrators and more, emerging and established collaborators to create its capsules. Noah Baker, Cherry Kim and Bráulio Amado are the designers of these first collections who, each through a different artistic treatment and in accordance with le PÈRE's determination, integrate the world of visual arts through clothing.
Ver esta publicación en Instagram
The exhibition opens on 24 November at the flagship store in Barcelona and will run until 8 December.
Cool Kids Club: SVD launches into the metaverse, making the community the protagonist.