READ IN: Español
Swatch is embarking on a new adventure this summer: eleven MoonSwatch planets will travel across Europe on a journey like no other. Paying tribute to the first watch to stand on the moon, the Moonswatch collection will be on sale, on wheels, in the biggest tourist sites as well as in the most remote locations.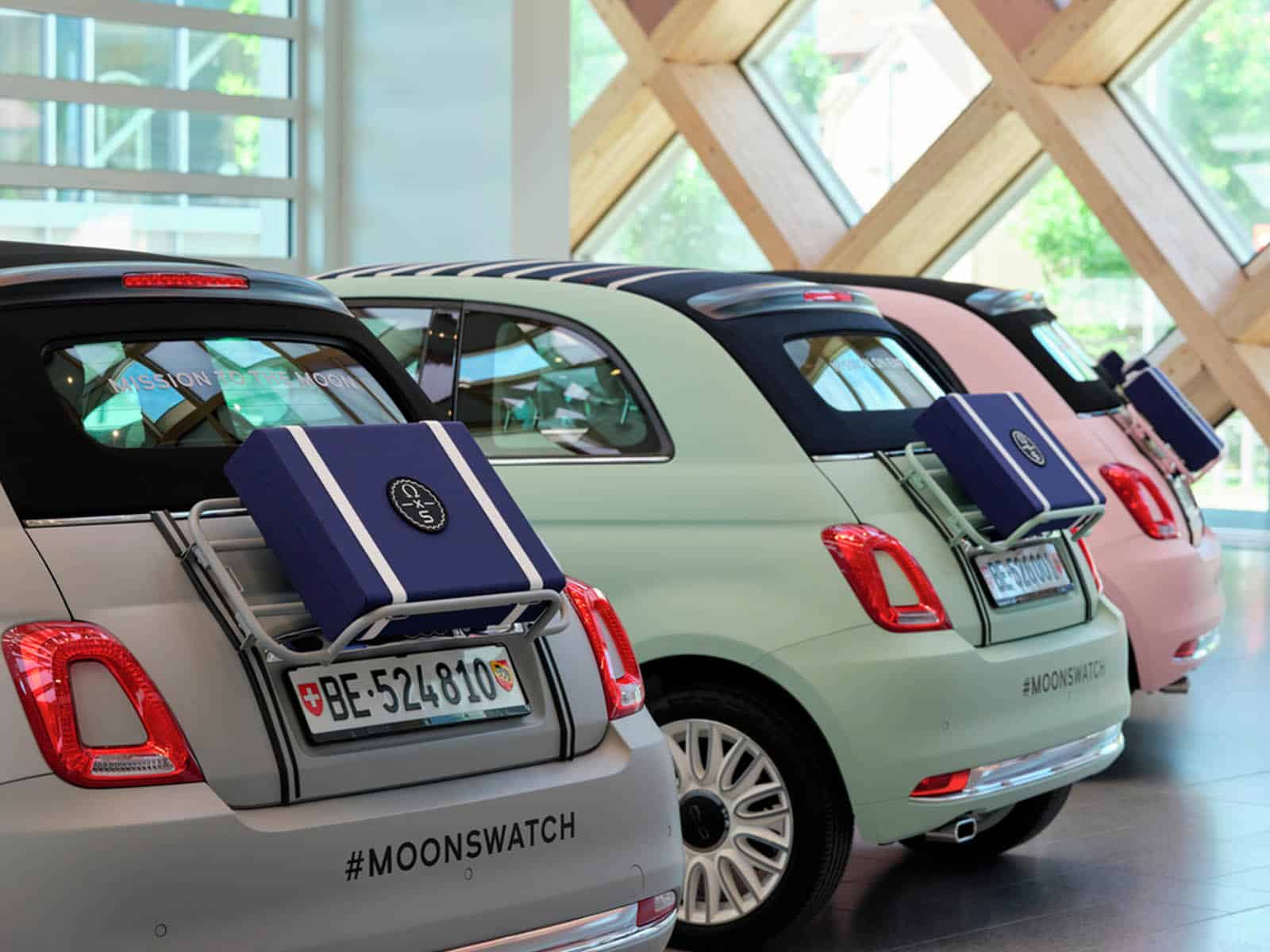 Summer is a season of travel, adventure, festivals and fun, and Swatch is hitting the road for a journey like no other. Eleven MoonSwatch planets will start their journey from the Swatch headquarters in Biel (Switzerland) to travel across Europe, stopping at the obligatory destinations but also in unexpected places.
Will the MoonSwatch be available for purchase on these planets?
Already familiar from its launch this year, the Bioceramic MoonSwatch collection pays homage to the first watch on the moon: the OMEGA Speedmaster Moonwatch. Each of the eleven models is configured as a planet or celestial body within the solar system, encouraging wearers to dream big, fly far and explore the universe. And of course, of course, they will be available for purchase on these planets.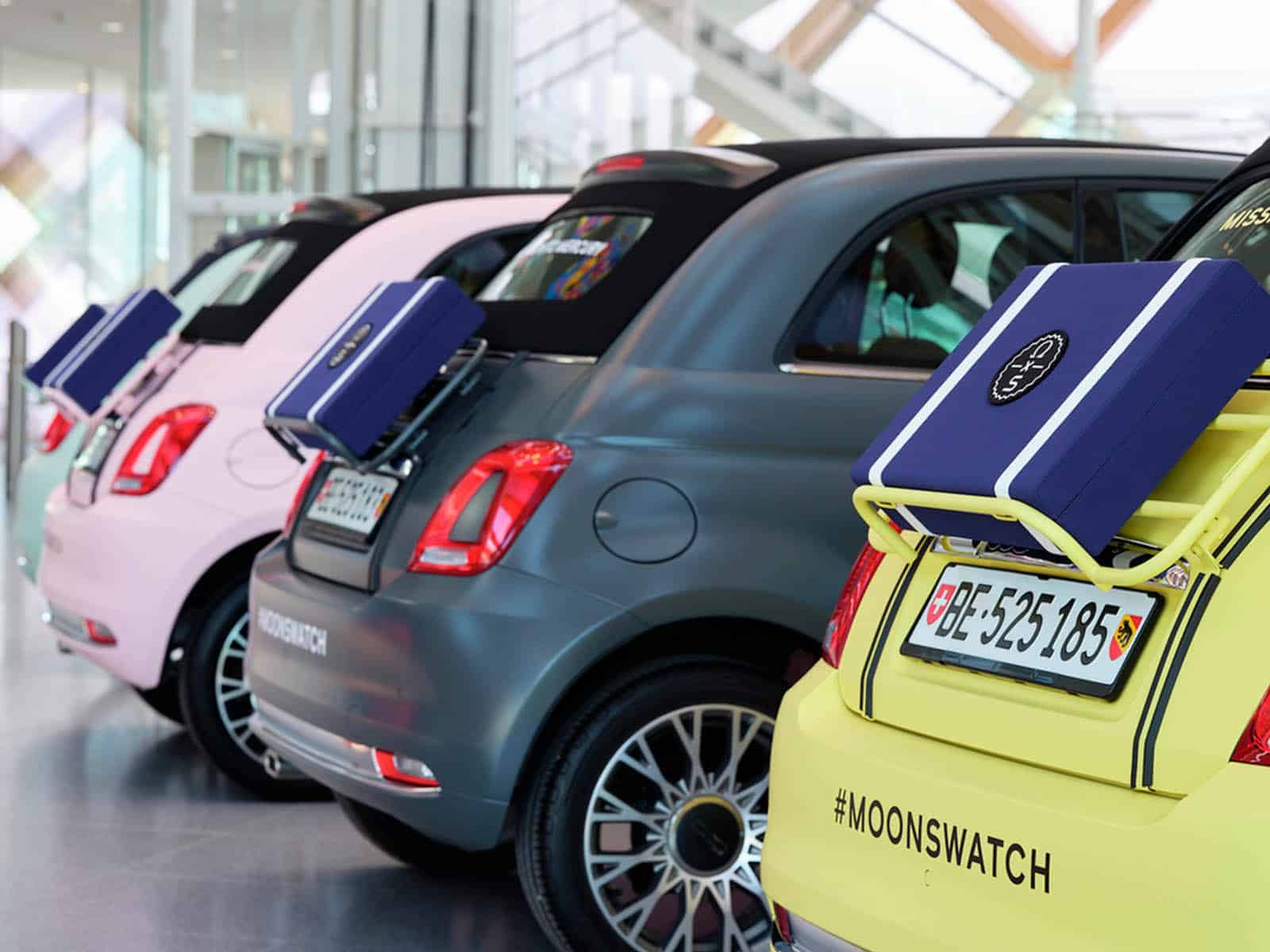 Exactly what Swatch intends to do with the #MoonSwatch summer tour, which started on 12 July 2022.